February 27, 2018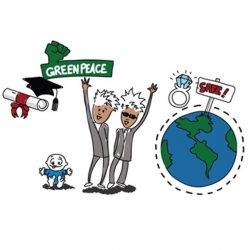 Putting values at the centre of everything an organisation does is the starting point to create a strong and authentic brand. This needs to be done in practice rather than as some sort of lip service PR campaign. In my first article for Work&Place in 2013, I tackled the question of whether workplace directors can deliver a customer experience like a service brand. The underpinning concept is to manage holistically the areas of brand identity, employee engagement and customer experience, in a truly integrated way to create added value. In the long run, consistency and credibility is achieved in a sustainable way at all touch points of an organisation (inside and out).
That was in 2013. Today, arguably 'values' are even more at the front of the minds of political leaders and a wide range of people seeking to make a point around the world. There is even a World Values Day which saw participation from people in more than one hundred countries last October.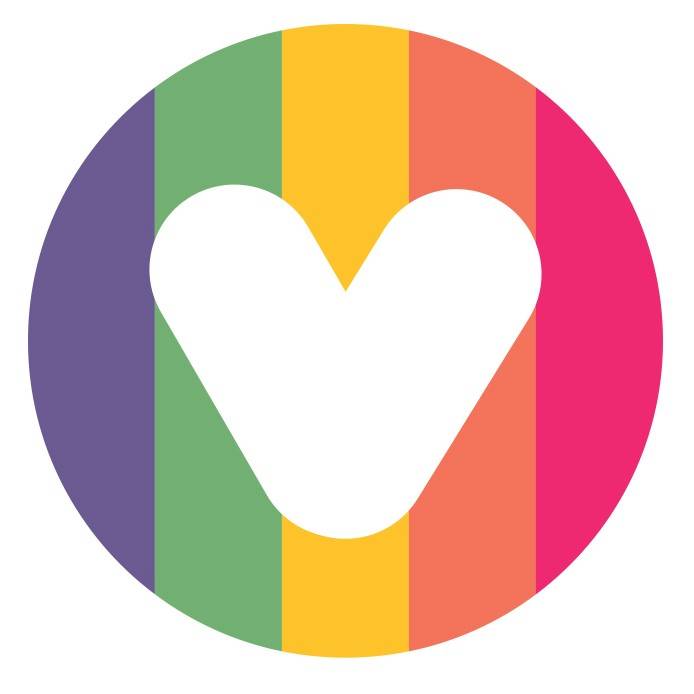 We are living in extraordinary times – volatile, uncertain, complex, ambiguous. Incremental change has been replaced by exponential change, largely driven by developments in AI, the digital world and our ability to gather and report data.
Many traditional approaches are no longer relevant and there is a new business agenda emerging. This is as relevant to the workplace sector as it is to business in general as demonstrated by the spectacular under a debt pile of £1.5bn, on 15 January 2018, as well as nervousness about the financial performance of other major service providers.
Brand Identity, Employee Engagement and Customer Experience
The landscape of brand identity, employee engagement and customer experience is changing . . . all at the same time, all of the time:
Organisations no longer own their brand. Investors are no longer the sole influencer.
Brands are co-owned by stakeholders: customers, employees, service partners, local communities and investors.
Employees want a sense of meaning and fulfilment more than a monthly pay packet . . . and outsourced does not mean out of mind – these employees represent the organisation every bit as much as employed employees.
Customers' expectations are increasing and they vote with their wallet or contactless card.
Social media amplifies all stakeholder opinion in what some are calling the age of the .
Values are the things that are important to us, the foundation of our lives. They are deeply held principles that guide our choices and behaviours and influence our emotions. Values are the core of who we are. They are our motivators, our drivers, the passion in our hearts and the reason why we do the things we do. In a world that is constantly and rapidly changing, values serve as a compass to navigate uncertainty. that purpose and values-led organisations consistently outperform.  In this organisational context, values are moving from a PR exercise to become the guiding compass, not only for progressive, enlightened organisations but for more well-established corporates, too.
The enduring power of corporate culture
Articulating 'the way we do things around here' through an explicit set of core values empowers employees to make decisions and facilitates creativity and innovation. The resulting corporate culture is powerful, as Ivan Misner, quoting Peter Drucker, reminds us: "Culture will always eat strategy for breakfast."
In what way? Here are summaries of two of the most compelling explanations of the enduring importance of culture:
"Organisational culture does have an impact on financial performance. It provides additional evidence of the significant role of corporate culture not only in overall organisational effectiveness, but also in the so-called bottom line." Eric Flamholtz
"Without exception, the dominance and coherence of culture proved to be an essential quality of the excellent companies [we identified] ….. the stronger the culture and the more it was directed toward the marketplace, the less need was there for policy manuals, organisation charts or detailed procedure and rules." Tom Peters & Robert Waterman, In Search of Excellence
Just consider the example of Zappos: after just a decade of growth, this one time shoe retailer was acquired by Amazon for more than $1.2bn, Tony Hsieh, CEO and his team had built a unique corporate culture dedicated to employee empowerment and the promise of delivering happiness though satisfied customers and a valued workforce. Hsieh says "We wanted to come up with a list of core values that were actually committable. By committable, we mean we actually hire and fire people based on each of those core values. "
The value of values in the digital age
The changing landscape for business is bringing values into even sharper focus. The internet and social media have brought greater transparency than ever before. Some years ago, it was possible for organisations to fabricate a marketing and PR 'front', but now the truth gets out – fast.  Just look at the Carillion story, and you might be interested to consider their organisational values: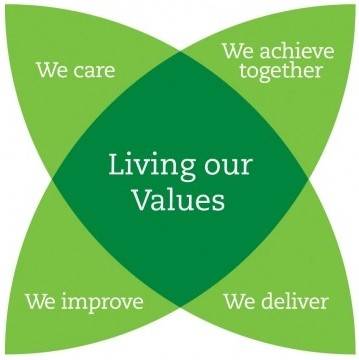 A company can be financially successful and highly efficient, but it needs a heart, too. That's where values come in.Our values are at the heart of everything we do. They drive our commitment to delivering safe, sustainable and effective solutions for our customers and creating positive legacies wherever we work.
We say that our people are "living our values" –  our four values define the way we behave, both with each other and with our customers and partners, and how we think, helping to shape the culture, character and beliefs of our business.
Our values mean that our work is always more than just a job.
There is little doubt that a different approach is needed for organisations to create sustainable performance. Collaboration . . . engagement . . . agility . . . and innovation are the new black. The successful service brands of the future will be those who share common values with stakeholders. We refer to this paradigm as the Values Economy.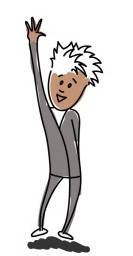 Building on the above, one of the most important stakeholders in shaping an organisation's brand identity is the employee.  There are factors such as pay, approach to personal development, company reputation which will affect an employees perception of their organisation.  However, other factors also play a part and these include the quality, maintenance and cleanliness of the built environment, the workplace services (eg is there onsite provision of food and drinks?) and the behaviour of the facilities management services employees (who might be employed by other service partner organisations).
These frontline facilities management people are often the face of the organisations they are representing and their actions directly influence the visitors' and employees' perception of the organisation's brand and values.  The key question is, how can a facilities management function build a strong internal service brand to enable the core business and also to reinforce the organisation's brand and values for, arguably, its most important and influential stakeholder group: employees. And what are the risks if a facilities management function does not do this?
________________________________

Alan Williams is the MD of Servicebrand Global and coaches service based businesses internationally and in the UK with a particular interest in workplace and facilities management. This piece references  the book Alan co-authored with Alison Whybrow, The 31 Practices – Releasing the Power of Your Organisational Values Every Day.  Its themes will be developed in the forthcoming Spring 2018 issue of Work&Place.