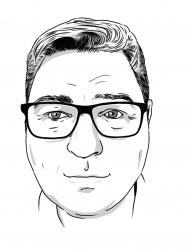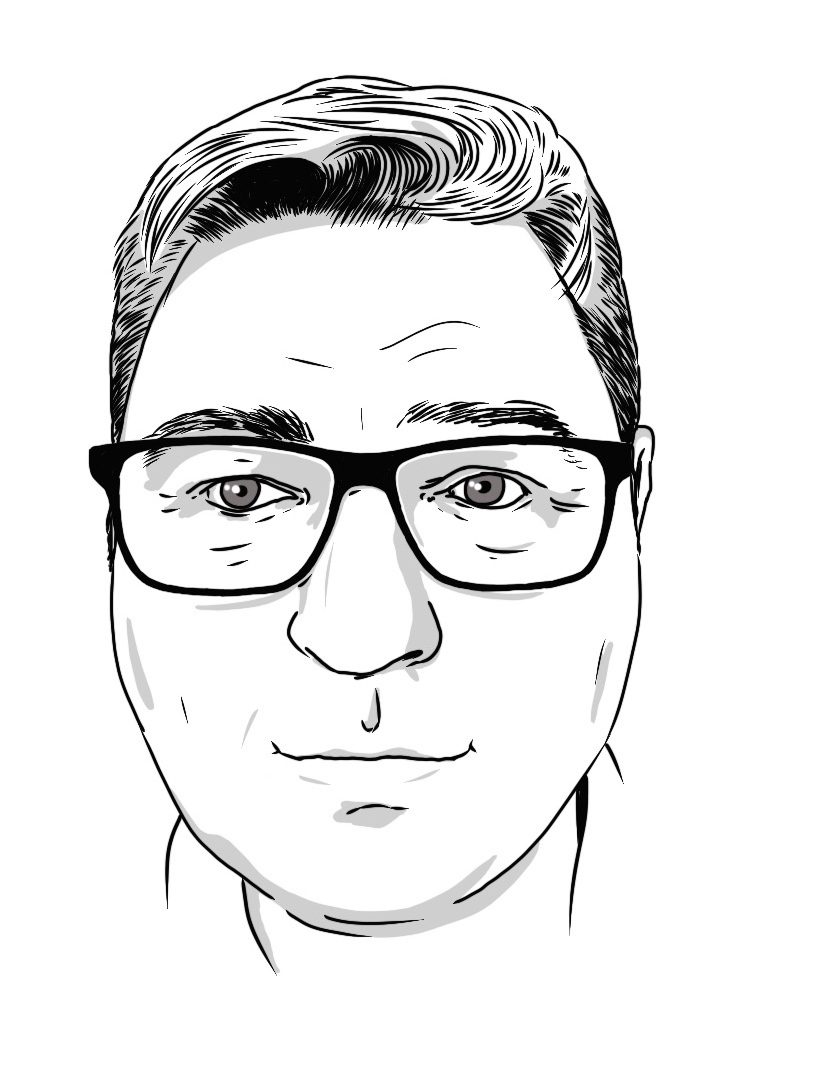 Workplace Insight is the UK's most widely read publication dedicated to the design and management of workplaces, offering a  definitive source of daily ideas, comment, news and information. It publishes a weekly newsletter and has a readership of up to 5,000 unique users a day including suppliers, purchasing, HR, IT and facilities managers and specifiers including fit-out firms, architects and designers. It is published by Mark Eltringham, a professional with over twenty-five years' experience of the sector working as an editor, writer, commentator and marketing professional. Mark is also a Fellow of the Royal Society of the Arts and is the European Director of Work&Place Journal. It employs a team of industry experts, journalists and professionals to offer you the most independent reporting of issues relating to workplace design and management issues. You can contact him at mark@workplaceinsight.net or 0044 2032393418.
Philosophy
From its launch, Workplace Insight has worked on the premise that modern ways of working are no longer about just physical offices, but about cultural and digital work spaces too. This is the driving force behind a new discipline that embraces existing professions like general management, facilities management, HR, IT, real estate, design and architecture. The end result is a coherent way of looking at a wide range of workplace issues centred on the needs of people that occupy the three domains of 21st Century work. We offer a platform for all those with new, insightful and meaningful things to say about related issues. We prefer not to follow received wisdom but produce thought-provoking, informative and occasionally challenging content.
More information
You can find the current media pack here.
You can find the guidelines for contributors here.
You can find our privacy policy here.