November 3, 2019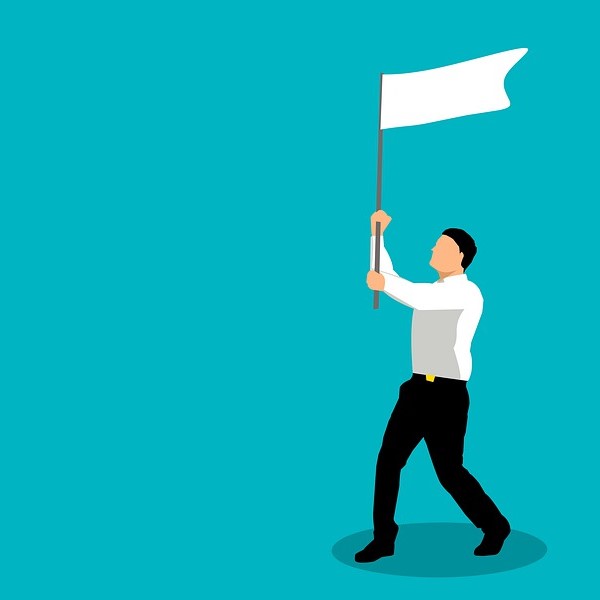 A nationwide study of British over-65's claims that 50 was the age most Brits admit they threw in the towel on their health and wellbeing. Many felt that they were simply too old to bother any more. In fact, three quarters (78 percent) of over-65's have given up trying to do enough exercise to keep fit. Other findings suggest that one in ten (9 percent) of this age group spend most of their day either sitting or lying down and almost a fifth (19 percent) do NO physical exercise at all.
The study was carried out by leisure operator Everyone Active. It claims that of the 36 percent of over-60 Brits who monitor their daily steps, the average number taken is 4,245 every day. This well shy of the 10,000 recommended by the NHS.
The NHS recommends for over-65's at least 150 minutes of moderate aerobic activity. This includes activities such as cycling or walking every week. It also includes strength exercises on 2 or more days a week that work all the major muscles (legs, hips, back, abdomen, chest, shoulders and arms). Yet only 34 percent claim to feel fit and healthy, and eight in ten WISH they were doing more exercise. Plus, 79 percent would love to go back in time and urge their younger selves to do more exercise and improve their wellbeing.
Key findings
Despite the wealth of information out there showing that keeping fit in our latter years is essential to our health and wellbeing, 40 percent of over-65's claim the only thing that is stopping them getting fitter is themselves.
A fifth (20 percent) admit that being unfit makes them feel old, and 81 percent of over-65's say they wish they could exercise more so they keep fitter and stronger for longer.
Almost half (46 percent) said doing more exercise would make them feel good about themselves, and 40 percent it would mean they could enjoy their life more.
The report claims that 37 percent say it would improve their mental health, and the same percentage believe it would help them sleep better at night.
Stoke-on-Trent is the over-65's fit capital of the UK, where  71 percent claim to meet the NHS guidelines on activity.
The study claims that older Brits long to be back in their thirties when it comes to feeling fit and healthy, with 36 being the age the average Brit felt the best physically. The study of 1000 over-65's in Britain  found what  would most encourage them to go to the gym include classes aimed at the older generation (40 percent), being able to afford it (33 percent), a class that was being run by someone of their age (21 percent), and being able to go with a pal (13 percent). Interestingly, over-65 men are more likely to hit the NHS exercise guidelines than over-65 women (26 percent compared to 18 percent).
Top of the list of barriers to gym use for this age group is not being able to afford to go (36 percent). This is followed by feeling like they are not fit enough to go (23 percent) and not having the confidence (16 percent). 15 percent wouldn't know where to start, 14 percent say it'd be too much effort, and the same number (14 percent) said they wouldn't fit in. 13 percent of over-65's admit they think gyms are for young people, while 12 percent say they don't have anyone to go with.