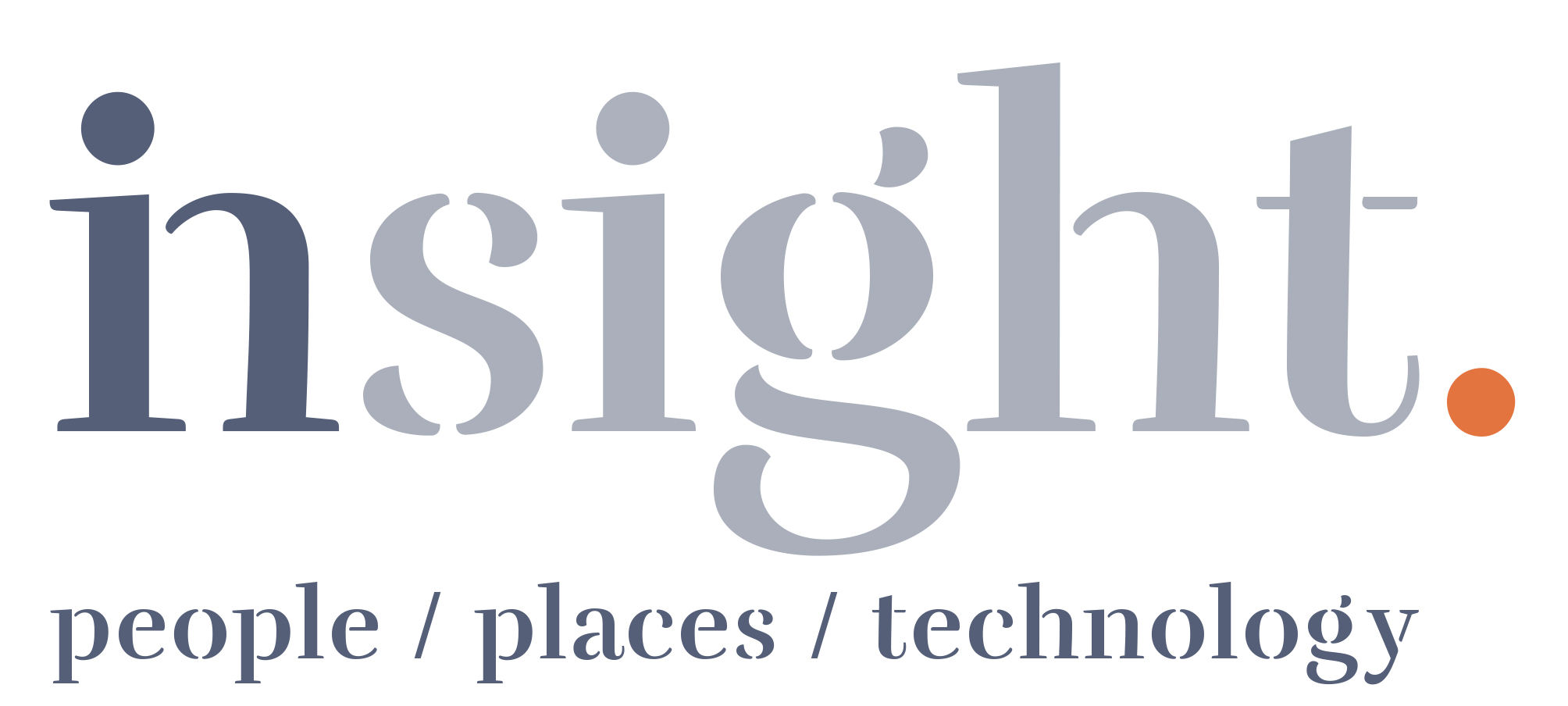 Insight Publishing is one of the world's leading platforms for workplace news, commentary and features. It publishes podcasts, reports, daily updates and now IN and Works magazines.
Workplace Insight is the UK's most widely read publication dedicated to the design and management of workplaces, offering a  definitive source of daily ideas, comment, news and information. Launched in 2013, it publishes a weekly newsletter and has a readership of up to 8,000 unique users a day including workplace professionals, suppliers, purchasing, HR, IT and facilities managers and specifiers including fit-out firms, architects and designers.
IN Magazine was launched in 2020 to offer a new way of talking about the physical office and the digital and cultural aspects of work. Aimed at occupiers and managers, it is published every two months and has around 90,000 readers per issue. In the Spring of 2022, Works Magazine was launched aimed at Europe's workplace interiors sector. It has quickly established itself as one of the continent's essential reads for everybody interested in office design.
Insight Publishing is led by Mark Eltringham, a professional with over thirty years' specialist experience working as an editor, writer and commentator. Mark is a Fellow of the Royal Society of the Arts and is the European Director of Work&Place Journal. Works magazine is edited and published by Mick Jordan, who has been a mainstay of the European office design scene for over twenty years. Insight Publishing employs an experienced and knowledgeable team of industry experts, journalists and professionals to offer you the most independent reporting of issues relating to workplace design, culture and management, property, cities and technology.
Philosophy
From day one, we have worked on the premise that modern ways of working are no longer about just physical offices, but about cultural and digital work spaces too. This is the driving force behind a new discipline that embraces existing professions like general management, facilities management, HR, IT, real estate, design and architecture. The end result is a coherent way of looking at a wide range of workplace issues centred on the needs of people that occupy the three domains of 21st Century work. We offer a platform for all those with new, insightful and meaningful things to say about related issues. We prefer not to follow received wisdom but produce thought-provoking, informative and occasionally challenging content.
Contact
Insight Publishing Ltd
Brampton House
10 Queen Street
Newcastle
Staffs ST5 0PS
England
E. enquiries@workplaceinsight.net