November 4, 2019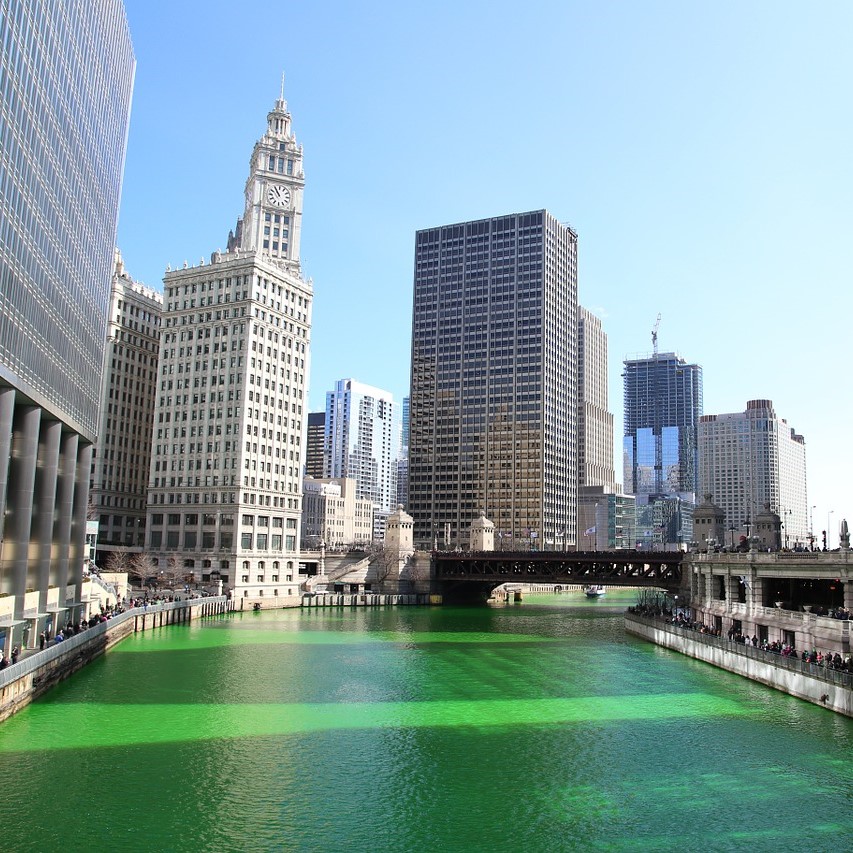 Chicago's office market was named the greenest in the U.S. for the third year in a row as the level of green office building trend continues to increase  in the nation's largest cities, according to the sixth annual Green Building Adoption Index by CBRE, Maastricht University and the University of Guelph. The researchers claim that green-certified office space across America's 30 largest office markets has reached 42.2 percent up from 41.9 percent the year before, marking a new high.
As far as the report is concerned. green office buildings in the U.S. are defined as those that hold either an EPA ENERGY STAR label, USGBC LEED certification or both. The 2019 Green Building Adoption Index claims that across the 30 largest U.S. office markets, about 4,879 buildings have now been certified as "green," the highest total in the index's history.
Chicago took the top spot for the third straight year, with 71.1 percent of its space being green certified. This was a slight increase from the previous year, when the Midwestern city recorded 69.8 percent. Second-place San Francisco made significant ground, increasing from 64 percent to 67.5 this year, marking the largest percentage gain, along with ninth place Seattle, year-over-year. Atlanta maintained the third spot with more than 59 percent of all space green certified, while Minneapolis moved up to the number four spot with 57 percent, passing Los Angeles, which now rounds out the top 5 at 56.6 percent.
"Green building continues to be a growing trend, as both tenants and owners seek the benefits of being associated with these properties," said Spencer Levy, chairman of Americas Research for CBRE and senior economic advisor. "Long-term, these buildings offer real cost savings, making them appealing to owners and investors alike. These buildings are also more attractive to tenants, as many corporate users seek out these properties for their operational and social benefits. As the market has proven, its popularity only continues to grow."
Dr. Nils Kok, Associate Professor at Maastricht University, said "Tenants and investors are looking for high-quality space, to work and live in, or to allocate capital to. Quality has become synonymous with sustainable, green space, offering superior air quality and lighting, in addition to being efficient in its use of energy, water and other resources. These preferences are now a market reality in the office market, and are starting to take hold in the market for multifamily buildings."
Image by sam99929