December 4, 2017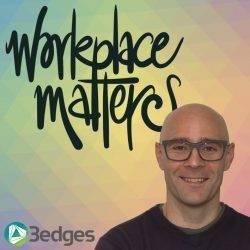 In episode 14 of Workplace Matters, I am joined by Antony Slumbers, history of art graduate-cum-proptech entrepreneur, futurist and digital advocate. In a wide-ranging discussion which includes the inevitable advance of computer processing capability and artificial intelligence, Antony explains why the only option for future business success is to embrace our digital future. Making links to how this will impact upon our workplaces, Antony and I explore many of the points he made in this Work&Place article from earlier this year leading to a bold assertion: the office is dead, so it's time to think differently.
Of course the office isn't really dead, but the futurist has a point – those responsible for workplace provision need to fundamentally reconsider their customers, purpose and value proposition, noting that competitors beyond traditional real estate and facilities management spheres are already delivering better user experiences.
Antony uses the term 'imaginariums' to represent business places which bring out the very best and most humane elements of people, in a changing world where coming together will become an anticipated pleasure rather than the norm. The office is dead: long live the imaginarium!
Find out more about Antony at www.antonyslumbers.com
Listen to the podcast on Acast or iTunes. Don't forget to subscribe.
__________________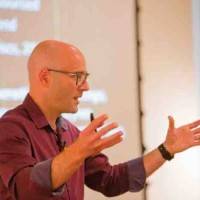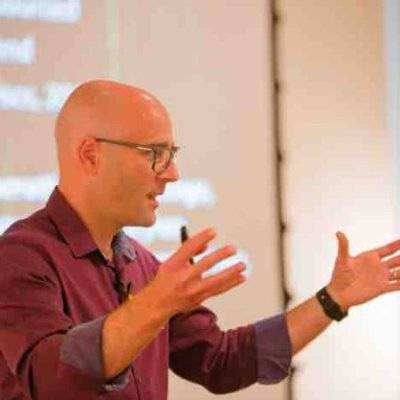 Ian Ellison is one of the UK's foremost commentators on workplace and facilities management issues. He is a Partner of consultancy 3edges (@_3edges) and the host and creator of the Workplace Matters podcast (@wpmpodcast). Prior to that he was a lecturer at Sheffield Hallam the University and had a ten-year career in operational FM in both in-house and outsourced roles. If you have any feedback or suggestions for future episodes – contact him @ianellison or at www.3edges.co.uk.