April 7, 2023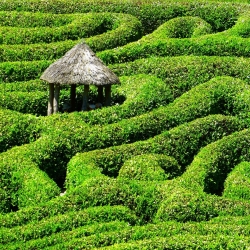 Since we are now very much in the age of uncertainty being the new certainty, with all the old playbooks out the window and no cookie cutter approach in the ways we work, since one size doesn't fit all – what the hell do we do? Curl up in a ball and die? Go into panic mode and go around shouting 'We're doomed! We're doomed' manically? Or just ostrich the problem and hope it all goes away or at least reverts back to how it was before?
At some stage over the past three years those in the commercial real estate and the workplace creation industry, occupiers/landlords and business leaders may have enacted variations of the above scenarios. Since no one has really experienced this level of extensive change in the ways we work since the Industrial Revolution and we are now in completely unfamiliar territory. Furthermore, the transformation is global and everyone is experiencing the seismic shifts of the working landscape at the same time. Most knowledge workers all over the world have experienced WFH and like it, wanting to incorporate some flexibility into their working lives since they are now questioning the need to commute to a downtown central HQ just to send emails and appraise reports.
Never before has there been a greater need for a holistic approach in reimaging work
The penny has finally dropped across the board that work can be done anytime, anyplace, anywhere, on any platform, and that the traditional fixed '9 to5, Monday to Friday' office routine is an Industrial Age throwback. This has led to a huge focus for the need for new models of working and whilst the office is not quite dead yet, its role in the emerging post-pandemic world of work needs to be reconsidered and reimagined.
Never before has there been a greater need for a holistic approach in reimaging work for the twenty-first century: as it moves away from the bureaucratic, paper-pushing Fixed office to hybrid, tech-enabled, agile Flexible working and increasingly to fully-digital, platform-based, borderless Fluid. Added to the Fixed-Flex-Fluid paradigm is the shift to more people-centric ways of working, where the needs and requirements of employees are coming to the fore.
A search for meaning
People are now increasingly questioning the meaning or purpose of their work beyond just salary. They are also concerned about work/life balance, how much control they have over their time and even more existentially do they work to live or live to work? They question how positively or negatively their company's workplace culture impacts them or how their organisation reflects their values. Additionally with increasing developments in technology and the fear that they will lose their jobs, will they have the necessary abilities and do they require upskilling?
What is the workplace in this era of multi-dimensional work demands?
It begs one important question – what is the workplace in this era of multi-dimensional work demands? Beyond WFH and remote platforms: is it now somewhere where people gather to collaborate, brainstorm, and innovate? Is it a place where they build up networks, get mentoring or learn new skills? Or just an escape from home and domestic life? The place of work has transcended the Taylorist production line of factory-style clerical desks to become a forum, a meeting place, a talking-shop, an ideas lab, a learning centre, even a refuge.
All these facets of a workplace are now key consideration for all organisations in attracting and retaining the best talent and building up an organisational culture to help their people thrive and succeed. It also means that the natural work chain no longer necessarily requires a traditional office building. Inevitably more occupiers will choose to turn some of their real estate 'on and off', rather like other corporate resources in their busi­nesses (as they do with capital, staff and equipment). Accessing space, just like any other service to meet their particular needs. So where does that leave the commercial property sector? Between a rock and a hard place? This is not helped by the fragmented nature of the real estate ecosystem where all the key stakeholders have different views and vested interests in how the system operates.
This requires a huge effort and willingness on everyone's part: landlords and occupiers, but also an organisation's CRE, FM HR, IT department, plus business leaders, management and the workforce to come together to reframe what a particular business's workplace should look like in order to fulfil their organisational goals. Converging different departments/sectors, disparate groups of people at every level in an organisation who have existed in their own silos in the past and who may never have talked each other is a start in the workplace reimagination process. Co-creation through different voices and perspectives to promote an understanding of where things are and where they can go, also enables people to turn them into concrete action. In an era of uncertainty, collaboration and experimentation are our superpowers to weather the most challenging storms and now is the time to unleash them.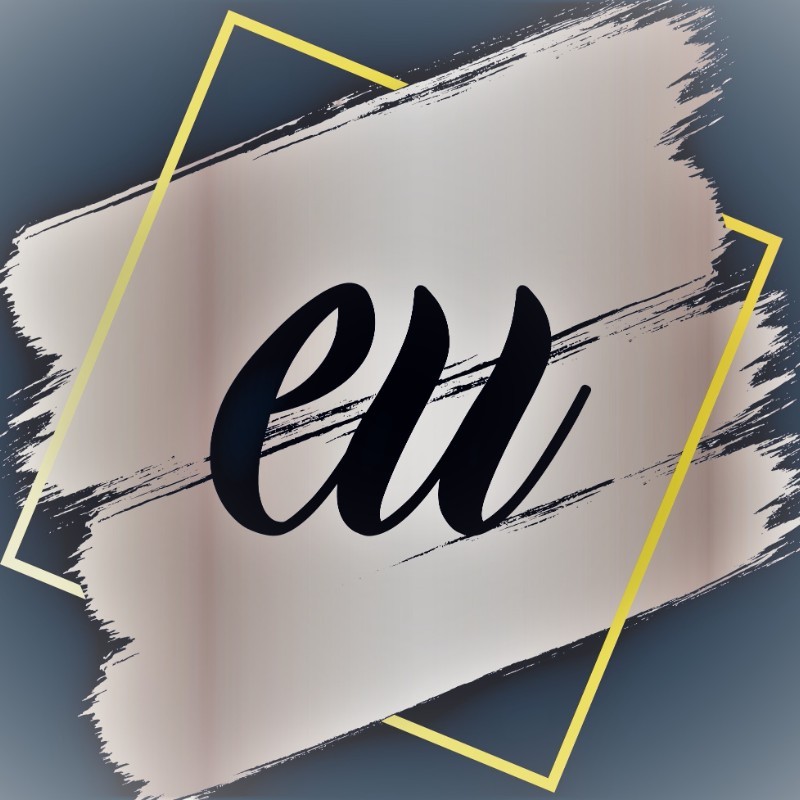 Eugenia Anastassiou is an editor and writer at EverythingOmni and the co-author with Chris Kane of Where Is My Office? The Post Pandemic Edition published by Bloomsbury.