May 31, 2022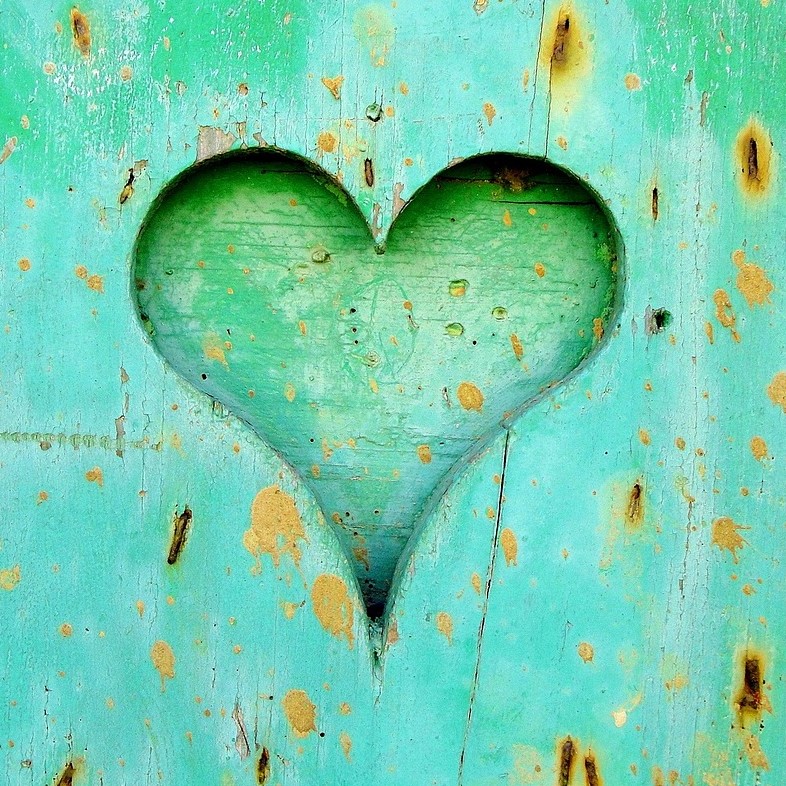 So often, organizations that excel on delivering value for customers, fall short when it comes to delivering the same for their employees. In fact, we can often be guilty of failing to value our employees' time full stop. Given that we're living through what's been dubbed 'the Great Resignation,' that's a major gamble. Companies need to take a step back and understand exactly why employee experience (EX) should be a priority. Plus, how technology can be a key enabler in doing so.
The simple truth is better EX can boost productivity, customer experience and ultimately the bottom line of an organization. This isn't just blue sky thinking either. According to research by Great Place to Work (1998-2021) those employers with the happiest staff outperform on the stock market more than threefold (3.2x). Happier staff are more productive, have lower rates of absenteeism, stick with the same employer for longer and make fewer mistakes.
The ROI for employers couldn't be much clearer. But what exactly do we mean by a 'happy' workforce? Well, according to Rob Bate, manager director of REPL's WFM Practise, a great way to think about EX is via the lens of empowerment. "Empowerment in the workforce is about choice," he explains "Choice for the employee, choice for the manager. That choice means more time to think, more time to figure out when I want to work, how I want to work, and how I want to be engaged by the organization rather than it being forced upon me."
One emerging trend in the US, for example, is allowing hourly staff to select their own shifts. It's a simple tweak but one with a really profound impact on how empowered a staff member can feel within their role.
These sorts of changes have a huge trickle-down effect too, with engaged and empowered employees far more likely to deliver better customer service.
The role of technology
There are all sorts of ways that technology can enable a much-improved EX.
Adopting modern workforce management (WFM) solutions: This is key, says Bate. "Without a modern WFM solution you don't have visibility over your business, you can't react and respond to trends, and you don't know what your managers are getting up to." Modern here means platforms that facilitates features increasingly in demand, such as same day pay, he adds, as well as being mobile-first. Thankfully, there's a "healthy marketplace' of options for retailers to browse from.
Delivering trustworthy data: Monthly reports on key metrics are no longer good enough. Consider technologies that provide real-time data to employees instead, improving accessibility, reliable and accuracy. All of this helps create a culture of trust.
Generating forecasts via machine learning (ML) tools: Gone are the days where managers need to painstakingly map out work schedules, forced to make last-minute changes and generate resentment among teams. Nowadays ML tools can take on the task and not only do the job in seconds, but far more accurately too. Managers have their time freed up and employees can map out their work schedules with far greater certainty.
Handing repetitive jobs to automotive tools: Always remember, "humans want to do human work," says Bate. "People feel a sense of empowerment where they have the ability to make a difference and the ability to impact the business." In other words, by standardizing and automating repetitive tasks not only can processes become more efficient but teams are freed up to use their creativity and ingenuity, turning their attention to tasks that make a real impact on them and the business.
Where to start
Overhauling EX with technology can feel like a daunting task. So break it down into smaller, incremental steps.
First, make EX a priority. Ensure it's reflected in KPIs. Make sure the business case is communicated and understand all the way from the frontline to the boardroom.
Next, understand exactly what a great EX looks like in your business. Speak to frontline workers and those at HQ. Identify those repetitive tasks that might be ripe for automation. Carry out cost-benefit analyses of either stripping them out altogether or creating greater standardization.
Third, experiment. Identify the low hanging fruit and pick one. Trial solutions and regularly monitor the impact. Don't roll out solutions across the whole business until the capital investment has been clearly understood and is justified.
Finally, invest in a truly modern WFM solution that caters to the expectations of a digitally savvy workforce.
It might feel like a pivot away from the focus on CX so familiar to retailers. But those organizations that prioritize EX now will be those that reap the rewards of a happier workforce for years to come.