October 9, 2017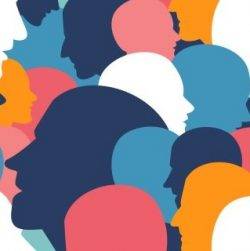 The five-year period since August 2012 has seen a 40 percent rise in mental health issues contributing to absenteeism in the workplace. Our data reveals this from examining more than 13 million days of absence across some 180,000 employees. With an estimated 31 million people working in the UK, this percentage rise is the equivalent of 4.34 million Days Lost Per Employee (DLPE) – or more precisely, an additional 1.25 million more days lost due to mental health in 2017 than 2012. And, in June to August this year, it was the most common reason for absenteeism in the UK.
This tells us two things that you don't need to be a statistician to deduct. That there has been a steep increase in mental health absenteeism in recent years and that the summer months adds additional stress upon individuals. And this is at a time when we'd hope to be rewarded with some R&R time.
Holidays, and children being home from school, have a clear impact here, and these stresses can more often than not be carried over in to the workplace. But, with children back at school and the holiday season now over, we predict that absenteeism due to mental health issues will drop over the next three months and should account for 0.13 DLPE in November compared with 0.14 in August.
This is all very well but there's no point in delivering this data if it's not used in a positive way. We encourage employers to take a look at these trends and recognise who could be affected and where this may impact their business. And in doing so, implement policies accordingly to support those that are living with, or could be susceptible to, mental health issues.
Organisations should ensure their stress management policies are up-to-date, that staff are encouraged and comfortable raising stress related anxieties and concerns and line managers have sufficient training. By doing so, employers will see the benefit to their workforce in both health and productivity while making significant healthcare cost savings, too. There is a raft of information out there to help with this and HR and OH professionals are skilled at recognising signs and trends and helping those that require assistance. Every year World Mental Health Day recognises this awful illness and it deserves close attention. Because as corporate entities we don't just have a commitment to the bottom line, we have a very serious obligation and duty of care to the wellbeing of our employees.
______________________________________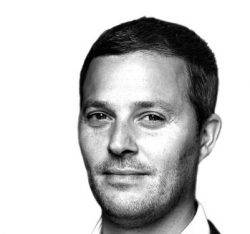 David Hope is CEO of FirstCare