November 5, 2019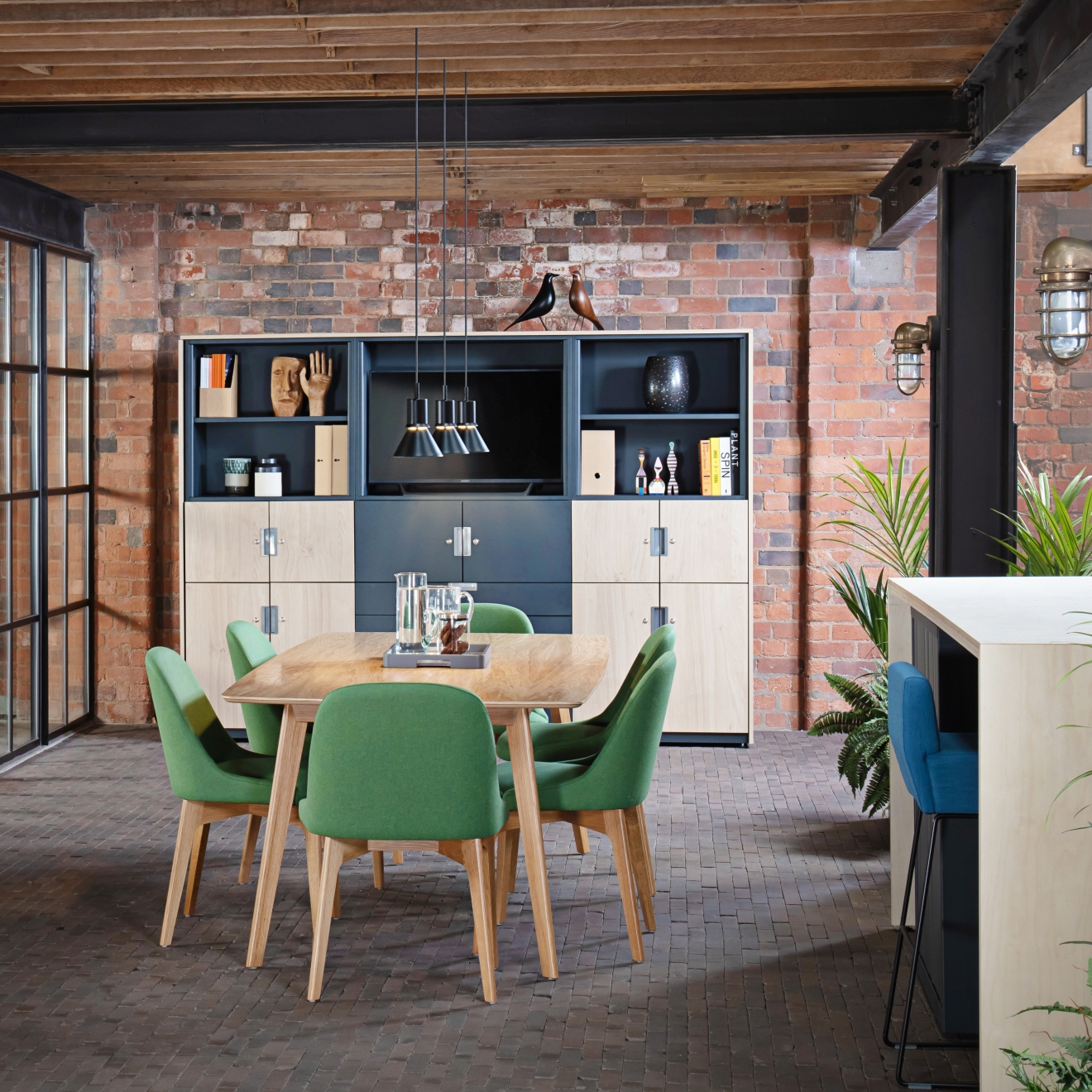 Furniture manufacturers Bisley and Boss Design has announced a new partnership which will see Bisley having the distribution rights for all Boss products in France. Together, Bisley and Boss will be able to showcase British manufacturing excellence and provide a full and versatile range of office solutions and experiences for the French market.
Bisley and Boss will be unveiling their new partnership with the refurbishment and relaunch of Bisley's showroom in Paris, France at the beginning of December, in an exciting event called 'Plurality', showcasing the Bisley and Boss products in a number of multi-purpose, characterful spaces. The Paris showroom is part of the family of Bisley spaces, with others in the United Kingdom, Ireland, Spain, Germany, the Netherlands, the United States of America and Dubai, supporting the business and its network of dealers around the world.
John Atkin, CEO of Bisley, commented: 'We couldn't be more pleased to have another Great British manufacturing partner in Boss. The parallels and overlap between Boss and Bisley are many – we both have the ability to produce high quality products, in volume within standard lead times, meaning we're able to easily complete large bespoke projects.
That's why our collaboration will work spectacularly well – with our storage and Boss' seating, we can provide solutions collectively that other people might struggle to create and deliver, because we work in exactly the same way. Boss has a history of fabulous design over many years, which we think is ideally suited to the French market. We're excited about the potential of where our partnership can lead.'
CEO of Boss, Brian Murray added, ''This is a new venture for Boss, and it suits our ambitions going forward. We are thrilled to announce our collaboration with Bisley. Their reputation for quality throughout the world and deep understanding of the workplace makes them the perfect choice for us to partner with."