January 3, 2020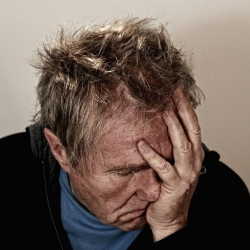 Flexible working has become an important part of the modern UK economy, with over half of employees taking up a flexible working arrangement. However, Nuffield Health's latest whitepaper The effects of remote working on stress, wellbeing and productivity has found while remote working is associated with higher workplace wellbeing, it can also present many business challenges including the risk of burnout for an increasingly diverse workforce.
When thinking about remote working, we often imagine a young Millennial, frantically tapping across multiple devices in some hipster coffee shop. However, workplace stereotypes don't always hold true. In fact, Nuffield Health's whitepaper reveals the smallest proportion of remote workers are between the ages of 16-39, so the concept home working is predominantly 'for the young' is flawed.
Nuffield Health's research suggests younger employees, may not thrive as remote workers either with young employees more at risk of mental health issues, some related to burnout. Most of today's remote workers are over 40, which is probably because some businesses are more comfortable if an employee using flexible working is older with more experience.
However, even if we put demographics aside, there is still the general assumption remote working makes you more 'productive', which is also not always true. In fact, Nuffield Health's research shows spending more than 2.5 days a week working away from the office is associated with deterioration in co-worker relationships and job satisfaction.
Ending the stereotypes
Once businesses step away from these stereotypes, they can focus on finding the right staff in their own teams. As already mentioned, a 'one size fits all' approach will not be effective. Perhaps, most importantly, employers should identify those with the right character traits. Considerations should include, those who enjoy working independently, those who are self-disciplined and self-motivated, resilience and being able to separate work from home life.
The feasibility and suitability of flexible working arrangements also depend on the job role and the industry
The feasibility and suitability of flexible working arrangements also depend on the job role and the industry. Sometimes, it's difficult to make certain roles more flexible (for example customer-facing roles), in other cases, there are genuine barriers.
Trust between the manager and the employee is vital for remote working. For it to succeed for both sides, there must be regular communication with the manager and wider team, with agreements as to when the employee can be contactable, face-to-face office meetings and arrangements for the manager or employee to call each other in an emergency.
Communication needs to be tailored to the correct demographic too. More senior workers may need fewer management catchups, with perhaps weekly phone calls being enough.
Younger employees, with less experience, may be better suited to working from home a couple of days a week and having regulars face-to-face contact with managers when they are in the office. Everyone has unique preferences for receiving information and open, transparent communication is key to encouraging trust among employees.
Build out your engagement strategy by assessing how different demographics want to be communicated with. The most obvious answer for many modern employees is mobile. People are on their phones most of the time, so getting company updates on their devices ensures they're receiving your communication on the right platform.
However, you'll need multiple 'touchpoints' to communicate your offerings and for older remote workers, this might include more traditional communication like inviting them in for formal company talks or providing written booklets.
The right environment
According to our whitepaper, mental health issues could develop more frequently amongst remote workers, as they may find themselves separated from communication channels and support mechanisms. Home working can negatively impact resilience, the process of negotiating, managing and adapting to significant sources of stress or trauma.
Everyone experiences physical or/and mental ill-health at some point in their lifetime, but these needs differ depending on age and lifestyle.
To understand the characteristics and needs of each generation, businesses should consult corporate health and wellbeing specialists, to create a useful strategy for the needs of every employee. For example; Generation X may require more flexibility as they care for both children and elderly parents. This may create emotional and financial stress.
Employers might provide convenient online or telephone access to GPs, to save remote workers time, which is beneficial to those not always in the office, but who need health support during difficult times. Financial help like childcare vouchers in addition to flexible working could also support those raising children.
Employers can also use digital platforms to further promote and support health awareness. These allow staff to access relevant help and seek more personalised interventions, rather than employers providing a few generic services.
Don't forget about freelancers
Nuffield Health's research shows 45 percent of businesses frequently use independent workers for short-term assignments, with another study citing, 53 percent of freelancers as "feeling lonely at work" with a lack of support for mental health issues being one of the most-cited concerns.
In any relationship between a business and a contractor, both parties will have duties under health and safety law. As such responsible managers should have concern for all staff wellbeing. Providing contractors with 'self-help' tips in order to thrive in a remote working environment is a good starting point
Start by scheduling regular catchups with freelancers and invite them into the office for relevant meetings or project updates, which shows you recognise them as an important part of your team. You may consider offering them access to some of your employee benefits like your company's employee assistance programmes (EAPs).
EAPS offer direct, confidential contact with experts who can support individuals with areas causing emotional distress, from family issues to work-related problems, addiction and mental illness.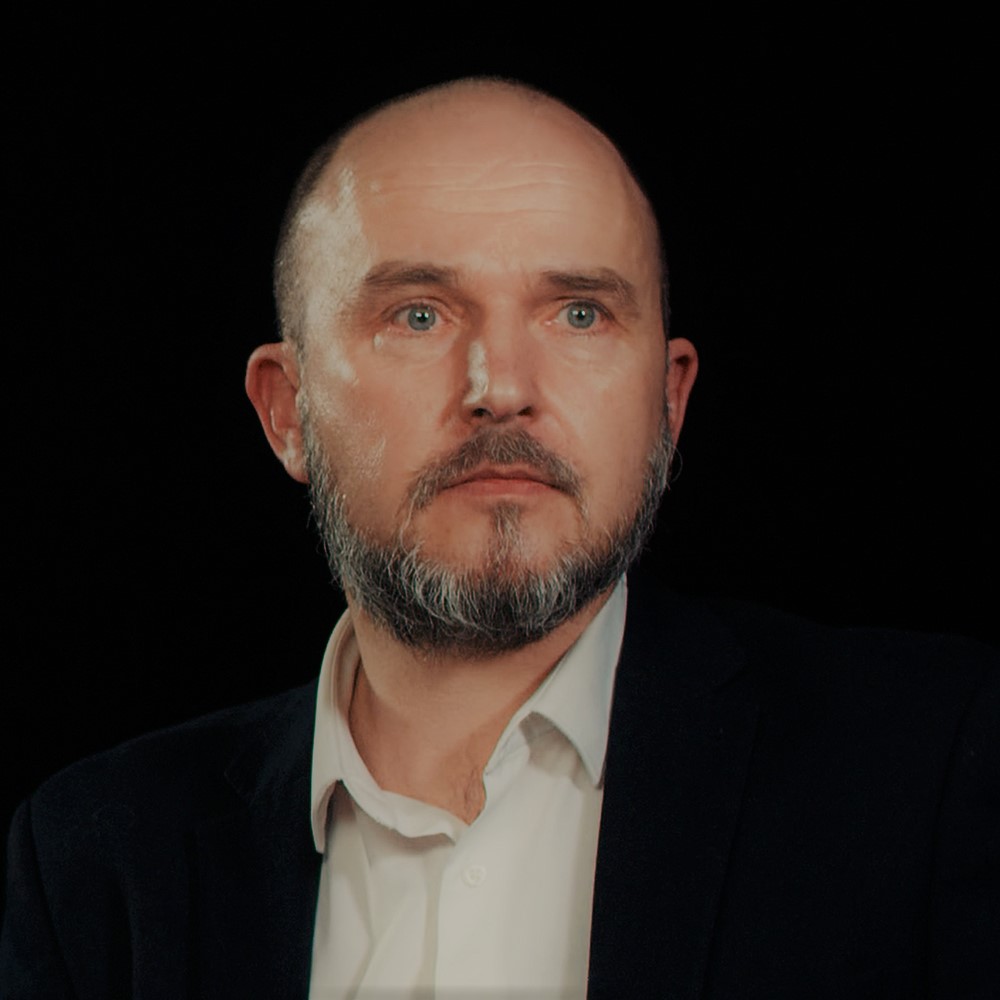 Brendan is the Professional Head of Emotional Wellbeing at Nuffield Health. He has over 25 years-experience of treating mental health problems in the NHS and private sector. He has delivered mental health treatments in various settings; hospital, community, offenders/prison and homeless hostels, employment/corporate, to adults and children suffering from a wide range of conditions (psychosis, anxiety disorders, depression, PTSD).
Brendan is a BABCP Accredited Cognitive Behavioural Psychotherapist and Supervisor, fully qualified EMDR (Eye Movement Desensitisation and Reprocessing) practitioner, and NMC registered Mental Health Nurse.
Image by Gerd Altmann