March 1, 2019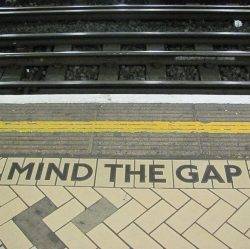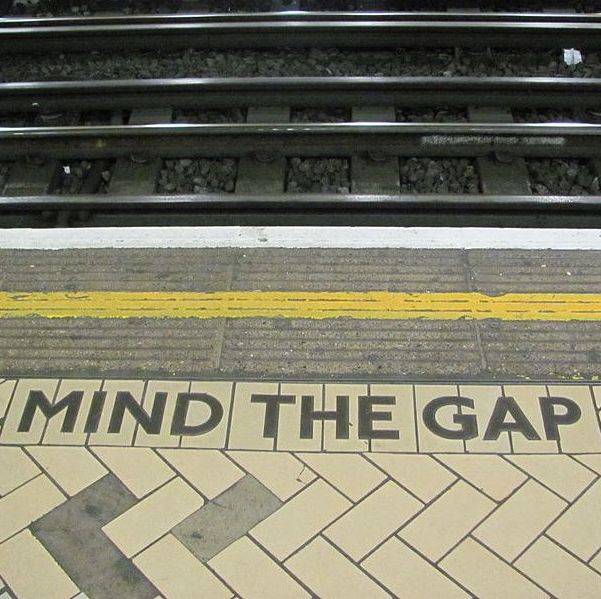 The government is being encouraged to implement mandatory ethnicity pay gap reporting when it announces the outcome of its 'Ethnicity pay reporting' consultation, which closed in January. Pre-empting that, fifteen companies have signed a commitment today to work towards mandatory ethnicity pay gap reporting. Signatories include the Bank of England, Deloitte, KPMG, WPP, Santander and EY. The commitment, driven by membership organisation INvolve, aims to get more businesses voluntarily reporting on their ethnicity pay gap. In 2018 The Resolution Foundation estimated the ethnicity pay gap at £3.2bn. A report from INvolve also showed that white people earn on average between £67 and £209 more per week compared to similarly qualified individuals of a different ethnic background, and that the most ethnically diverse workplaces are 35 percentage points more likely to financially outperform industry averages. 
The fifteen signatories, Bank of England, Bupa, Citi, Creative Equals, Deloitte, EY, ITN, Jomas Associates, KPMG, Lloyds of London, Reluctantly Brave, Santander, Sodexo, Stella McCartney and WPP have committed to:
call for mandatory ethnicity pay gap reporting for UK businesses
work towards reporting the ethnicity pay gap ahead of any government mandate to do so
bring about institutional change through visibility of data and open discussion of why the ethnicity pay gap exists within their organisations
encourage other businesses to engage in voluntary reporting by endorsing the reporting framework laid out by INvolve
The news comes almost a year after UK employers with 250 or more staff were first required by law to report on their gender pay gaps. Commenting on why it's vital that the ethnicity pay gap receives the same scrutiny, Suki Sandhu OBE, CEO and Founder of INvolve said, "Addressing hard issues like disparity and race is never easy, but the moral and business case for taking action must win out. For many businesses the idea of increasing corporate reporting is not a welcome one. But, as shown by mandatory gender pay gap reporting, it is vital to encourage discussion and help businesses to deliver impactful change.
"We know firms who are more diverse and inclusive enjoy a significant diversity dividend – enhanced profitability, productivity, innovation and sustainability. We hope by publishing this framework and white paper more businesses will voluntarily take up reporting on the ethnicity pay gap, while we await the outcome of the government's policy decision."
Only about 3 percent of large employers have so far voluntarily reported their ethnic pay gaps. Of the signatories, Bank of England, Deloitte, EY, KPMG and ITN already voluntarily publish ethnicity pay gap data.
To support both signatories and the wider business community, INvolve has created a framework and white paper which businesses can consult to work towards reporting their ethnicity pay gap. It can be downloaded here