December 20, 2018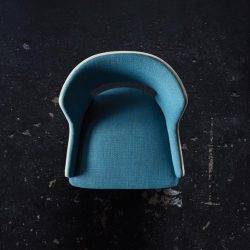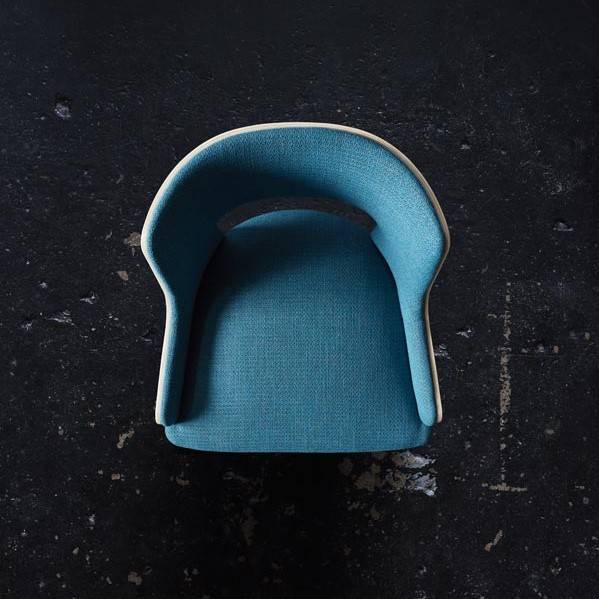 UK furniture dealer By Bailey has joined forces with US-based dealer Insidesource to create a first of its kind, global furniture dealership. The merger grew out of the need to offer high level service to international clients, especially those with a significant presence in North America and the UK. The boutique By Bailey studio was opened in 2015 by industry veteran – Mark Bailey, after he saw a niche in the market to provide high-end solutions for private offices and meeting rooms.
As the sole UK agent for Gunlocke (Part of the HNI Group), the collaboration  between Insidesource, one of the largest Allsteel dealers in North America, and By Bailey, was a natural solution to fill the needs of clients expanding into markets in Europe. Mark's tenure in the industry also provides valuable insight in the European Market, including manufacturers, brokers network, A & D firm relationships and ancillary services.
"The merger with By Bailey gives us the ability to partner with our clients wherever they want to expand in Europe. We can now have a one-stop, high-end dealer who has established business relationships in the European markets " said Dave Denny, President of Insidesource.
Mark Bailey, founder of By Bailey comments, "The linkage of these two companies represents something that is completely unique in the industry. It is unprecedented. My experience with European products, local currency, electrical codes, VAT and industry contacts have guided our success well, European-based companies have an advocate in America. It's a dynamic approach that will shift workplace development globally."
"The partnership developed out of a need to provide a US tailored furniture solution to one account, RGA, in London. We quickly realized the synergies for both companies to expand their reach as well as provide higher service levels to American companies. With other clients, such as Pinterest, Pure Storage, GoPro and others opening European offices, it was essential to have an advocate on the ground." said Lisa A. Giordano, General Manager of the New York Office and who overseas Europe for Insidesource.
With projects already completed in Europe, Asia and the Emirates, the model is well on its way to transforming business practices and creating the space for an even more dynamic offering.