July 17, 2019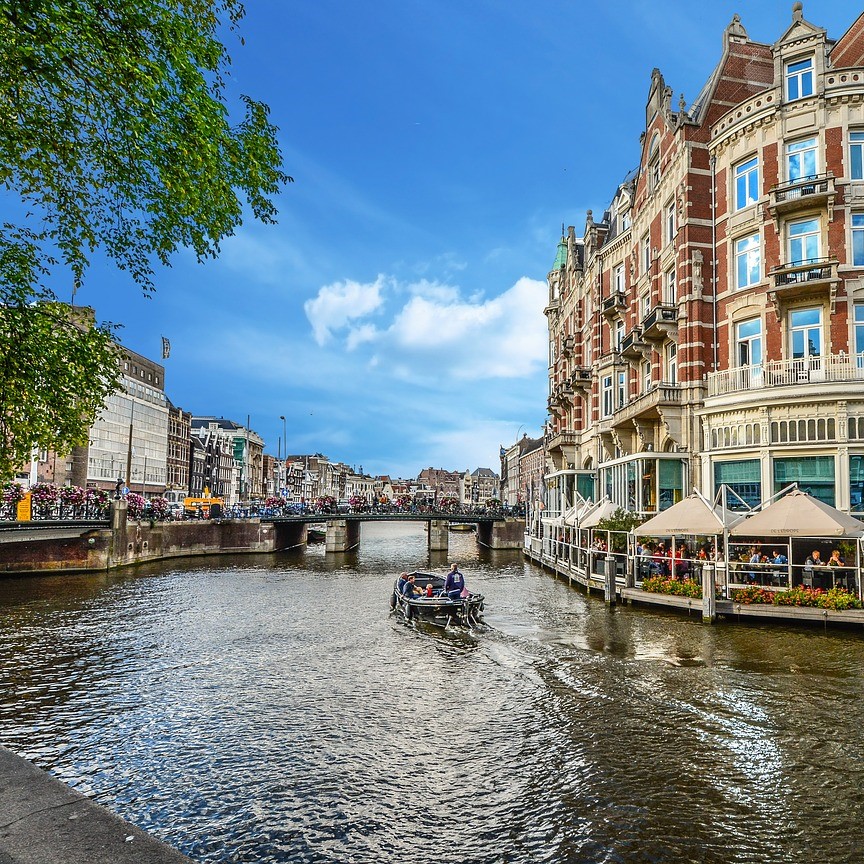 Corporate real estate and workplace association CoreNet Global has announced that its Global Summit taking place in Amsterdam in September will examine the role that corporate real estate can play in leading, creating and fostering experiences that enable business success. The Summit, Amsterdam, which takes place this September, expects to bring together more than 650 corporate real estate executives, 100 speakers across 50 sessions.
The three-day event will present a variety of sessions, covering topics as diverse as Harnessing the Power of Artificial Intelligence for Human Experience, Activity-based Working and the Workplace Experience, Tech, Sustainability and User Experience: Nailing the Trifecta of Next-Gen Workplaces, Is Mobile Work Here to Stay? The Emphatic Office Building: How Healthy Offices Take Care of You in the Future, The Tangible Metrics of Well Design, Brain Power: Using Neuroscience to Design Work Experiences – as well as immersive, interactive and fun workshops exploring the 'gaming' experience with Lego, as well as an opening session on the importance of play in the workplace.
"This year's Summit is set to be the leading meeting place for corporate real estate professionals. At a time when workplace issues are at the forefront of corporate decision making, the conference will gather together the key global thought leaders shaping the future workplace. How we work, where we work, workplace culture and environment are all key factors contributing to company and employee performance and the increasingly competitive business of attracting and retaining talent," said Angela Cain, CEO, CoreNet Global.
"This year we will be debating experience and the impact of the personalised experience on business success and crucially the role the corporate real estate sector can play in delivering an experience rich environment for the future corporate," she said.
The full programme will include keynote presentations from leading commentators, seminars focusing on leadership and technology and interactive workshops and roundtables.  The event will open with a keynote from Author and Consultant Dr. Fons Trompenaars, who is recognised around world for his work on culture and business. He is one of the most influential management thinkers and will discuss experience being today's business benchmark.
The 2019 Summit will also bring together expert speakers from organizations as diverse as Microsoft, Swiss Re, Knight Frank, IBM, HOK, NATO, PWC, International WELL Building Institute, AON & AECOM, offering insights and strategic advice across a wealth of topics.
Image by Kirk Fisher from Pixabay