April 28, 2022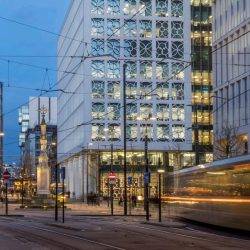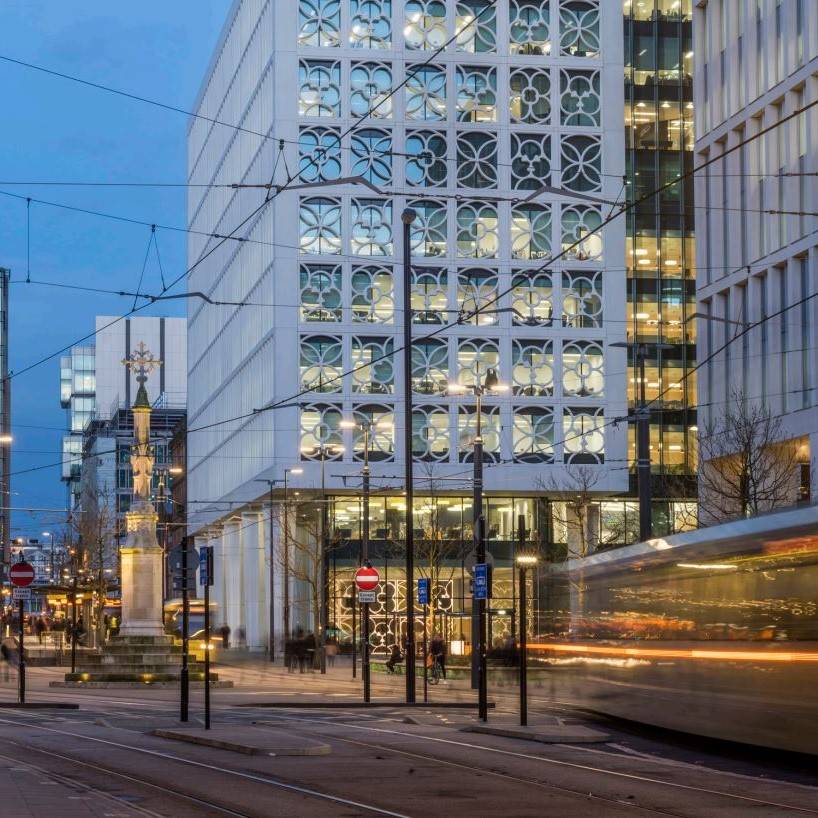 The start of 2022 saw a jump in new tenants looking to rent UK commercial property, with the uplift particularly prevalent in prime office space. Investor enquiries across all UK commercial property also continued to rise, according to the RICS Commercial Property Market Survey, Q1 2022. Respondents to the survey saw a notable increase in UK office demand in Q1 2022 with the net balance improving to +30 percent from a flat picture at the end of 2021. A considerable change in sentiment was also seen in the retail sector, as occupier demand moved into relatively neutral territory (-1% net balance), the first time this reading has been neutral or positive since the beginning of 2017.
Looking at commercial property as a whole, for the first time since 2015 a net balance of +32% of respondents reported an increase in occupier demand at the all-sector level (retail, office and industrial uses). Investor enquiries also rose in the first part of 2022, with the strongest figure since Q3 2015 (net balance of +32%). Moreover, for the first time since 2017, investment enquiries are now in positive territory across each of the three traditional market sectors separately (office, industrial and retail).
Looking once again just at offices, investor demand rose from a net balance of +5% at the end of 2021 to +23% in Q1 2022, and the net balance of respondents predicting a rise in capital values for the prime office sector is the most positive since Q4 2019 (+37% net balance). With the jump in occupier demand for new office space, rents are expected to rise with a net balance of +19% expecting a rise, compared to +7% in the last quarter.
Regionally, rents for prime office space in central London are anticipated to outpace most other UK regions, while the South East is interestingly the only region in which secondary office space is predicted to see growth. The latest research published by RICS in March has shown that high-quality and well-managed commercial real estate – such as prime office space – is integral to levelling up UK towns and cities*, and one of the asks of the research is that UK Government support CRE, and promote investment in it, to secure levelling up across the UK.