August 15, 2019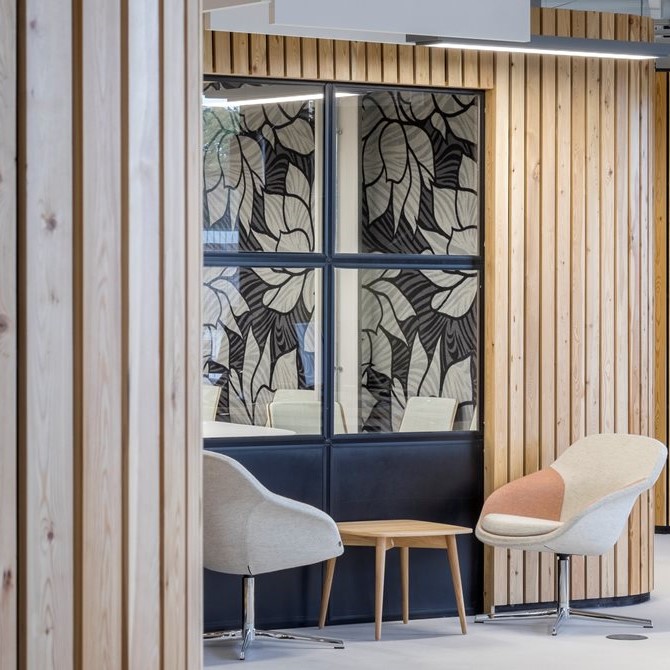 The Agile Manifesto, published in 2001, signalled a shift in approach to workplace design as well as technology. Though the document was conceived as a guide to speeding up software development, its contents have gone on to inform how organisations think and operate in ways that extend far beyond IT. "Build projects around motivated individuals. Give them the environment and support they need, and trust them to get the job done." That's the fifth of 12 'principles' in the manifesto.
Anyone who is responsible for creating workplaces will recognise these words in contemporary agile office design concepts. Flexible working, activity-based working, remote working, unassigned seating – each of these is designed with the same basic idea in mind: to give people the support and environments they need to do their job.
Work is changing, and workplaces need to reflect this fact. As far back as 1959, Peter Drucker noted that the emergence of the knowledge economy was replacing mechanised 'old' work with a newer, more fluid type of work that demanded a wider variety of tasks and styles. Since then, huge technological advances have only served to hammer this point home.
Over the past few years – as part of our Next Office consultancy, which helps clients pinpoint the degree of agility that is right for them – Kinnarps has been studying the shift in workstyles and the corresponding change to workplace design. The primary objective of our research, which is carried out through workshops, surveys and apps, is to determine why customers are adopting agile working and what will make it successful for them, in order to create a meaningful, accurate design brief.
To date, we have collected data from more than 6,000 staff in 60 European companies. With these findings, we are building a comprehensive picture of the trend region by region. Our research has, for example, identified the three primary drivers behind the shift to agile working in the UK.
Reducing costs
People will be more receptive to change if employers are open and honest about their intentions
There are plenty of cynics who suggest that introducing agile working is simply a cover to rationalise office space. And this is true to some extent. With UK real estate costs soaring, particularly in the capital, the need to save money by downsizing property portfolios remains a crucial factor. By turning to a more agile, activity-based working office design, which encourages people to share desks and only use work areas suited to their needs at a specific moment, businesses are able to reduce space without inconveniencing their employees. In fact, provided the changes are based on staff preferences, they will find the new environment more attractive to work in, despite the efficiency of space.
Nevertheless, people will be more receptive to change if employers are open and honest about their intentions. New ways of working have the potential to cause disruption and anxiety. Leaders should make clear that the office isn't being used to capacity and that the savings generated could be invested elsewhere. This will also present an opportunity to champion new workplace designs and cutting-edge furniture that are better suited to people's needs. Our research shows that, given other options, employees spend less than 20% of their working day at a personal desk.
Growth
Just as agile working can help businesses when they need to cut space, it can also assist them when they are growing. Activity-based designs reduce churn costs and allow companies to flex as occupancy rates fluctuate.
After a big merger or acquisition, for example, organisations can redesign their existing space in a more agile manner, rather than invest in a costly move and more real estate. But that's not all. Getting the new teams to share the space will help them to gel quicker and remove the hierarchies that might have taken root in the previous workplace. This is in the true spirit of agile's roots. An activity-based workplace can be tweaked as the organisation grows and its people adjust their behaviours according to their needs.
Employee experience
Agile workspaces push teams to be less siloed in their behaviour
Finally, our research suggests that attitudes are changing. There is greater recognition that the workplace is not simply a cost centre that must be continually cut, but a tool that can actively aid strategy in a number of ways.
Organisations are now fighting in a 'war for talent'. The digital age is forcing everyone to compete for the same tech-savvy recruits. Public bodies like HMRC are battling it out with the likes of Google for software developers and data scientists because tax has gone online – and their offices need to be every bit as appealing as the technology giant's workplace. In ultra-competitive sectors such as finance providing people with an agile workspace that offers comfort, suits their needs and allows them to juggle various responsibilities can be the difference-maker. Our research reveals that the office environment has a significant impact on job satisfaction, which helps to attract and retain the best candidates. Almost three in four (73%) employees claim that flexibility at work is one of their top two reasons to stay with an employer.
Agile working will have more chance to succeed if organisations empower staff by making them feel part of any agile change
Meanwhile, traditional spaces such as large meeting rooms are no longer fit for purpose, with areas for informal meetings and group projects in higher demand. Agile workspaces that cater to this growing trend push teams to be less siloed in their behaviour. In turn, this leads to greater work satisfaction and pride. Concentration spaces and a more domestic working environment suit those who may otherwise choose to work from home, while those who work remotely may feel less singled out. As with growth, however, agile working will have more chance to succeed if organisations empower staff by making them feel part of any agile change.
Ultimately, engaging with employees throughout any change management process, particularly if this means implementing new agile workplace designs, is more likely to bring success. Savings through reduction of property costs, being able to grow within existing constraints, or wanting to improve the workplace experience all start with the employee. It's all too easy for businesses to treat agile working as a silver bullet, only to become disillusioned when staff are unresponsive.
Individuals take to greater flexibility in different ways and at different speeds, so it is vital that organisations research and profile before making any assumptions about what will suit their teams. That's the kind of principle that belongs on a manifesto.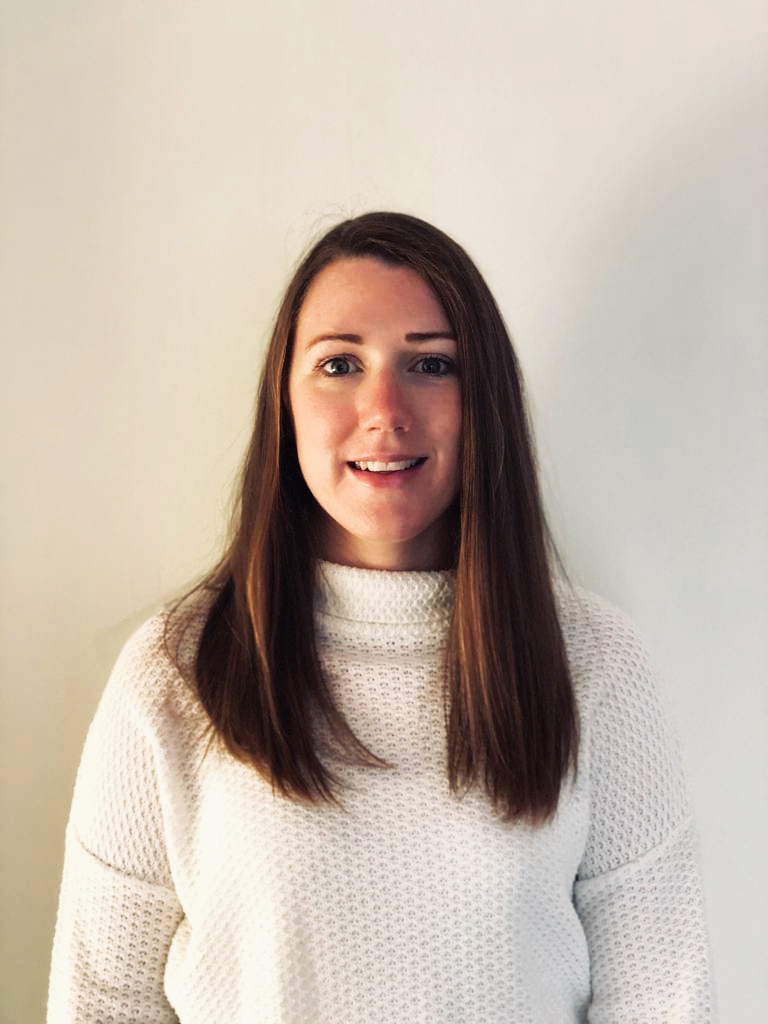 Sarah Booth is Design Manager at Kinnarps UK and is a leading practitioner in workplace design strategy. Sarah was responsible for the recent refurbishment of the Workplace House showspace in Clerkenwell, which includes a demonstration Next-Gen Project Room