August 15, 2019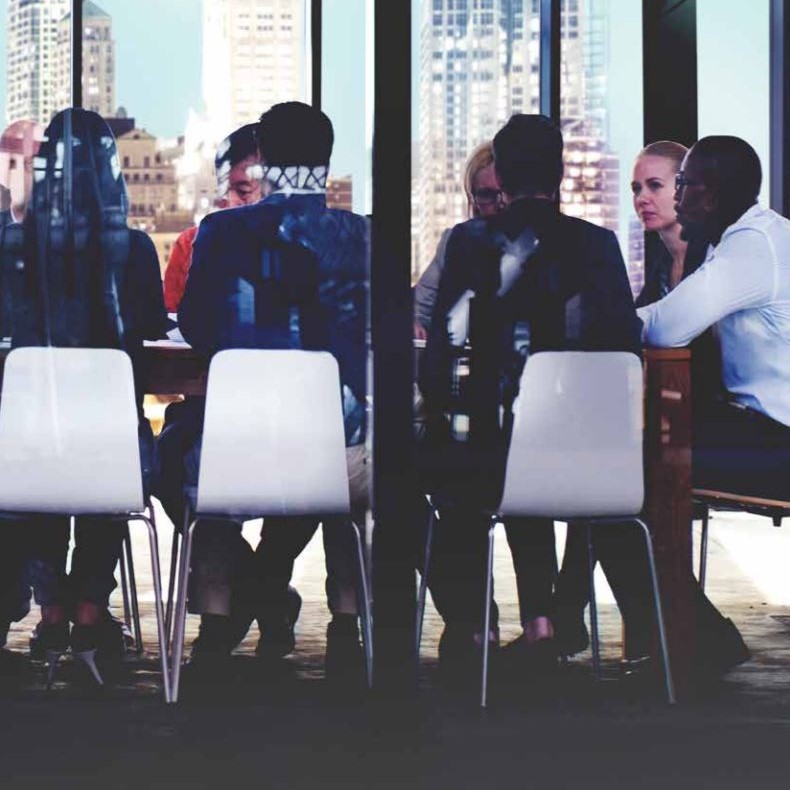 The share performance and other metrics of listed companies with a balance of men and women tend to be better than those of male-dominated rivals, according to a new report from Morgan Stanley. The report is based on Morgan Stanley's HERS ranking, a new measurement the investment bank has developed to evaluate gender diversity at companies and its impact on performance. It determines the gender diversity of a company by factoring in the percentage of women on boards, in the executive and management team, and in the workforce generally.
As part of the study, Morgan Stanley analysed the share-price performance of 1,875 companies on the MSCI World Index between 2010 and 2019. It concluded that the share prices of companies with more female employees and a better gender balance at senior levels had outperformed their peers by 2.8 percent per annum during this period.  Of the 1,875 companies that Morgan Stanley analysed, those with the highest gender diversity scores included Louis Vuitton, which ranked first in Europe, and Apple, top in North America. Facebook, JPMorgan and Walmart also scored highly.
The analysis adds to a growing weight of evidence that gender diversity is good for business
Meanwhile, among the lowest ranked for gender diversity were British-Gas-owner Centrica, Juniper Networks and Carlsberg. According to Morgan Stanley, companies with more women outperformed less diverse companies "even after controlling for size, yield, profitability and risk".
The analysis adds to a growing weight of evidence that gender diversity is good for business. A 2010 academic study published in the journal Science found that having more women in groups improves the quality of decision making, while a 2015 McKinsey study found companies with greater diversity are more likely to outperform the rest of the market.
Despite the findings, diversity and balance continues to be a major issue. Fewer than 4 percent of the UK's 350 biggest listed companies are led by a woman and three companies still have all-male boards. Women still make up just 30 percent of personnel on UK company boards in the FTSE 100. The last all-male board in the S&P 500 only added a woman in July of this year.
"Diversity and equal opportunities are no longer buzzwords or optional extras in the workplace: employers can't afford to ignore them because they affect the bottom line", said Hephzi Pemberton, Founder of Equality Group. "Study after study has shown that diverse teams improve financial results with the higher the percentage of women in management positions, the greater the returns. This is because more diverse companies can attract, develop and retain a broader talent pool. It also allows companies to tailor their approach to every facet of society, improves their image, staff satisfaction and net income.
Despite this, corporate culture can still be resistant to top-level change as can be seen in the fact that women still only make up less than 30 percent of FTSE 100 management boards. Businesses therefore need to assess their current policies and produce affirmative action and enforcement measures to ensure sustained action and progression.'