April 13, 2021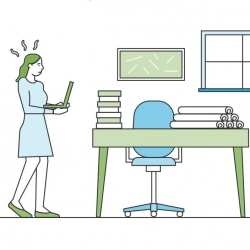 Glint's latest insights report shows that there is a worrying increase in employees experiencing challenges with their mental health, with burnout risk trending upwards year-over-year. That spiked in late March 2020 and climbed by nearly 4 percent between August and December 2020. That's not a big surprise, given the first challenging months of the global pandemic. Paradoxically, employees say that despite feeling burnt-out, they also feel happier at work at the end of a year of lockdown than they did at the start. Is this some sort of contradiction—or evidence of something very encouraging about the state of HR?
Looking at these findings by industry, burnout levels across the board reached record highs. In manufacturing, burnout was up 86 percent last year, which was more than twice that of business services, which saw the second-highest increase over the same time period. Meanwhile, employee happiness in the retail space saw the biggest increase last year, jumping 11 percent from January to December 2020, followed by financial services (9.61 percent) and the tech sector (6.76 percent).
In many ways, 2020 was a long lesson in how to navigate a wide range of emotions and realities. The lockdown provided us with stark lessons on what it's like to experience disparate beliefs, feelings, or realities simultaneously, and this couldn't be truer for employees' work experience over the past 12 months. In what seems to capture the anarchic state of work life since the pandemic hit, employees are feeling happy and burned out at the same time.
It's important to remember we're talking about people's happiness at work. While chaos has reigned in the outside world, people have asked themselves, 'Where can I find support, focus, and even refuge?' For many, that place was work. Global HR influencer Josh Bersin has noted that this may be because people realise that, "In a time of stress, if companies take care of them and they like the people they work with, it's a pretty nice thing to have in your life."
A sense of meaning
At its best, work can provide people with meaning and purpose. It can offer challenges and growth opportunities that push us to do better and tap into our sense of accomplishment. It's not an overstatement to say that since the pandemic's onset, employees have been tested in ways previously unimaginable—but have also been supported to rise to the occasion. As a result, organisations that provide strategic learning support and stretch assignments were simultaneously able to improve employee happiness while meeting changing business goals.
In 2020, organisations also gave their people a sense of security. The pandemic elevated basic human needs for safety and stability. The year-over-year rise in happiness we have captured at work reflects employees' sense of gratitude for their jobs in turbulent times and, in many cases, the new resources and support their employers made available.
People have been coping with so much upheaval and uncertainty, and work can provide people with meaning and purpose, as well as a sense of security. I am not suggesting that work is a panacea, and it's certainly not all good news for employee mental health, as feelings of burnout and mental exhaustion continue to climb. It's an overwhelming situation for managers—and they need to pay heed to their own and their team's emotions and wellbeing.
According to the data, employees' sense of connection at work has declined significantly in recent months, with some 41 percent of employees saying remote working has made them feel less connected to their colleagues. The data reveals employees are suffering under an increased workload, with 38 percent feeling overwhelmed with the amount of work they need to process, and 35 percent experiencing conflict between home and work demands.
Talking candidly to your team about wellbeing issues, helping them to prioritise tasks, and clearing barriers should help them in the battle against burnout. These are steps which can support your teams during what is a once in a lifetime work-life balance crisis.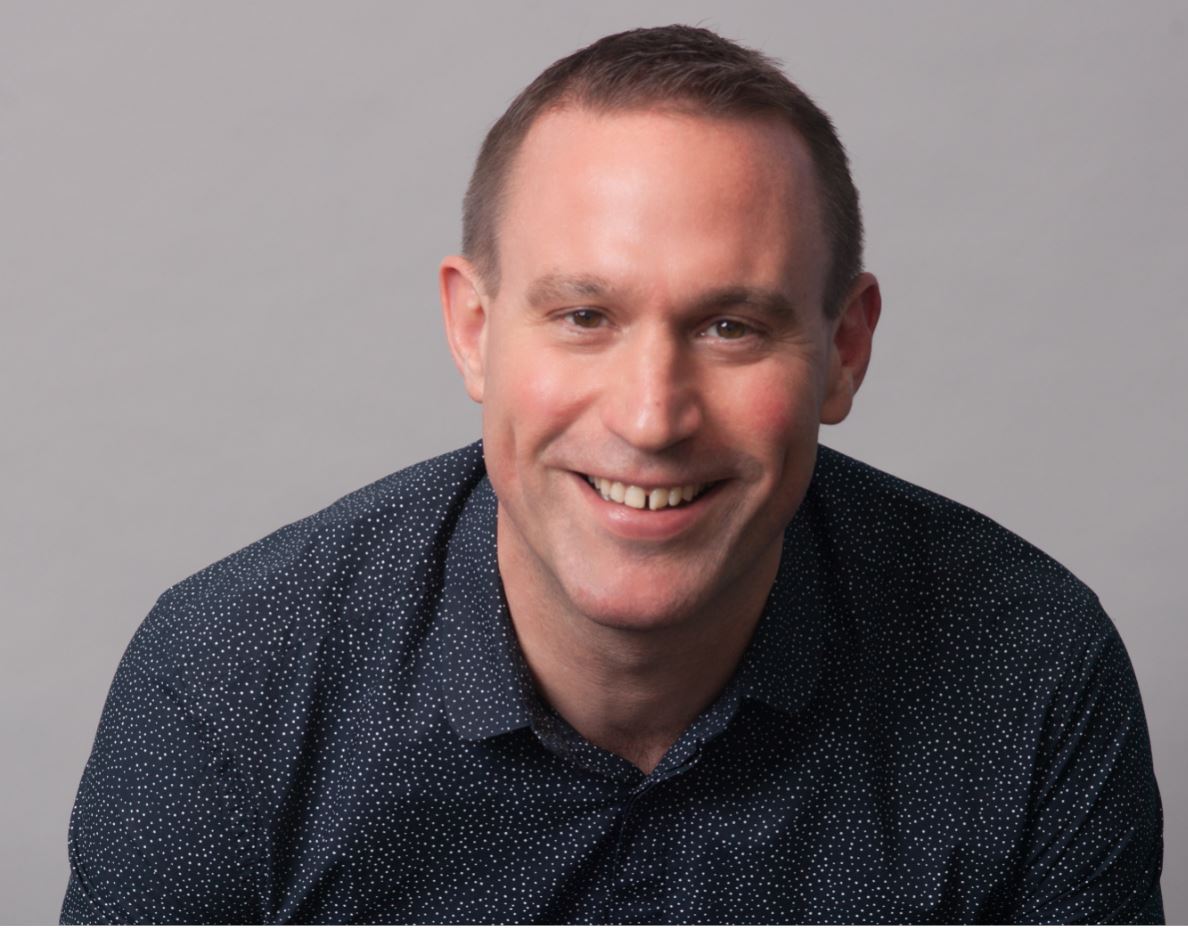 Steven Buck is Glint's Head of People Science for the EMEA region. He is a Registered and Chartered Occupational Psychologist and an Associate Fellow of the British Psychological Society with over 20 years' direct experience in the field of employee research and organisational development. He specialises in qualitative interviews, focus group facilitation, questionnaire design, results analysis and presentation to leadership teams, integrating advanced statistical analyses, and survey follow-up action planning workshops. Steven was born in Germany and grew up in Hong Kong. Prior to joining Glint, Steven was at CEB/Gartner, IBM/Kenexa and Willis Towers-Watson.