May 14, 2019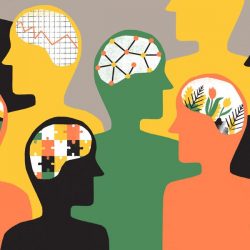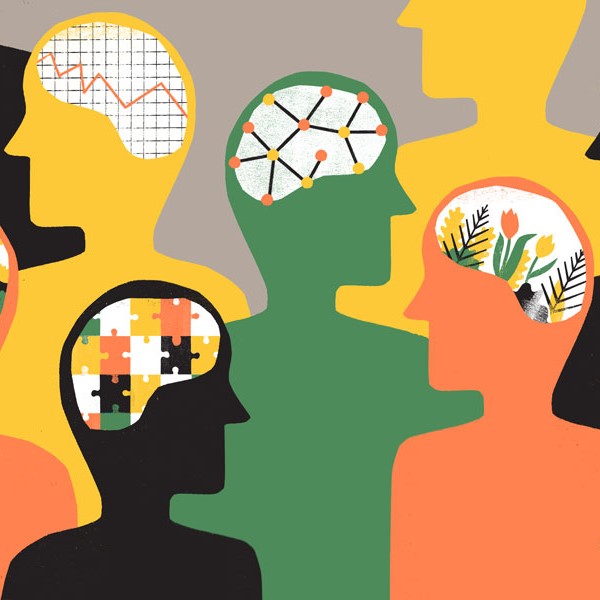 Some people with mental health conditions could be waiting for over a year for employers to put in place much needed workplace adjustments, new findings published today suggest. The findings come from The Great Big Workplace Adjustments Survey 2019, a comprehensive study of disability and long-term conditions conducted by Business Disability Forum and based on the views of over 1,200 employees and managers working with adjustments.
Business Disability Forum is releasing the findings to mark Mental Health Awareness Week and to highlight the need for businesses to take action
The new findings announced today relate specifically to the experiences of the 385 respondents with mental health conditions and/or workplace stress who took part in the study.
The responses show the following:
65 per cent of respondents with mental health conditions had some workplace adjustments in place. Amongst these respondents, the most commonly requested adjustments were flexible working (56 per cent), time off to attend appointments or therapies (46 per cent), working from home (44 per cent) and equipment to support associated physical pain and discomfort (44 per cent).
Of those with adjustments in place, 92 per cent agreed that their adjustments had tackled some or all of the barriers they faced at work, 83 per cent agreed their adjustments had helped them stay in their job, and two thirds (63 per cent) agreed that they enjoyed their job more because of adjustments.
But, whilst a third (35 per cent) of those with adjustments had received their adjustments within a month of requesting them, two thirds (63 per cent) had had to wait longer. Responses showed that a fifth (20 per cent) of respondents with mental health conditions with adjustments in place had had to wait over a year to receive the adjustments they needed.
Diane Lightfoot, CEO, Business Disability Forum, said: "Our findings show the huge benefits that adjustments can bring both for individuals and for the organisations which employ them; breaking down workplace barriers, helping people to remain in employment and making working life generally more enjoyable.
"It is very concerning that some people with mental health conditions are having to wait so long for adjustments to be put in place. Such delays could negatively impact on a person's ability to carry out their job as well as having a detrimental effect on their mental health.
"We urge all businesses to review their processes to ensure that colleagues receive the adjustments they need as quickly as possible. Adjustments must not be viewed as 'a nice to have' but as an essential part of looking after staff and creating a happy, healthy and productive workforce."