About Freddie Steele
Posts by Freddie Steele: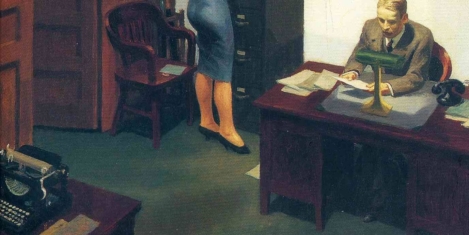 July 5, 2018
by Freddie Steele • News, Workplace design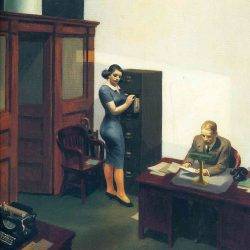 The usual rationale for open plan offices is that they help people to collaborate more effectively. But this premise is challenged by a new study from researchers at Harvard Business School which suggests that employees at two large Fortune 500 companies actually engaged in less face-to-face contact after switching to entirely open workspaces.  As published in the journal Philosophical Transactions of the Royal Society B, Ethan Bernstein and Stephen Turban sought to conduct a real-world comparison of people's behaviour in different types of offices to test a hypothesis that open plan layouts reduce communication.