September 22, 2020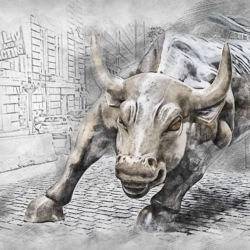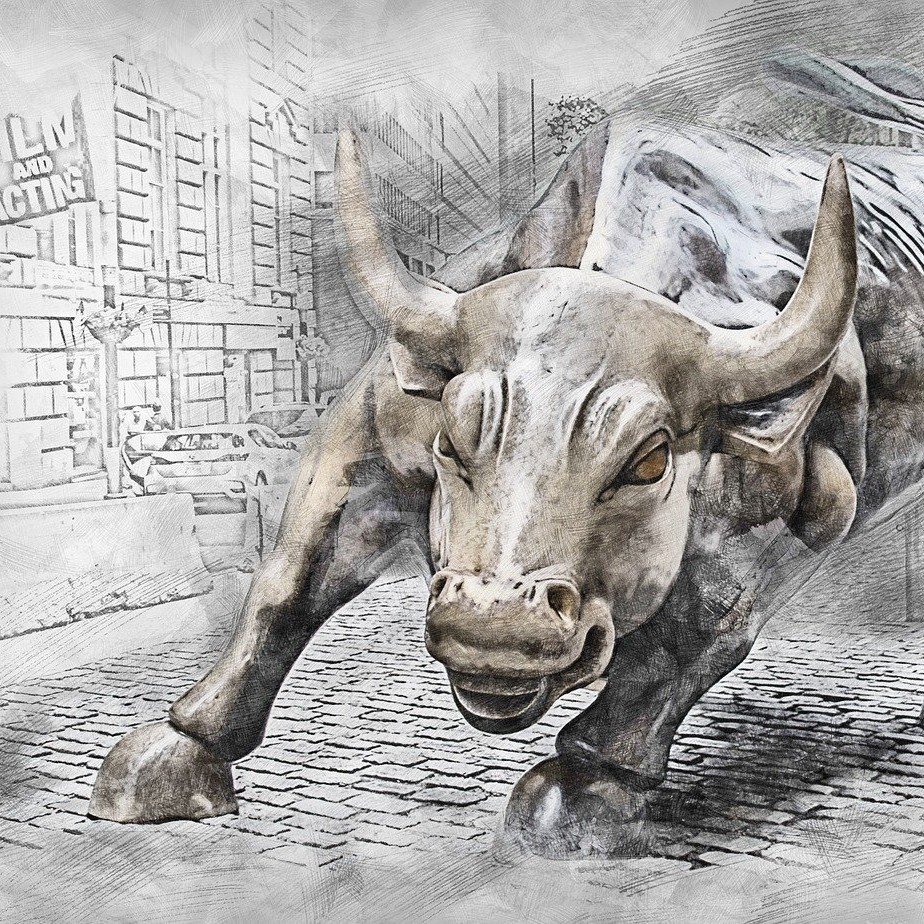 Let's face it: there can't have been many workplaces left untouched by the coronavirus pandemic. On the busy trading floors at the major stock exchanges and investment companies – and the big financial districts as a whole – life has changed considerably.
For those who have never witnessed or experienced what the environment is like on a trading desk, it's pretty much as you might imagine – lots of people barking orders into their phone as they look to open and close positions, especially as the market opens and closes for the day. Any notion of calm and serenity, of traders sat quietly at their desks making millions, can be forgotten.
However, COVID-19 has forced a necessary change on the industry, and now the trading floor has an altogether different feel. With the new guide on trading by country changing by the week, investment firms are having to be agile in how they cope with the fluctuating needs of their workplace and workforce.
NYSE gets back to work
As one of the most prominent trading floors in the world, there was plenty of anticipation when the New York Stock Exchange opened its doors for the first time in May after a two-month hiatus.
The NYSE's headquarters on Wall Street is one of the few remaining 'old school' trading floors, where trades are still manually executed. This means that a huge division of not only traders but also brokers, clerks, administrators and other key support staff are required on-site.
Before being granted access to the trading floor, workers are temperature-checked
It also means that a decent-sized staff base is required to administer the trades – but, thanks to the social distancing measures enforced as part of COVID-19 management, this workforce has been decreased significantly at the NYSE to ensure appropriate spacing. Indeed, it is estimated that only 25% of the NYSE's staff base is in the famous building at any one time.
To help maintain distancing, temporary barriers have been set up to keep traders separated and protected, and there are other rules such as the wearing of masks in 'social' areas and avoiding public transport at all costs.
And that's even if you get in through the front door. Before being granted access to the trading floor, workers are temperature-checked as they enter the building – if their temperature is too high, traders are not allowed to return until they can present a negative test or they have completed a comprehensive period of voluntary quarantine.
Most bizarrely, traders at the NYSE must sign a liability waiver before returning to their desks that prevents them from suing the organisation should they become infected with the virus while working.
These measures may sound draconian to some, but they are completely necessary on a trading floor still dominated by people and personal interactions.
London calling
There was a remarkable statistic that emanated from the London Stock Exchange the week after the UK was plunged into full lockdown: the Exchange saw an average of 2.9 million trades placed per day, which is the highest number ever recorded.
Even though the trading floor in the capital is a thoroughly modern and digitalised affair, it still requires some human interaction to execute positions and man the phones, and so safety measures have had to be deployed at Paternoster Square.
Indeed, the two major financial districts in London – Canary Wharf and the City – have resembled ghost towns at times given the avoidance of the public transport system and the ability for many trading staff to work from home, or at least as part of a hybrid team.
Like the NYSE, the Canary Wharf building has had to implement changes to keep workers safe. Staggered working hours were introduced in the early part of summer, while other new rules such as reduced numbers of people allowed in the lift at any one time and one-way walking routes have been introduced.
Before the pandemic, approximately 40,000 people visited brokers and investors at their desks every day – this number has had to be significantly decreased.
Forex brokers working smarter
As you can probably imagine, the demand to trade forex has increased exponentially amid the coronavirus pandemic, with professional and amateur investors both eyeing opportunities to profit from the fluctuations in price of the US dollar, pound sterling, the euro and more besides.
This increased demand places more of an emphasis on forex brokers, the middlemen and women who execute trades on behalf of those who prefer the old-fashioned route over trading apps and the like.
There are also other trading departments, and the episode that unfolded at JPMorgan early in September reflects how difficult it is to protect everybody's wellbeing in environments where hands-on manpower is key.
They had to send one of their equities traders home after they tested positive for coronavirus, and this caused something of a minor panic on the trading floor as hundreds of people then also had a nervous wait for test results.
JPMorgan has only just started to work its way back up to full capacity, with a number of traders returning after the Labor Day holiday and more scheduled to return to their desks on 21st September.
It just goes to show that in this new world – be it temporary or otherwise – managing your workplace effectively is going to be absolutely crucial.
Image by ArtTower