January 17, 2017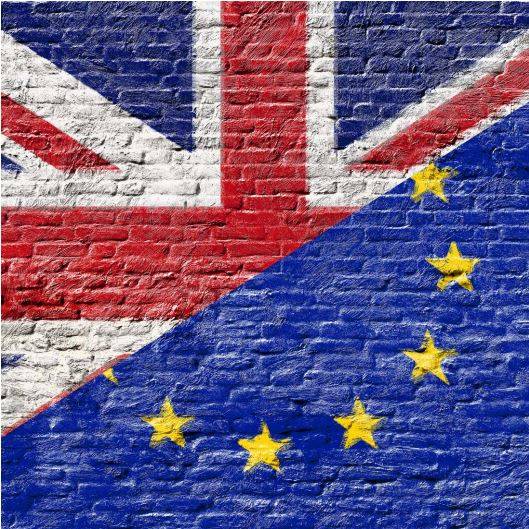 There's been some concerns among employers on the long term implications to recruitment on the UK's decision to leave the EU and now a new report suggests that it is among the job sectors where demand for EU workers to fulfill UK jobs is highest where there is the largest immediate dip in interest. The digital research looked at volumes of online searches within different sectors and countries, and the opinions and intent indicators of people investigating a move to the UK. The results reveal that interest in UK jobs for male dominated employment sectors continues to rise, for example in Poland a 22 percent increase in interest in construction jobs can be seen. In contrast, while there has been no obvious decrease in the number of jobs being advertised within the EU by UK employers, the level of interest in employment sectors that tend to attract couples and families are experiencing a decline.
Current UK ex-pats expressed concerns about a range of issues – 19 percent of Polish ex-pats expressed their intent to leave or discussed leaving the UK, while 14 percent were concerned about racism. Within Bulgaria, Poland and Romania intent to move to the UK to work decreased over the last 12 months – by 32 percent, 20 percent and 30 percent respectively.
However, an analysis of social media conversations reveals international intent to move to the UK remains particularly high in Ireland, followed by Canada and Nigeria and of the top 10, three countries (Ireland, Spain and Germany) are in the EU.
Fleur Hicks, MD of OneFourZero said:  "When we look at the immediate impact of the leave vote on workforce issues we see the areas where demand by employers is highest are the ones experiencing a negative impact in terms of prospective employees' interest in coming to the UK.
"We expect the uncertainty of the current situation to put off families and couples, but the impact this will have on specific sectors is perhaps being underestimated." –
The report, "Farewell to Free Movement? Immigration and Workforce after Brexit", was created by GK Investor Services, whose Co-Chair Robin Grainger commented:
"It's still early days, but we see this potentially growing shortfall in supply verses demand as a clear example of some of the workforce problems that are on the horizon in a post-Brexit world. Obviously this is something employers across a variety of sectors need to keep an eye on as the situation will continue to change."