February 3, 2021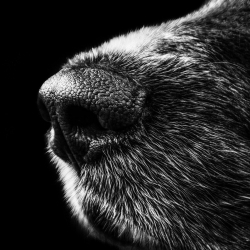 When the COVID-19 crisis hit the UK in March 2020, many commented that the virus didn't discriminate and that its impact would be felt equally by everyone. However, as highlighted in Nuffield Health's recent whitepaper, the mental health impact of the virus – rising from financial worries, anxiety around health and the direct impact of COVID-19 – has hit some groups harder than others.
With many of these drivers of mental ill-health relating to work and money worries, employers have a significant role to play in providing support. So, how can businesses make sure they're not only providing interventions but also making them relevant and accessible?
While most of us are having difficulties with the emotional impact of COVID-19 and the resulting changes to our lives, some groups have experienced a more significant impact on their mental health than others.
Many reports have highlighted that existing inequalities have made mental health of BAME groups worse during the pandemic, according to research from the British Medical Journal, who found that quarantine constraints made access and engagement with support more difficult. Significant COVID-19 infection rates within BAME groups also exacerbate both physical and mental health difficulties which we know are inextricably linked.
A question of resources
Other groups are also feeling the impact. For example, one of the groups disproportionately affected are individuals living with low resources. Many in this group have long experienced financial worries pre-pandemic and now, navigating unemployment, furlough pay or simply added worries around long-term job security, is taking a greater toll on their mental health.
Working parents who are now based at home, balancing their full-time roles alongside being a teacher and childminder, are also reporting a significant impact on their emotional wellbeing. In addition to the obvious longer working days and reduced downtime, working parents are struggling to separate their work and home lives, which is leading to burnout. Research shows there is an increasing impact of the pandemic and repeated lockdowns on the mental health of children and parents.
Other over-represented groups include men and millennials. Almost 40 percent of men reported experiencing mental health problems in the first wave of the pandemic, with isolation and loneliness among the common contributing factors. Not only has their social life disappeared due to lockdown but many are now remote working, away from the social and collaborative office environment they value.
For millennials, it's a similar story. Mounting financial worries, anxiety around the physical health of themselves and their families, feelings of loneliness and isolation from remote working and a reduced social life are weighing on young people. The result is over half of individuals in this group reporting a negative impact on their mental health.
The longer the pandemic continues, the greater the risk to these groups and many others including Frontline/key workers, BAME groups, teenagers, LGBTQ+ groups and those in education, to name but a few. Long-term stress and anxiety lead to physical symptoms like fatigue, headaches and nausea, as well as being linked to chronic low mood and depression across all affected demographics.
Providing support
It's not enough for employers to recognise their staff are experiencing distress, they must be able to point them towards targeted support.
With many groups struggling with financial worries, employers should consider inviting a finance expert to host a webinar for all employees – which staff can attend during work hours – offering practical advice and fielding questions. Employers should also consider the emotional impact of money worries and offer support for this. There is evidence based online self-help platforms that tackle this issue and can be implemented in a cost-effective way as a whole of workforce solution.
By understanding the challenges facing individuals, employers can tailor their offering to provide more relevant support
Similarly, providing remote psychotherapy and emotional wellbeing support gives employees direct access to a psychotherapist, who can help them to recognise and respond to unhelpful thinking patterns, making it easier to manage feelings of stress and anxiety before they spiral out of control.
While remote working is often seen as a 'work perk', for many groups it has done little to reduce mental ill-health stressors. However, by understanding the challenges facing individuals, employers can tailor their offering to provide more relevant support.
For example, affording remote workers more flexible working patterns can help alleviate some stresses, for example, allowing working parents to start work an hour later to help their children prepare for school and take an extended lunch hour to spend time with their family. Employees will make up this extra time in the evening once their child is settled.
Other support measures for groups like working parents, and those living with low resources, include earned wage access (allowing employees to receive a portion of their wages for hours they have already worked but not yet been paid for by their employer), employment protection, and monetary transfers like child benefits and health subsidies. Employers should ensure parents have access to remote psychological support services such as Cognitive Behavioural Therapy (CBT), not only for themselves, but which can be extended to other family members, including children.
Consider workplace culture, too. A key part of this is language – not only that used by managers but also between colleagues. Society tends to focus on a diagnostic model of mental health language, suggesting that individuals are 'ill' and need 'treating'. However, this is unhelpful as it ignores the fact that everyone has mental health that can be improved maintained and protected. Someone who may not be experiencing distress today may experience distress tomorrow.
This should be reflected in the words and language used when discussing mental health. Nuffield Health's most recent whitepaper is aimed at helping businesses to encourage empowering conversations around mental health, so more people access support, earlier.
Now presents an opportunity to change the nature and content of our language around mental health and mental fitness to stimulate a more helpful dialogue and support the entire UK workforce.
Image by Grae Dickason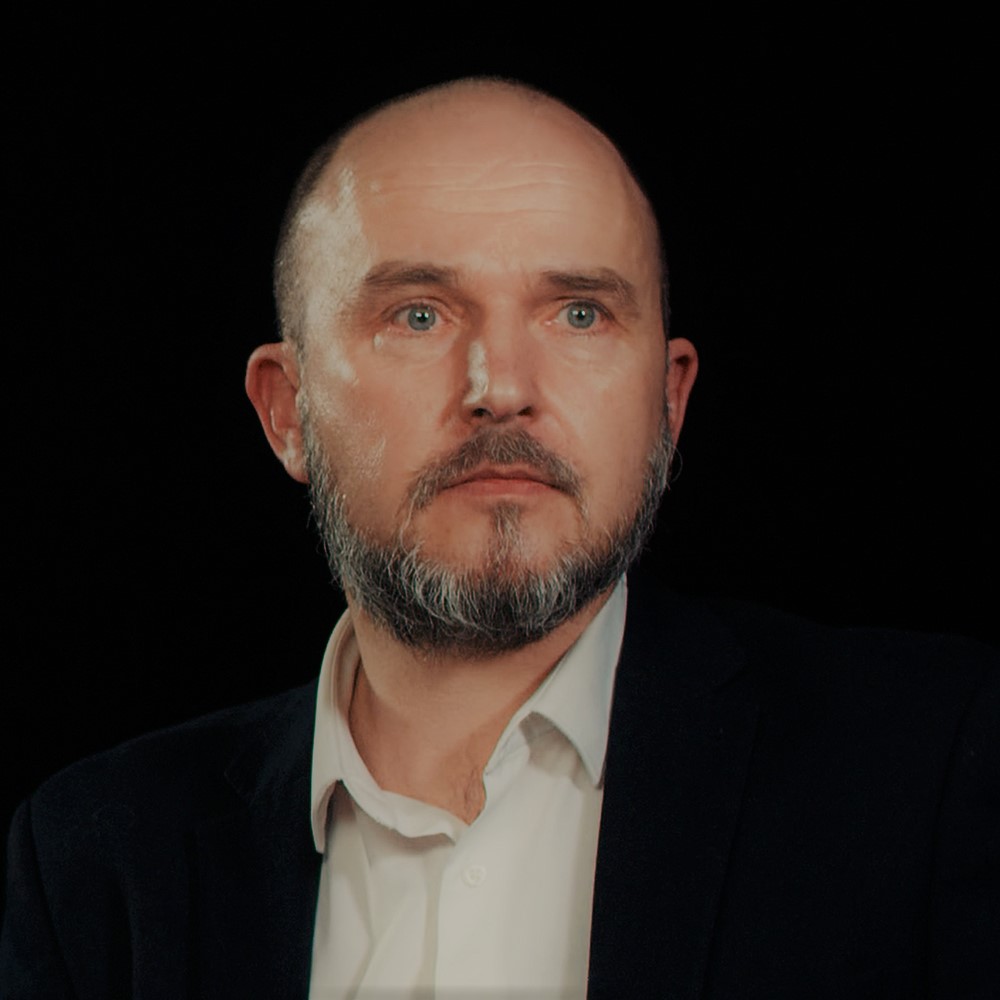 Brendan is the Professional Head of Emotional Wellbeing at Nuffield Health. He has over 25 years-experience of treating mental health problems in the NHS and private sector. He has delivered mental health treatments in various settings; hospital, community, offenders/prison and homeless hostels, employment/corporate, to adults and children suffering from a wide range of conditions (psychosis, anxiety disorders, depression, PTSD).
Brendan is a BABCP Accredited Cognitive Behavioural Psychotherapist and Supervisor, fully qualified EMDR (Eye Movement Desensitisation and Reprocessing) practitioner, and NMC registered Mental Health Nurse.