January 3, 2019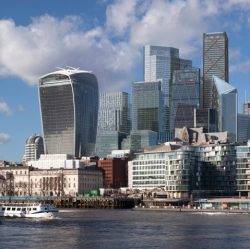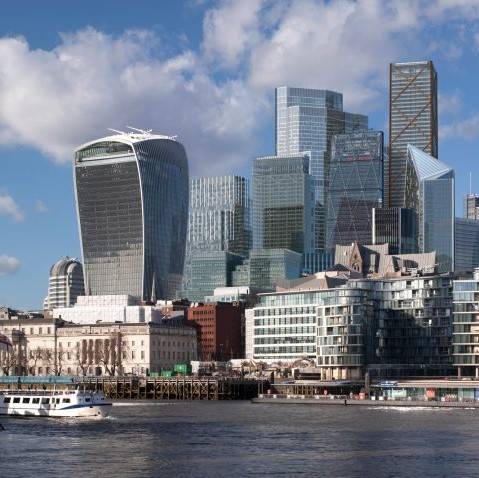 Office investment volume in Central London in 2018 is expected to come close to £20 billion, despite the ongoing economic and political uncertainties of Brexit. According to Savills London witnessed notably above average levels of office take-up in 2018 and achieved the best ever City of London rent (£80 per sq ft). The list of global businesses committing to long term leases has continued to grow with announcements in the last 12 months from Facebook, LinkedIn and Sidley Austin. The constrained development pipeline has seen more office pre-lets over 50,000 sq ft agreed in 2018 than ever before, while a shortage of available Grade A options has matured into a greater number of development opportunities. Savills also predicts a greater number of value-add and development opportunities coming to the market and that trading in London will insure the ongoing creation of the world's best office buildings in a city where people will continue to want to work. This in turn creates new investment opportunities for global investors searching for prime assets.
Stephen Down, head of Central London investment at Savills, comments: "Commercial property investment volumes in London have exceeded expectation since the EU referendum as the city has remained the leading destination for global capital. Asian investors lead the way, and the pool of investor appetite has continued to spread to other parts of Asia, most notably in 2018 to South Korea (Savills advised on five of the nine deals to complete to South Korean investors in London in 2018), and elsewhere. The return of UK buyers and the appetite from global developers for London has enriched the argument that there is no better city to invest in the world today."
Rasheed Hassan, head of the cross border investment team at Savills comments: " There is appetite from across the globe for London. Looking ahead, the correlation between the UK's yields, currency and interest rates will remain a key driver to London's investment market. Given where sterling is today we are seeing increased enquiries from our private investor clients in particular, who seem poised to invest in 2019.  We believe that once there is more clarity on the direction of Brexit there will be more activity from many and would highlight there being a particular pent up demand from mainland European investors, who have been cautious. We are seeing demand for assets across the risk spectrum from core income to development projects."
Savills concludes that while we continue to operate in uncertain times the full health of London's offices market should be able to absorb most shocks felt in the run up to Brexit and thereafter.