December 14, 2021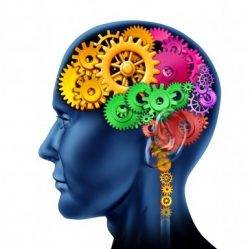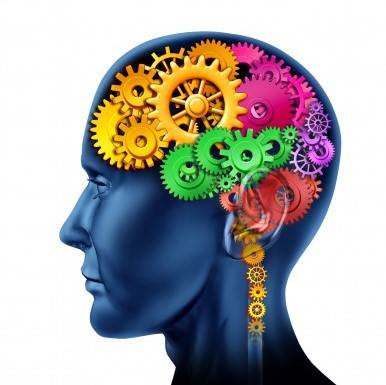 The UK's workforce is undergoing rapid transformation as employees' expectations and motivations radically change. The impact of Brexit, COVID-19 and long periods of furlough have created a tidal wave of resignations across every industry. Workers are re-thinking career paths, work conditions and long-term goals after a turbulent 18 months; with one study finding that 38 percent of people are looking to change roles in the new year. 
The rise of job openings in the UK, hitting a record 1.2 million in the last three months, according to the ONS, highlights the wider concern of a skills gap: not enough people have the right skills to be able to fill all those vacancies. Not only this, but 94 percent of the UK's workforce lack the full suite of skills they will require in 2030 to perform their jobs efficiently and accurately.  But as we re-surface from a period of survival mode, the workforce is now ready for a period of growth, development, and to sharpen their skills' toolbox. Organisations must now step up their internal employee engagement and retention strategies to future proof their workforce and democratise internal career development.
What is an internal skills marketplace? 
One approach to stepping up skills within organisations is to initiate an internal skills marketplace where employees can browse and find new short-term projects within their own company, allowing them to encounter new skills and learning experiences, regardless of their permanent role. By understanding people's motivations and desires beyond the initial surface level, businesses can find out previously undiscovered insights about their employees' skills and use those insights to further empower employees and develop other areas of the business.
The most advanced and engaging internal talent and skills marketplaces utilise innovative technology platforms and AI to efficiently match the best people to the best roles. Manually inputting data, organising employee information and matching their talent to other opportunities within the organisation is not scalable, nor time friendly for busy HR departments and organisations. But by switching the responsibility and co-ordination to an automated internal skills marketplace, this challenge can be easily overcome.
Mobilising employees to facilitate better talent development 
When developed right, internal skills marketplaces allow employees to mobilise and move around new departments, exploring completely new experiences and learning new skills along the way. They may even surprise themselves with how developed their new-found skills are, helping them to feel better equipped to tackle their existing role. It's important to remember though that reskilling is not a one-time task but instead an overarching journey of development and training, and in order to see true impact of an internal skills marketplace it must play an essential and ongoing role in organisational learning strategies.
In the past, internal mobility within businesses could often be challenging. Traditional structures and hierarchies within companies are not always the most accommodating for internal movement and applications to new roles or projects, and hiring managers and HR departments lack the resources needed to effectively approach internal mobility. What differentiates the internal skills marketplace from other internal mobility processes is that they can offer anyone in the business, regardless of age, position, or experience, the choice and opportunity to learn new experiences all within the comfort of their own organisation. Whether it is a senior executive looking to bring their experience and skills to the table for new projects, or an intern who wants to get their foot in the door, internal skills marketplaces allow the chance for employees to further feed their curiosity and align to their career goals as an individual.
Tapping into existing talent
Internal skills marketplaces can be hosted on a platform that allows managers to post openings for short term projects within their own departments they need assistance in, for example: the creative team may need a fresh set of eyes on a branding idea, or software teams may need testers for a new platform. Employees from across the business can then browse and be matched to postings within the marketplace if their current skills align and if they are feeling up for a new challenge or unique learning experience.
By utilising efficient technology offerings businesses can streamline internal movement whilst offering employees the freedom to browse and choose new passions and projects. The key to developing a receptive, resilient, and agile workforce is playing to all employees' strengths and weaknesses to work smarter, not harder.