September 19, 2019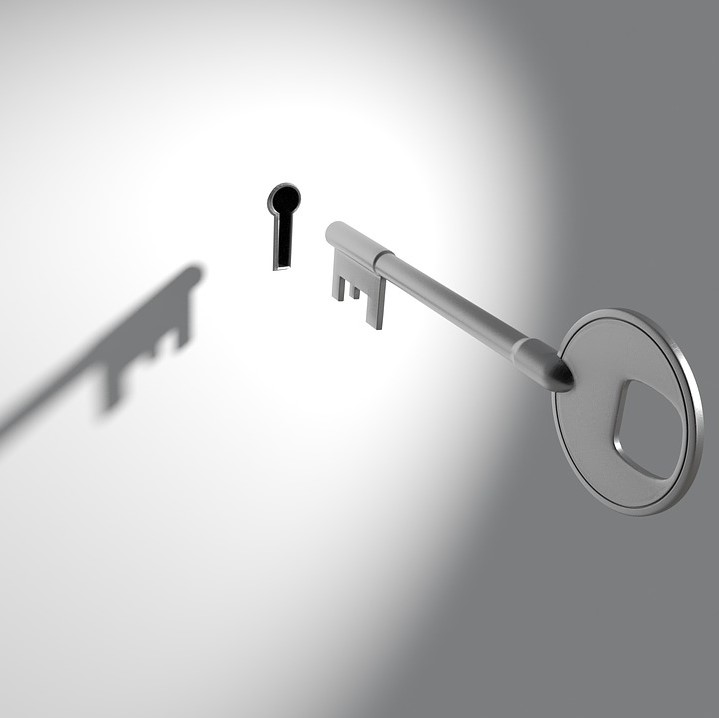 Employee acceptance of new technology was a recurring theme of the CoreNet Global Summit in Amsterdam last week. The business value of monitoring software was largely accepted during the three days of the Summit; however, the individual's perspective – that the benefits that might be traded for loss of employee privacy – was widely acknowledged as a pressing issue.
"If the software is not good for the individual employee, expect a difficult implementation process," said KeenCorp marketing director, Jean-Pierre van Lin. "The individual has to know, what's in it for me?"
Head of smart solutions for EMEA at JLL, Akshay Thakur, made a similar point: "All these improvements in workplace experience are only enabled if we individuals open up our datasets. The question is, what do I need to give up and what do I get in return? What's the value exchange?"
A pull economy
Sessions at the Summit looked at the ability of monitoring software to optimise space utilisation, reduce the time taken to set up meetings, improve the comfort of individuals, help different generations to work in the ways they prefer and even to raise red flags in advance of corporate crises. Long-term, a 'pull economy' in real estate that provides the data we need, when we need it, could improve sustainability by enabling us to live and work with less.
Tica Hessing, Human Geographer and Tenant Advisor with Cushman & Wakefield, acknowledged the controversy: "The closer we can get to reading minds, the better the experience we can provide. Some people say it's a post-privacy world, but I think privacy is here to stay."
Strategies for introducing new technologies discussed during the Summit included:
Advance warning
Informed consent
Grievance processes
Avoidance of discrimination
Making data anonymous and avoiding personally identifiable information, where possible
Protection of data
Clarity of purpose and limitation of purpose were seen as important by some speakers. Does the employee understand what the business is trying to achieve? Is there a distinction between what's essential for security and what can be opted into for convenience?
"This is more about education than how datasets are used," said Elo Ofodile, head of business development at VergeSense.
Arcadis project manager James Saunders also emphasised purpose: "Use of data has to be driven by the customer needs. The client objective might be to increase collaboration, in which case you want to identify the division, team and/or business unit of the individual. It shouldn't be necessary to identify individuals by names. Identifying individuals might be necessary if the aim is for the building to respond instantly to individual preferences, but it's up to the individual to opt-in if they want that tailored experience."
Individual benefits
Individual benefits proposed included convenience, comfort and knowledge that your preferences were being taken into account automatically, without you having to fill in a survey or put up your hand.
Dr. Tuuli Jylhä, an assistant professor at Delft University, argued that control and smoothness were key to acceptance. "Users don't expect a miracle," she says, "but they do expect technology to make their day smoother." She called on hardware, software, and cloud developers to work with real estate and asset managers to create an ecosystem that delivers a smooth user experience.
The CoreNet Global Summit in Amsterdam this September brought together more than 650 corporate real estate executives and 100 speakers across 50 sessions, creating an indispensable global meeting place for corporate real estate professionals.
The next CoreNet Global Summit EMEA takes place in Berlin, 22-24 September 2020
Image by Arek Socha from Pixabay