March 20, 2018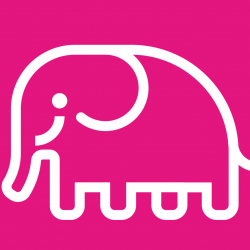 The old adage "once you spot a bandwagon, it's probably too late to jump on" was certainly true at this year's MIPIM if only for the increase in journalists sent by the national press (allegedly) hoping to catch a glimpse of men behaving badly and weaving tales of excess. Whilst the message of  #TimesUp was heard loud and clear in the property world after the recent expose at the Presidents Club, the reality is the hedonistic opulence actually came to an end in 2009 after the global crash. That was the year that the property market realised they needed to do things differently and it was the beginning of putting people first. But it takes time for thoughts to turn to actions and reality, and a number of senior women that I spoke to observed that what we are now seeing are results of change and a drive to continue that change.
This year saw the launch of the Elephant Campaign by the London Festival of Architecture, patronisingly pink badges depicting an elephant were to be worn as a sign to "stamp out discrimination". With all the best intentions such a campaign fails to address true diversity, the suggestions that women are feeble and powerless in a sector that is predominantly male is simply not true and the proposal that we need safe havens of protection is a little offensive to both men and women. A far more balanced approach came from Vicky Richardson, who in her recent article in Dezeen outlines brilliantly the danger of #MeToo and similar campaigns, she says: "We don't need special, separate awards to recognise our talent. If there are structural barriers to equality, let's understand them and demand practical changes that could really make a difference"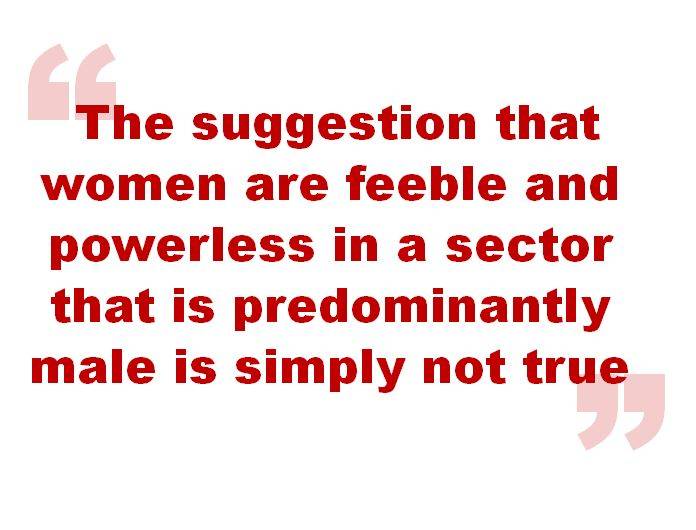 Anyway, pink or not, it turns out that elephants are a great animal for this topic; for anyone that has read Blind Men and the Elephant – A Poem by John Godfrey Saxe you will know that the moral of the story is that we can only base judgement on our own experience which by definition is limited.  The only way to get over this is to stop divisive campaigns and lets start to talk about being human, accepting and celebrating differences, and supporting everyone who works hard for all the right reasons.
The overarching theme for the 26,000 attendees this year was "Global Urbanisation", a clever choice in that it has an impact on each one of the 100 countries represented this year, regardless of their different stages of development as well as just about everything else.
As outlined by Rennie Dalrymple, Managing Partner at Bruceshaw: "If two-thirds of the world's population will be living and working in urban areas by 2050, there will be tremendous challenges not only for developers focused on residential projects but also those in providing commercial office accommodation, leisure, retail, as well as the support networks of transport and power, infrastructure, education and health."
One of the trends coming through that begins to offer a solution to all of these essential needs in terms of property development was the convergence of property types, so either mixed offerings in one place, or offices that are in proximity of good retail, leisure and transport.  Paul Stanley Director of developers CoPlan, mixed use specialists explains, "Successful developments are holistic in their approach and offer potential dwellers a lifestyle through creating a sense of place, whether that is through rejuvenating a tired location or designing a new one."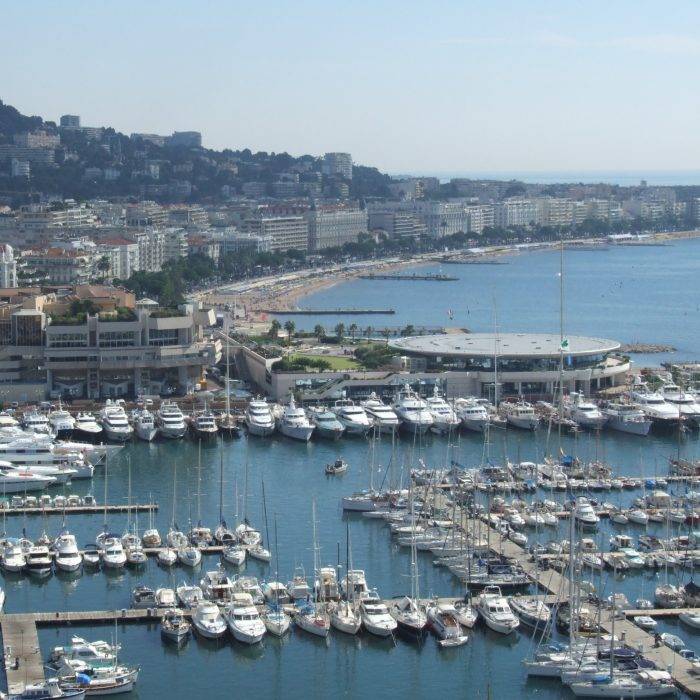 Another key factor to improving urban living is technology, the McKinsey Global Institute reckon that digital technologies have the potential to improve a citizens quality of life by 10-30 percent, McKinsey & Company's think tank investigated how cities could make use of 50 applications across eight areas of urban living that included mobility security and healthcare. In the vast majority of cases it found that digital technology could allow cities to do more for less. It also identified that the private sector will play a much greater role in the delivery of services if the potential of smart city technology is maximised.
Paul Flatt Chairman and CEO of building consultants Hurley Palmer Flatt is an advocate of the drive towards Smart Buildings and Smart Cities, " the Internet of Things is rapidly becoming the umbrella to everything in our daily lives, the ability to seamlessly connect personal tech with the technology in buildings will be transformational in the way we go about our daily lives and its full potential is yet to be realised."
Digital Connectivity was also a top discussion point on the permanently jam-packed London Stand. During a discussion on the subject, Gill Parker, CEO of BDG architecture + design, put forward the case for ensuring that technology was the enabler and not the controller, "It is just as important that the connectivity is as evenly distributed throughout the buildings as it is in getting the power to the buildings – this guarantees that all spaces in the building are digitally accessible, maximising efficiency of space and creating another layer of choice of workspace for employees." The panel agreed that in a future that is most certainly about collaboration and connectivity, we must safeguard people at the centre.
Nick McKeogh the Executive Director of Pipers who operate the stand, echoed these views,  "Technology was the word on everyone's lips this year – whether it was the rapidly changing ways of designing, letting and managing buildings; the changing nature of workplace culture around flexibility, diversity and wellbeing; or the ability of the tech sector to take up the slack of office demand post-brexit – it was clear that anyone that wasn't thinking about how their business needs to change to accommodate this new paradigm will be quickly left behind."
__________________________________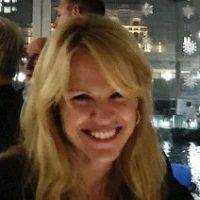 Anna King is a writer and marketing and PR consultant. www.informare.co.uk