June 25, 2019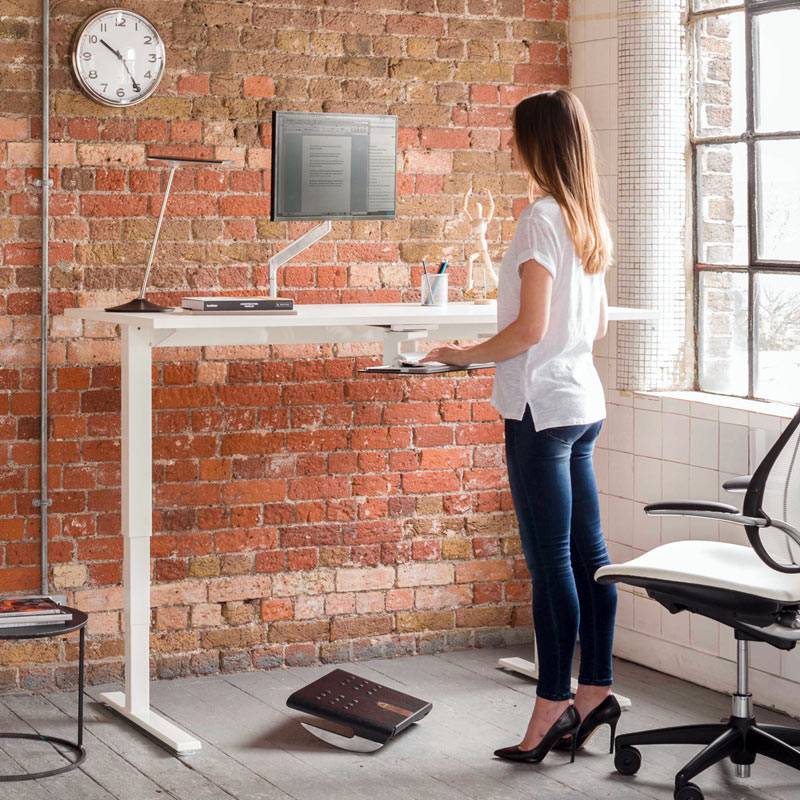 The International Living Future Institute (ILFI) and Living Future Europe Initiative (LFEI) has announced the full details release of a new edition of the Declare product transparency label for the European building and manufacturer market. The Declare Europe launch is taking place in Bolzano during the 2019 Klimahouse conference, which is focused on the exchange of ideas, innovations and insights on the latest trends in the energy-efficiency and sustainable construction sector.
The Declare transparency program aligns with other sustainability certification programs such as the Living Building Challenge, LEED and WELL, building product legislation, and purchasing programs. At the recent UK launch event hosted by Foster+Partners in London, delegates were told about ILFI's work with manufacturers in Europe, where the program has been developed to address local markets.
Declare labels meet standards such as the Living Building Challenge Red List, REACH SVHC, and SIN List of chemicals present in the final product. Products free of these chemicals are highlighted within the Declare label and in ILFI's database of Declare products and include many of which are common in the furniture industry, including Formaldehyde, PVC, Chrome 6, PFC stain-resistant coatings, and HFR flame retardants.
A worldwide success
"The success of Declare in the United States has been in large part because of the program's ability to take complex chemical information of products and communicate that to architects, designers and manufacturers in a simple and compelling way," Amanda Sturgeon, CEO of ILFI shared at the conference.
Carlo Battisti, the Executive Director of LFEI continued, "Similar to sectors like food or textile, the demand for healthy products and clear ingredient information from manufacturers for the construction industry is crucial, especially considering the time we spend inside of buildings. Declare is the comprehensive and effective answer we expected in the European market. It is the transparency revolution that changes the rules of the game for the benefit of everyone."
At the London event, early adopters of the initiative Humanscale, Aspecta Flooring and Kingspan spoke of their experiences.  Hani Hatami of Humanscale described how the firm became the first manufacturer to achieve full certification with the world's two first Living Products, its Diffrient Smart chair and Float table (main image).