June 24, 2019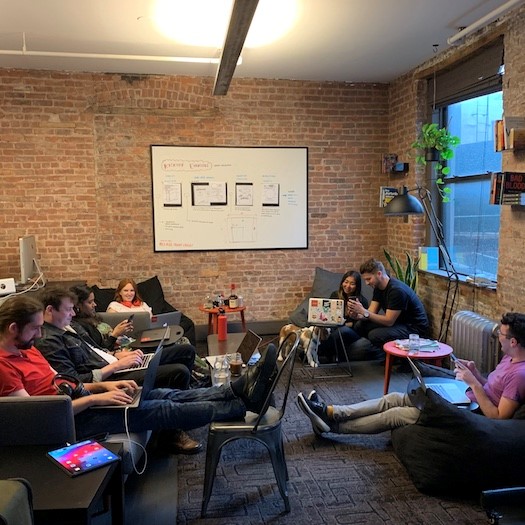 Most US workers prefer to spend some time in an office (83 percent) over fully working from home, according to a new survey of full-time employees from Clutch. Respondents claim that office based work helps them collaborate with coworkers and feel included in the company's culture. However, more than half of employees (52 percent) say they prefer a private office to a workstation in an open floor plan or cubicle office at work.
The report also claims that while employees prefer private offices, businesses that offer a variety of spaces to accomplish tasks are able to overcome many of the misgivings associated with work in open plan spaces. Seventy-four percent (74 percent) of offices have personal spaces for employees, 56 percent have large meeting rooms, 53 percent have small collaborative spaces, 51 percent have lounges or break rooms, and 41 percent have quiet spaces.
The report suggests that businesses should create an office with multiple types of places to work, so workers who prefer private space can get work done quietly, while workers who prefer collaboration have space where they can interact with others.
It concludes that employees appreciate the chance to work from home when they need to and also enjoy their own spaces at the office, whether they are part of an agile working environment or private offices, and so the best office spaces are the ones in which employees can accomplish their tasks efficiently and with as little distraction as possible.
Max Falb, a digital marketing strategist at Fueled (pictured), a mobile app design and development company, believes good office space is essential for encouraging remote employees to come into the office. "The best offices know how to be comfortable and convenient enough where it encourages employees to be in the office during the workday rather than wanting to be at home doing work," Falb said. "It also allows people to choose how they want to work and interact with people and their environment on a daily basis."