April 1, 2021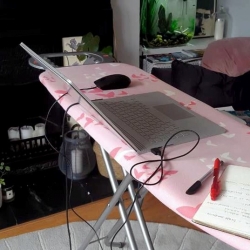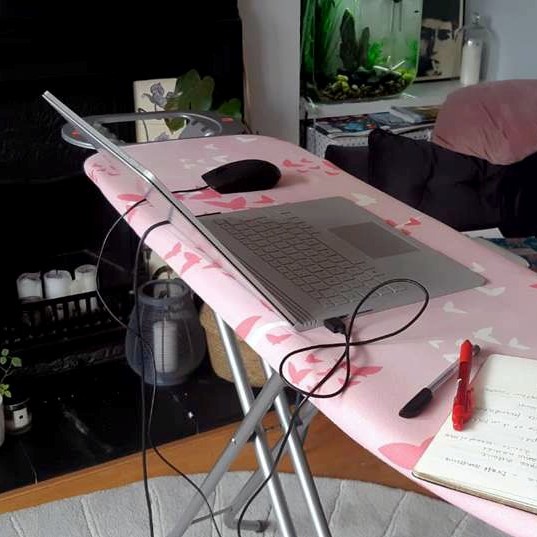 New research by Targus claims that European office workers are to generally unprepared to adopt a new 'work from anywhere' model. The representative survey in France, Germany and the UK, claims people are willing to set foot in offices again but expect greater flexibility and trust to work from other locations.
Reduced days spent working in the office was a top three employee expectation in all countries; just under a half of Brits ranked this as their number 1 expectation. But employers are not equipping staff with the necessary tools to work productively and healthily.
As many as a quarter of British office workers were not supplied with or given a budget to purchase equipment needed to work from home by their employer. This was the case for over 55s and staff based in Northern Ireland (36 percent) predominantly. In Germany this rose to 29 percent, and a concerning 35 percent in France.
"We all know how important it is to have the correct desk set up and proper equipment"
The working from home experience has differed from household to household across Europe, with some keen to swap their kitchen table desks for their dual screened ergonomically set up workspace. German workers are the keenest to get back to the office, 62 percent, versus 45 percent in the UK. 59 percent in France are reluctant to go back – interestingly women want to return more than men (44 percent vs 39 percent).
There are changing opinions between ages too; 60 percent of British Gen Zers want to get back to office life whereas 51 percent of 45–54-year-olds didn't. The same is true of Germany where 62 percent of 16–24-year-olds want to return.
Key expectations
Top 3 things people expect to have changed about the office when they return – consistent across UK, France and Germany:
1. Improved cleaning protocols
2. Improved Covid-19 security
3. Increased levels of trust to work away from the office
Changes office workers expect to see to improve productivity:
1. Ultra-quiet desk areas for solo work (40 percent UK, 45 percent France, 47 percent Germany)
2. More meeting rooms with better AV equipment (34 percent UK, 26 percent France, 24 percent Germany)
3. More social spaces (34 percent UK, 29 percent France, 27 percent Germany)
However, employers do not seem to be actively consulting their teams on these expectations and process of returning to the office, if they will even need to. Over 40 percent across all three countries haven't had a discussion with bosses. During a time of uncertainty, now is the time to bring employees on the journey to plan a roadmap out of lockdown, addressing and preparing for their concerns sooner rather than later.