July 31, 2019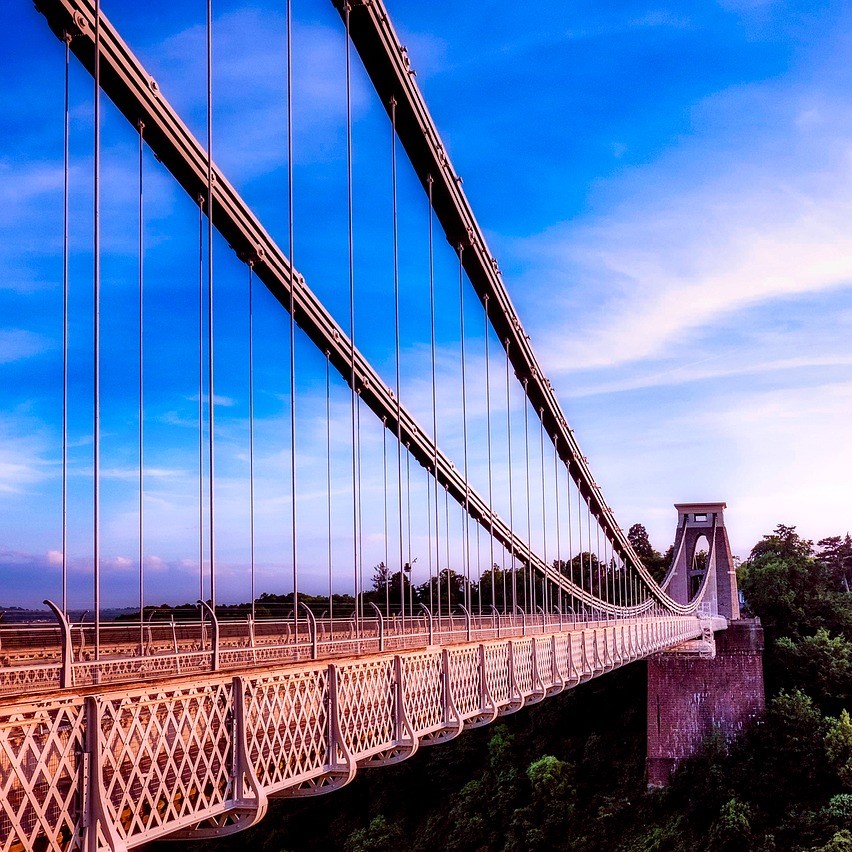 Take-up across the UK's 'Big Nine' regional office markets rose to 2.3 million square feet during second quarter of 2019 according to the latest market update from property advisors Avison Young. This is up ten percent up on a 10-year average, with activity was skewed towards flexible offices, larger deals, city centres and the technology media and telecoms sector. 
Figures from the report, which covers Birmingham, Bristol, Cardiff, Edinburgh, Glasgow, Leeds, Liverpool, Manchester, Newcastle show office investment volumes during Q2 amounted to £575 million, 5 percent up on the ten-year quarterly average.
The flexible offices deals included the two largest ever in the sector across the regional markets, 120,000 sq ft to Spaces at 125 Deansgate in Manchester and 92,000 sq ft to WeWork in Birmingham. In addition, there were two further lettings to WeWork in Birmingham and the sector accounted for over a third of city centre take-up in Bristol, Edinburgh, Liverpool and Manchester.
Rents rise
In Q2, headline rents continue on an upward trajectory and have reached a new average high of £30.56 per sq ft across the Big Nine cities. With an average rent-free period of 19.3 months on a ten-year term, equating to a net effective rent of £26.41 per sq ft, an increase of 4.8% over the past 12 months.
Development pipeline in Q2 shows 5.4 million sq ft of offices under construction across the Big Nine markets, with Birmingham, Manchester and Glasgow each seeing more than 1 million sq ft of development. Half of the space under construction is already pre-let, and of the speculative space available, approximately two-thirds is in just two markets – Manchester and Birmingham. The substantial speculative developments completing across the 'Big Nine' cities this year include Snowhill (370,000 sq ft) and 2 Chamberlain Square (167,000 sq ft) in Birmingham; Landmark Oxford Road (160,000 sq ft) in Manchester and Lumen (106,000 sq ft) in Newcastle.
In investment, overseas investors continue to drive the market, accounting for 85% of transactions during Q2. Mark Frampton, Avison Young's Principal, Investment, says: "UK real estate remains a 'safe haven' asset and overseas investors continue to benefit from the materially weakened currency. Conversely there has been a notable slowdown in activity from the UK institutions."
Activity was heavily skewed towards Birmingham and Edinburgh this quarter, totaling circa £200 million each (75% of the total). The UK's largest office transaction outside London so far this year was the sale of Priory Court and Lewis Building in Birmingham by Legal & General Property to Gulf Islamic Investments, which transacted for £139 million. "The deal was agreed at the end of last year, although uncertainty surrounding Brexit delayed the transaction. It does however demonstrate how investors are focusing on prime assets and security of income, "Mark adds.
In Edinburgh the mixed use 4-8 St Andrew Square was sold to KanAm Grundinvest Fonds for £120m and the Leonardo Innovation Hub at Crewe Toll was bought by South Korean investors for £100m.