July 31, 2019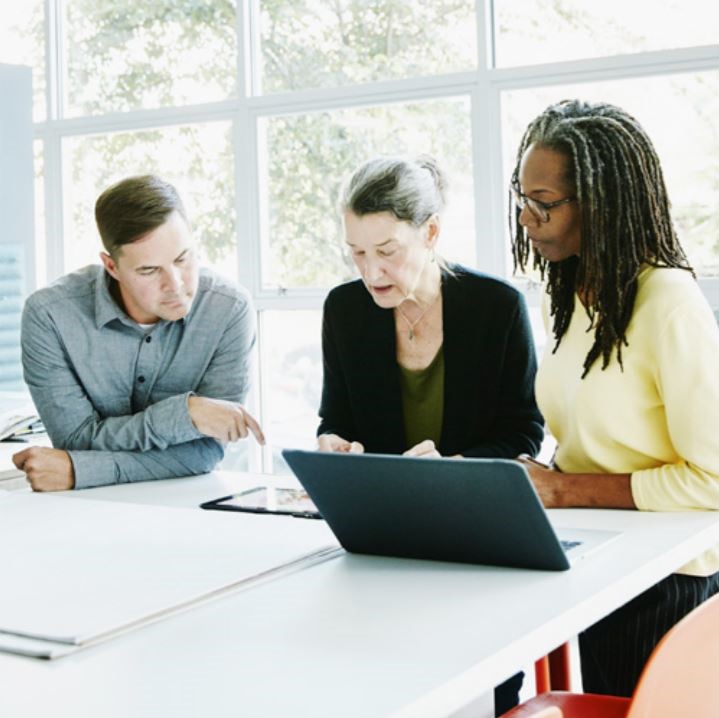 New research from ADP claims that the UK workforce feels confident, stable and well trained. The findings point to a more positive workforce that has continuously strengthened since the financial crash. Despite worries about the future of work generally, optimism has grown with just 27 percent of respondents reporting feeling very optimistic about their future in the workplace in 2019, up from 12 percent in 2012.
ADP's Workforce View report (registration) has surveyed around 1,500 UK employees every year since 2012, tracking changes in their attitudes, beliefs and opinions. The 2019 research shows a strong UK workforce although concerns around the future of work and workplace inequality persist.
The research claims to illustrate a remarkable improvement in prospects since the early 2010s. In 2012, 55 percent of employees were worried about job security and in 2013 22 percent believed work would never return to normal following the financial downturn. In 2013, 40 percent saw their future at work as unstable – a figure that dropped to 29 percent in 2014 and then to a quarter (25 percent) in 2015.
At the same time, skills confidence has increased in the last seven years. In 2012, just 79 percent of workers were confident they held the necessary skills to succeed in their role, yet just two years later this figure rose to 91 percent before dipping slightly to 87 percent in 2019.
Concerns around the future of work
However, the study also shows there are still fears around how jobs will change in the future. In 2013, around a fifth of workers (22 percent) said they believed that they would have to retrain to keep up with changes in their role in the next five years, and in 2019 over a quarter (27 percent) believed their job will be automated or replaced by a robot in the next five years. While the workforce is more positive and confident than in past years, there are continued concerns around preparing for the transformations of the future.
Through the years, flexible working has also risen on the agenda as more people begin to focus on the importance of work-life balance. In 2012, employees said that, aside from pay, the top workplace motivator was praise and recognition from management, yet from 2014 onwards the most popular option was generally centred around flexible working and work-life balance. This confirms the prediction in 2012 when 32 percent of respondents said the ability to work when and where they want would be the top motivator for the next ten years.