May 17, 2019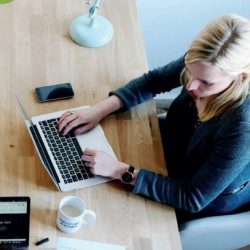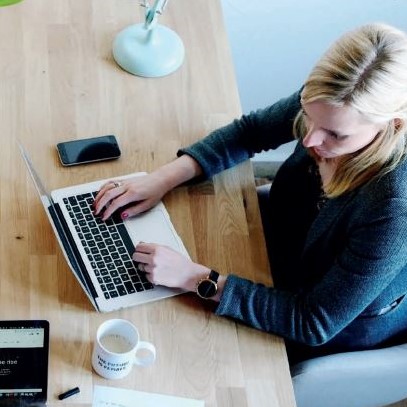 Paid leave for new parents is a financial and operational challenge for 90 percent of UK SMEs, according to the findings of new research into the challenges faced by working women and their employers. The first ever Women in Business survey also claims that offering flexible working and covering the cost and resource of maternity and paternity leave is an even bigger concern for SMEs, with 96 percent of board level executives saying it's a significant challenge for their business.
Commissioned by Friend Partnership, the research also claims that the current generation of business owners are at least three times more likely than self-employed, employed or retired women to say maternity leave is too long.
The government should be doing more, according to 90 percent of business owners, who say more government support is needed to help smaller businesses with the financial burden of maternity / paternity leave provision. The research also claims to identify the growing importance and need for UK firms to provide flexible working, which is a growing requirement if ambitious businesses are to attract the highest performing business women. In the research, 85 percent of business owners say they recognise that flexible working conditions are needed if they are to recruit and retain skilled female workers to their organisation.
At least 83 percent of women in each age bracket believe businesses must offer flexible working conditions to attract high-performing females, but 73 percent of business owners say it is difficult to work part time in a senior role.
Almost 800 women aged between 21 and 95 took part in the survey, which has delivered unique insights into the changing face of the workplace for women over multi-generations. Participants included business owners, the self-employed, senior executives, middle management employees and retirees, who shared their experiences and views.
Having it all
The survey was led by Denise Friend, founder of Friend Partnership, with support from Sarah Evans OBE, an educational commentator and former Principal of King Edward VI High School for Girls, Birmingham, with additional support from a number of national and Midlands organisations including Page Group and NatWest.
Commenting on the findings, Denise Friend said: "The research set out to establish whether working women truly can have it all, by uncovering the challenges women in business face and what sacrifices they have made along their career journeys. It also explored how the landscape for working women has changed over multi-generations, in a quest to discover if working women realistically can have it all and achieve the work, career, family, and life balance.
"Based on the survey's findings, businesses recognise that flexible working is a growing requirement for their employees, especially if they are to attract certain talented women, but flexible working represents a real challenge for most SMEs, and this is a difficult problem.  Flexible working means different things to different people, but in today's world, it can be accommodated in some jobs, but not in others. At the end of the day, the needs of the business have to come first."
I urge government to consider supporting the SME sector in a way that provides enhanced parental leave packages by way of tax credits or reduced rates of corporation tax
She adds: "Our survey also shows that businesses are almost unanimous in believing that government policy for private sector firms isn't fit for purpose, and that more financial support is essential when it comes to maternity / paternity leave. Large businesses and the public sector now offer parental leave packages that the SME sector simply cannot compete with. This is becoming a real problem.
SMEs are different
"It is totally different for large private sector businesses compared to SMEs – private sector firms can provide what they want; their customers and shareholders are paying. As far as I am aware, the question has not been raised as to why the public sector can offer competing packages – often with 26 weeks fully paid leave or even more – when that money is coming to quite a significant extent from taxes from the very organisations that cannot provide the same benefits for their own employees. I urge government to consider supporting the SME sector in a way that provides enhanced parental leave packages by way of tax credits or reduced rates of corporation tax."
Sarah Evans added: "The survey reveals that women's career choices have widened hugely over recent generations, and that some of this is down to schools that have introduced career education much earlier and in a more structured way. The impact of schools on the career potential and progression of women in business is clear, especially the critical role of teachers for many female students, with 20 per cent citing a teacher as their main role model when they were aged 18. Many of the women taking part in the research speak of the lack of careers counselling in the early years of work. Early mentoring and advice in a woman's career are also important and the research suggests this is sometimes a key omission."