December 19, 2018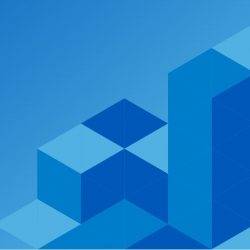 Work to reduce the UK government estate has seen its size fall by 156,000 square metres over the past year. This makes the estate a third smaller than it was in 2010 – creating a saving in real terms of £760 million in running costs, according to the Government. Today's State of the Estate report also claims that a further £750 million in capital receipts has been generated this year from the sale of over 400 sites, delivering a total of £2.4bn in capital receipts over the past three years. At the same time, vacant space across the government estate is just 1.4 percent, which is significantly lower than in the private sector, according to the report.
Further break down of figures show that across the government estate since 2009/10:
CO2 emissions have been cut by 1,184,243 tonnes
general waste has been reduced by 134,183 tonnes
paper use has been cut by 4,498,023 sheets
water use has been reduced by 3.7 billion litres
Examples of work carried out to improve the environmental performance of government buildings, include solar heating systems being installed at Ministry of Defence sites while wind turbines, biomass boilers and ground source air pumps have been fitted at buildings used by the Ministry of Justice. The Ministry of Justice has also carried out work to improve biodiversity at some of its larger sites – including prison estates.
Working with the Barn Owl Conservation Network, the ministry has put up more than 2,000 owl nest boxes on prison land over the past 18 months. As well as providing homes for the birds, this work has created rehabilitation opportunities for prisoners in areas such as carpentry and rural land management.