July 26, 2019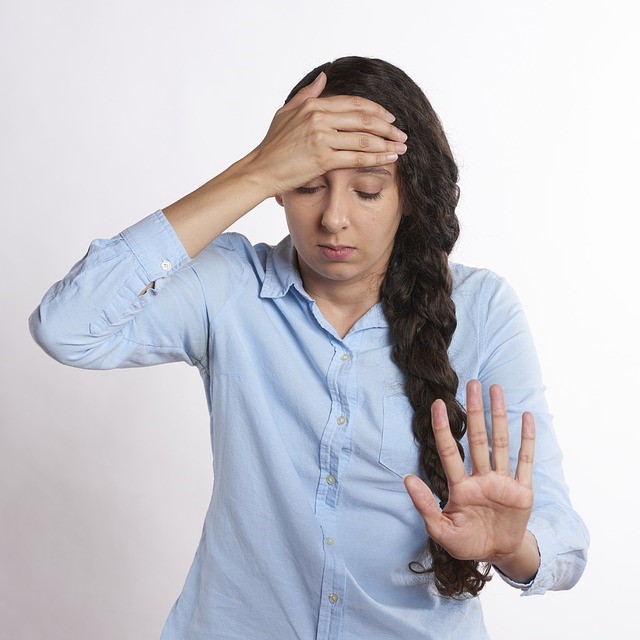 With the summer holidays in full swing, Bella Italia researchers polled British parents around the pitfalls of keeping kids entertained and claims that hosting playdates and sleepovers is the thing we dread the most. Overall, 84 percent of parents claim having other people's children over to play is an "extremely stressful" experience. In fact, playdates fill parents with so much dread and anxiety, that as many as 67 percent have told a lie to another parent to back out of having their child's friend over. 43 percent said their biggest concern was their house getting trashed, while 41 percent worry about the kids being totally uncontrollable.
So it comes as no surprise that almost a quarter said they would rather endure a job interview than host a playdate, while 20 percent said a big presentation at work was more appealing and 23 percent would rather engage in a gruelling workout at the gym than have other people's children over for a day. For 22 percent the thought of kids asking for the playdate to be turned into a sleepover in front of their parents is the ultimate nightmare scenario.
Added pressures
But it seems parents also feel insecure about their kids having more fun at other people's houses. The study claims that 27 percent of mums and dads have felt bad because the other parents have a bigger house, 23 percent said they felt low because their kid came back saying they'd had the best time ever, and 17 percent have felt gutted when their child claimed their friend's mum is a fantastic cook. And more than one in ten dads claimed they were upset when their offspring came home and said their mate's father was a whizz on the BBQ.
When it comes to pick up time, a third worry other parents will judge the cleanliness of their home, while 16 percent rely on playdate take-aways, in case it is reported back to parents that their cooking is terrible. 21 percent fear the children will tell their parents the playdate was boring and the same number worry parents will think the house is too small. 55 percent of the 2,000 parents polled admitted that they host strategic events with popular kids in the class, to boost their own offspring's appeal.
With the long days of the looming summer holiday to fill, it's no surprise that 82 percent of parents reckon there's even more pressure to organise activities around this time of year.
Mums admit they end up forking out too much cash on playdates to keep everyone calm and happy.
Marc Saunders, Head of Brand from Bella Italia said: "This research shows how parents are keen to find more options for playdates. Our kids' menu is perfect for those times when you just want to outsource everything and give your kids and their friends a budget friendly treat that take the stress away, especially with our family hour offering where you can eat delicious food and play games"
No surprise then that 59 percent of parents admit that they've spent more than they wanted, in order to make a good impression with other parents. When it's all over, the most common way exhausted parents will celebrate is with a quiet night in 34 percent, 28 percent will watch their favourite TV show and 27 percent will pop open a bottle of wine with their partner.
As many as 30 percent of British families have their children's friends over every month and 19 percent open their house every fortnight. Regionally Cardiff is the playdate capital of the UK, where 23 percent of parents have at least one a week, compared to Belfast where only one in fifty families invite kids round once a week or more.
According to the research by Bella Italia, 31 percent of British mums, admit they end up forking out too much cash on playdates, to keep everyone calm and happy. London parents are the big spenders on playdates at £46, a full £13 more than parents in Glasgow at £33.