October 10, 2023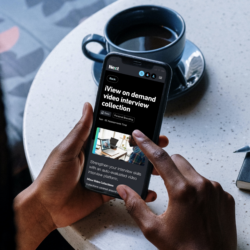 For the first time since the 2008/2009 financial crisis, redundancy rates have risen, and this trend looks set to continue throughout 2024. Just over 42 percent of employers (HR Director) are planning to make redundancies in a year that has already seen a string of high-profile companies announce job cuts. Businesses are reorganising, considering ideas such as outplacement, and the market landscape is changing in more ways than one. With a new wave of Gen Zs raising the bar for issues that matter to them, employers are now facing expectations that are different to that of Boomers.
Recruitment giant, ManpowerGroup, have termed this period: 'The New Human Age'. A time where people, especially younger generations, are using technology and digital tools to enhance human connections, be more productive, and live more meaningful lives. This shift means companies must be much more mindful of the employee experience in all areas of their businesses.
Amidst economic instability and a job market undergoing significant changes, outplacement has become an increasingly crucial resource to assist both employees and businesses in adapting. The concept of outplacement is therefore undergoing a transformative shift. Traditionally, outplacement services involved in-person meetings, physical resources and a rigid approach to helping employees transition to new roles. Now, with employee experience at the top of businesses' agendas, ensuring the outplacement process is more dynamic, personalised and efficient is a crucial requirement.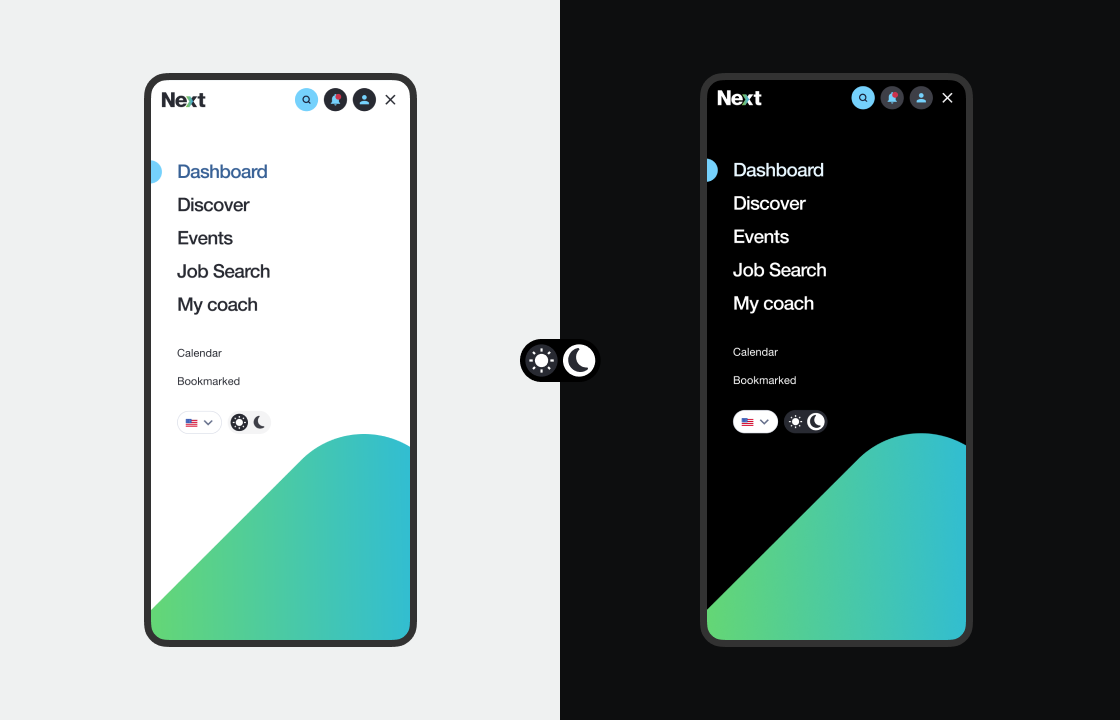 Right Management, part of ManpowerGroup, has understood the shift in hiring activity and employee needs, developing Next; an innovative digital outplacement platform to aid an easier transition for former employees into the next step in their careers.
This impressive platform has been designed by digital experience and technology agency, UNRVLD. With modern digital capabilities, Next uses a human-centred design system based on extensive research and user testing to provide an intelligent, compassionate and useful service.
The Next platform is designed to keep employee wellbeing in mind and to help retain positive sentiment with every worker, even after they have moved on. Next offers tailored career advice, self-directed learning and a bespoke job search board, to help candidates make their next career move with confidence.
At the heart of the platform are the following features which are transforming the outplacement experience:
Personalised user experience: The platform offers a personalised digital portal for each user that evolves as they progress in their career transition journey. With customised recommendations and resource filtering based on individual preferences, outplacement services are tailored to each user.
Expert career coaching: Users have access to a dedicated 'My Coach' area for scheduling meetings and receiving feedback from personal career coaches.
Self-directed learning: The platform provides a resource section with videos, events, and workshops to support self-directed learning.
Job search board: An embedded job search functionality enables users to browse, save, and compare job listings in real-time all in one place.
Human-centred design: The platform incorporates conversational language, a relaxed tone, and a calming colour palette. It also features a toggle between dark and light mode for user convenience.
Next is an example of a future thinking digital platform designed intuitively for the needs and expectations of today's workforce. These platforms not only help employees transition more effectively but also provide employers with efficient tools to support their workforce during periods of change. As technology continues to advance, we can expect the outplacement process to become even more streamlined and effective, ultimately benefiting both job seekers and employers in our fast-paced digital age.
UNRVLD is a digital experience and technology agency that puts business outcomes first. We work with results driven organisations worldwide, where digital experience is business critical. Our digital specialists set new standards in digital that deliver the outcomes our clients need to become truly unrivalled.