January 14, 2020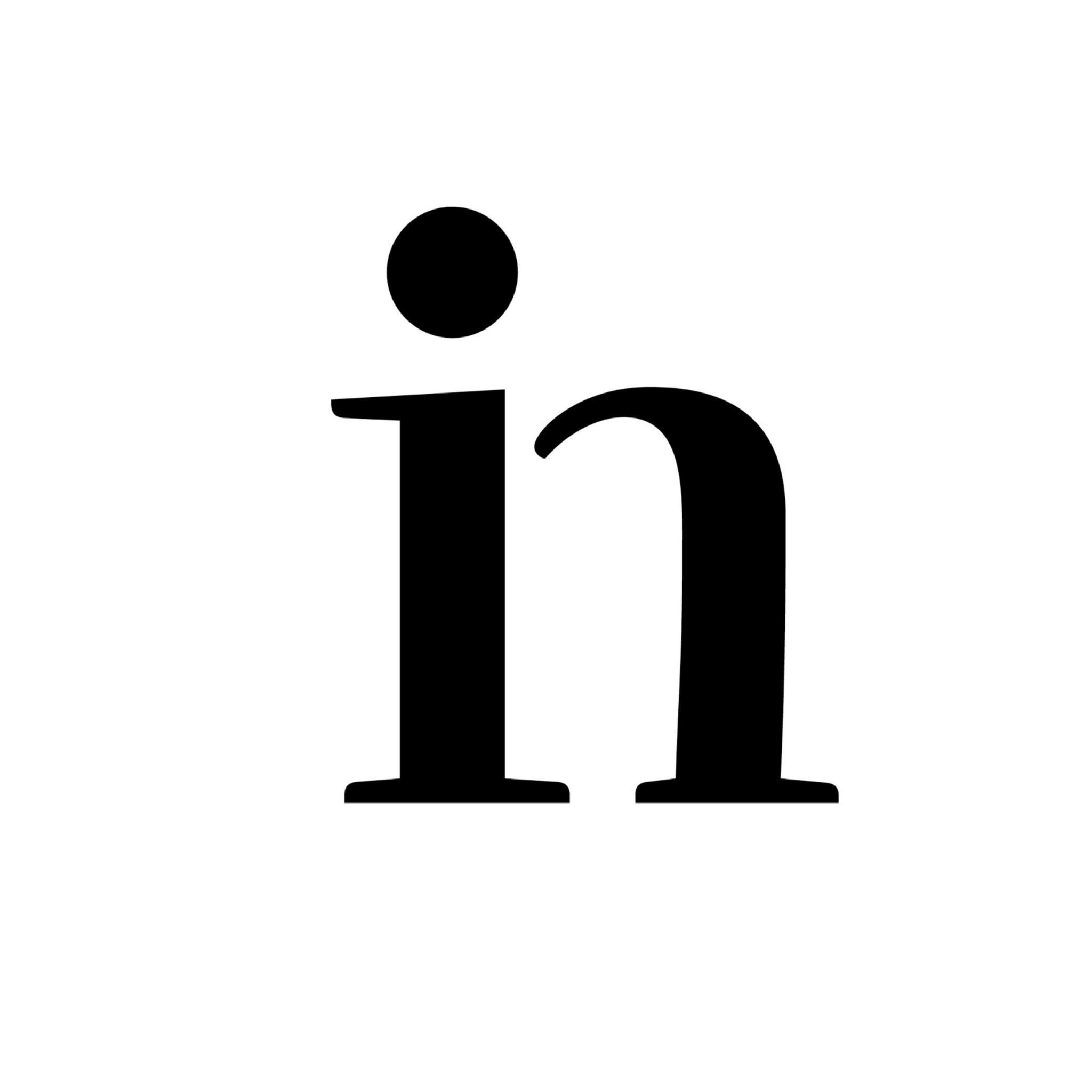 It's been six years since Workplace Insight first appeared as a blog. I'd been in the office design and management sector for twenty years already, but I created Insight to explore both a new medium and a new conversation about work and workplaces. Since that time we have published over 6,000 stories with contributions from over 400 people. And – get this – we have been read by over 2.5 million people both in the UK and around the world. Clearly, we have been on to something, chronicling the development of what is essentially a new discipline.
Even going back ten years, when listening to office designers and suppliers about trends in the market it was already apparent that they were holding new conversations about the workplace and also holding them with different people. As well as facilities and property managers, they were talking far more with senior executives, HR directors and managers, IT specialists, project managers and change managers.
This was not an entirely new phenomenon because we've known for some time that the workplace sits at the intersection of people, place and technology, but it was a significant crystallisation of it. Over the last six years, we reached a tipping point in which conversations about the workplace had to pay at least as much attention to the digital and cultural space as the office itself.
What has emerged is both a new way of thinking about the workplace and a new group of people doing the thinking. It remains a discipline rather than a profession and we are pleased to be at the forefront of the drive for better work and workplaces, first with our online publication Workplace Insight and now with IN Magazine, the first of its type dedicated to the new era and a way of holding fresh conversations about it. The different medium will allow us to add a new dimension to the conversation.
I hope you enjoy this first pilot issue, and I hope you subscribe to receive future issues when we begin publishing in earnest in Spring 2020 and the coming years.
[nbz-inline-newsletter]