January 17, 2022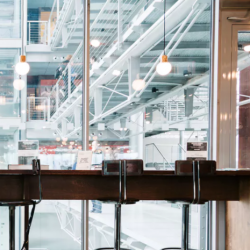 A couple of years ago, in the wake of a surge in self-care start-ups and viral diet fads, Forbes declared 2019 as the year of the "wellness revolution". Three years and a global pandemic later, the revolution appears to have swept our offices. Why? Quite simply, we have woken up to the fact that we could be productive remotely, while also realising the risks of not accommodating employee wellbeing in the office.
Though alternative working styles were present before the pandemic, the covid accelerator has undeniably fast-forwarded their adoption, as they have become basic expectations from occupiers today. More so than ever, having sufficient understanding of occupier priorities will be critical to making evidence-based investment decisions on design, services and amenities that impact experience and provide value for employees to come back to the workplace.
Office design that champions employee wellbeing is no longer a "nice to have", it's a necessity for the survival of the office. Though many are rightly arguing that the office is "competing with the home", I believe it's more accurate to say that the office is competing with the commute: that is, while some people find it provides a good break between work & life, for most it is still a case of how we can make an arduous trip on public transport or in traffic worthwhile.
At first glance, this consideration will lead to more expansive leisure amenities in offices as well as a greater emphasis on natural elements and comfort, but the employee wellbeing angle has implications for location also. Perhaps some companies will opt to move out of the city and into a more accessible and visually striking area on the outskirts; others will continue the push towards a clustering of work and leisure facilities in city centres – creating an all-encompassing "live-work-play" environment. The transformation of both Canary Wharf and the City of London & the specification of newly completed developments like 22 Bishopsgate demonstrate the point.
Looking up
At London's 22 Bishopsgate (pictured), the focus is on people where the concept of a vertical village provides unique destinations to bring people together and support wellbeing & life at work. The additional emphasis on natural light with higher floor-to-ceiling heights, more fresh air intake, art, and its WELL certification, all further emphasise a distinct shift in what will be expected from commercial office developments.
In addition, its partnership with Microsoft to enable cloud-based analytics of building operations, use and experience, and its collaboration with Convene to offer on demand flex and event space to the building occupiers, further underpins the dynamic nature of evolving office use and the acceptance that the value of commercial real estate will relate to its ability to enhance the experiences of those who use it.
Our data equally shows that choice is key to higher workplace experience scores. More than 6 million data points, gathered during the pandemic, measure employee sentiment across six experience factors. Employees with choice over when and where to work, who choose to come to the office 3 days per week, have the best experiences. It seems that as we liberate people from having to be in the office, the role of office becomes more significant, however this is reliant on the quality of the environment and experience and on changing management mindsets, behaviours and practices.
Design for all
Workplace design and management practices have the ability to nurture employees and support their wellbeing as well as acknowledge the diversity of people in the workforce. The increasing need to design for neurodiverse workers and employees with different working preferences will make it imperative that areas can easily switch between solo workspaces and group collaboration platforms depending on individuals' needs on any given day. As flexibility becomes a must, the ability to adjust office spaces in real-time (rather than on a yearly basis) will set new expectations of landlords & occupiers.
As the reasons for travelling to the office change, the workplace will need to become an inspiring destination
Occupiers' pursuit of flexibility was a trend for over two decades before the pandemic, but it is now an expected part of the future state and as such it is going to have implications for the use of space in offices. As the reasons for travelling to the office change, the workplace will need to become an inspiring destination; a social condenser that facilitates cultural connection, collaboration & knowledge exchange.  At Cushman & Wakefield, we expect that individual space allocation (which is typically around 60%) will reduce to about 30%, while collaboration space (which is usually roughly 30%) will increase to 50%. Additionally, support spaces for well-being & community engagement will increase from 5-20%.
These proportions are far from fixed and will require more active management of day-to-day operations alongside more investment into technology interfaces that allow real-time data to be leveraged to ensure maximum space utilisation, alongside optimum employee experience.
The British Council for Office (BCO) recently conducted research on Designing and Managing Buildings for Health and Wellbeing, which looked at the use of sensors to regulate comfort, lighting and CO2 in the office – the opportunities for incorporating data into the occupier experience are practically endless.
To successfully implement flexible working practices, organisations will require an aligned and integrated approach from HR, CRE & IT whose priorities & budgets are often at odds, and it is more important than ever to understand that investment or disinvestment in one priority can inadvertently suppress success in another. A balanced approach will be necessary, and it will be an iterative journey – not a single solution. As an industry we will need to partner with building occupiers and adapt an 'agile' mindset to trial, measure, learn & iterate our workplaces to effectively support & inspire people and to deliver long term investment value.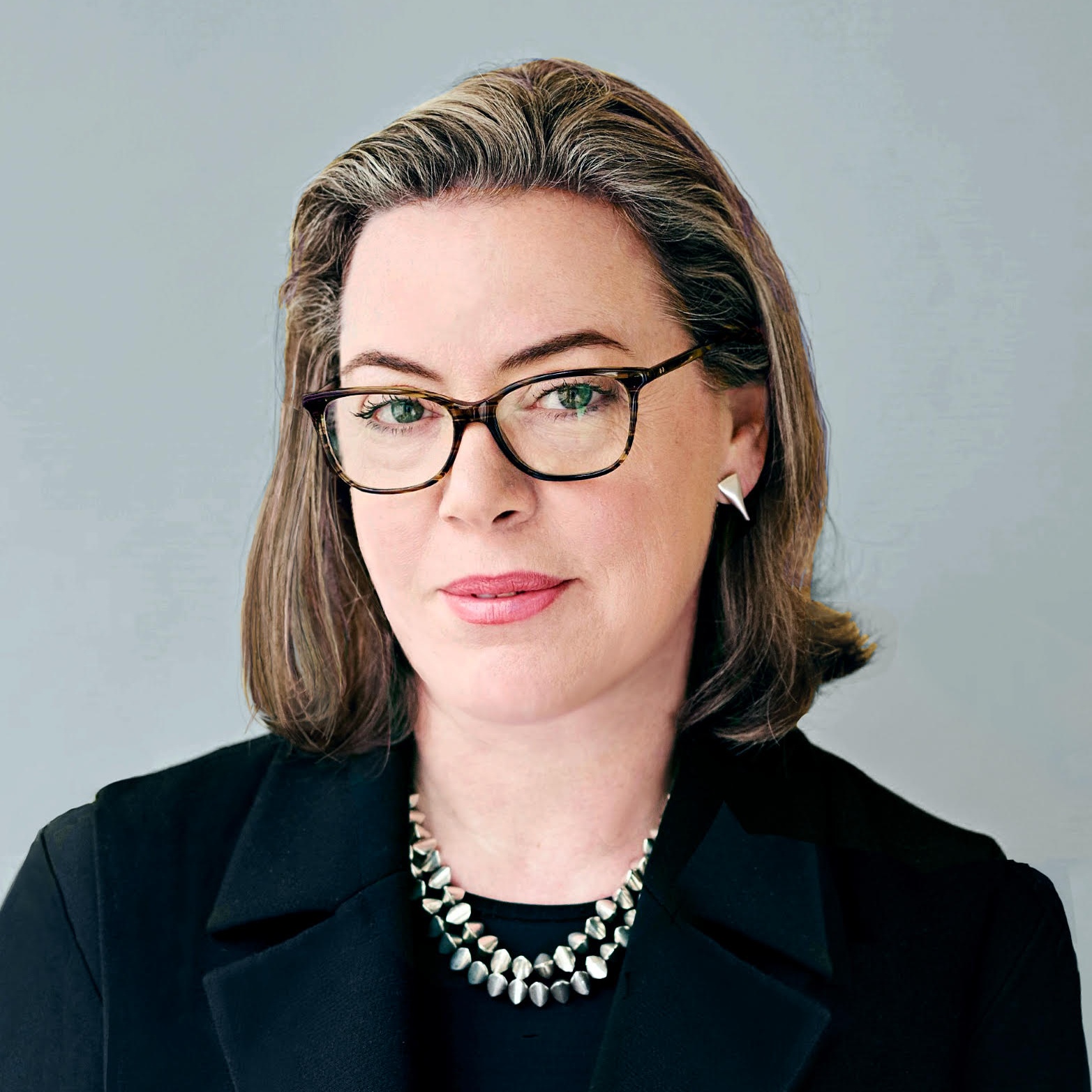 Despina Katsikakis is Global Head of Total Workplace at Cushman & Wakefield and Junior Vice President of the British Council for Offices (BCO), Britain's leading forum for the discussion and debate of issues affecting the office sector. Despina is a highly respected industry expert with over thirty-five years' experience focusing on workplace innovation, research, and the implementation of transformative business environments and real estate developments.