June 14, 2016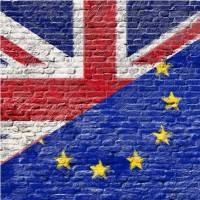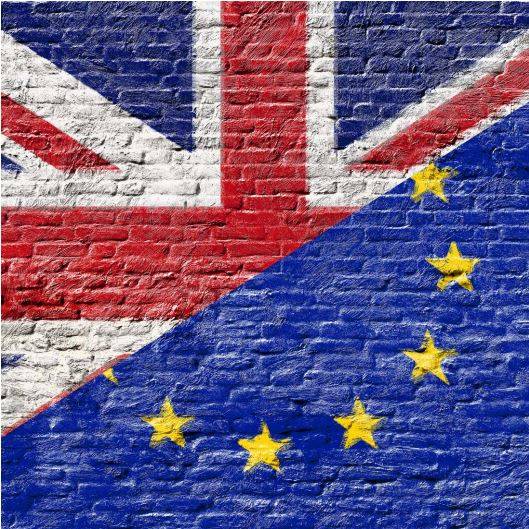 According to a new survey from JLL of top international corporate occupiers and UK-based investors into their business attitudes to the EU referendum, 80 percent held the view that the UK will vote to remain in the EU. The survey claims that investors are less fearful of impact of Brexit on their long term property strategies than corporate occupiers and that the London office market is viewed as the property sector that would be most impacted by a vote to  leave. The survey also revealed attitudes of corporates and investors to future property market decisions in the event of a Brexit.  60 percent of the investors surveyed felt that there would be no changes to their property strategy in the short or long term as a result of a leave vote. Only 30 percent expect reduced allocations in UK property. Of the corporate occupiers surveyed, almost half foresaw they would need to review their UK business space in both the short or long term.
A third believed it will reduce leasing activity in the short term and lead to reduced headcount in the longer term. Only around 1 in 5 think it will have no impact on strategy in the short term, a figure that falls to 13 percent in the longer term.
The London office market was seen as being by far the most likely to be affected due to the significance of  the financial services  market which would be most immediately vulnerable to Brexit. The most obvious issue is the potential withdrawal of 'passporting' rights allowing them to offer services throughout the EU from London.
JLL predicts that if the UK does leave the EU, there is likely to be a slowdown in investment and leasing in the short term. However, London's key attributes as a business location: talent base, language, the time zone advantages and the networks of businesses and institutions, would mean that it would remain a magnet for both occupiers and investors.
JLL UK CEO Chris Ireland commented: "While the medium and long term economic and property market implications of a Brexit can be exaggerated, there would be greater uncertainty in the property market, with a reduction in leasing and investment volumes in the short term.  Staying in the EU will give us far more stability."
"Investors are more optimistic than occupiers about the outlook if a Brexit were to occur probably because they are aware of the wider attractions that the UK property market has to global capital. There would however be a period of significant uncertainty."