May 15, 2020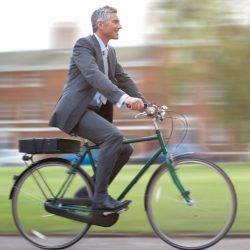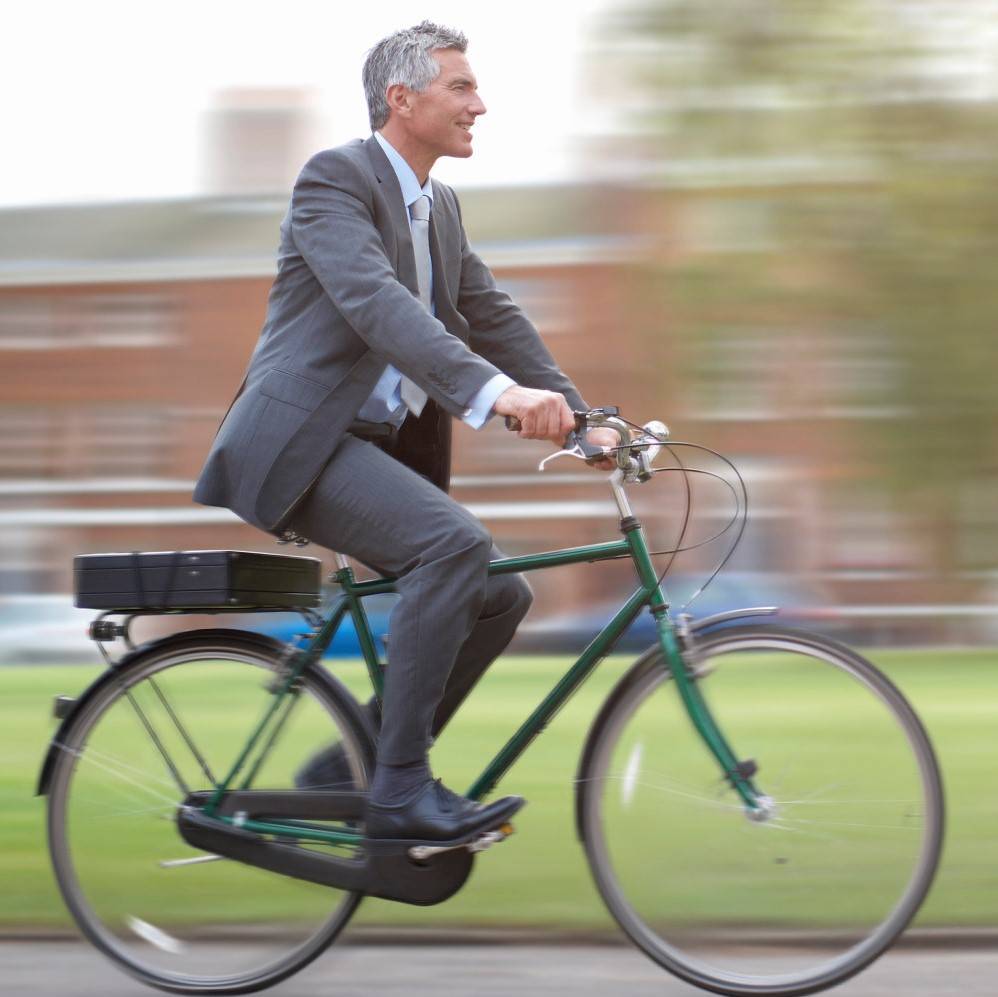 Almost two-thirds of workers (64 percent) have evaluated their environmental impact during the coronavirus pandemic, and the majority (53 percent) are seeking permanent changes to their working week once lockdown restrictions ease, according to a new survey.
The new poll from Hitachi Capital UK claims the enforced lockdown has altered the outlook of British workers for the long term future. Around 40 percent of workers are now considering greener commuting alternatives post-lockdown, with over a quarter (26 percent) now more likely to buy an electric car than they were before the pandemic.
The study of over 1,800 UK adults illustrating a wider evaluation of day to day working life during lockdown also found that 41 percent cite the time and cost savings of ditching the daily commute as the main reason home working is a more attractive proposition. The flexibility of working from home is identified as the most significant benefit by 13 percent of respondents.
Analysing the sector by sector landscape, those working in marketing (37 percent) are most likely to now consider buying an electric car for their commute as a result of the lockdown.
However, working from home comes with its own set of challenges, with 38 percent stating they will appreciate their work colleagues more in the office when the lockdown ends.
More than one in four (26 percent) admit finding it hard to stay motivated working from the confines of their own home. Whilst there is an overwhelming clamour for greater home working after the lockdown restrictions end, almost one in five (19 percent) also miss face to face time with colleagues, despite regular video calls.
Meanwhile, the greatest clamour for home working beyond the lockdown comes from recruitment and HR professionals (69 percent), followed by IT workers (63 percent) and legal professionals (61 percent).
In contrast, those working in business & consulting (51 percent), marketing (50 percent) and education (46 percent) are most eager to return to their regular place of work alongside their colleagues when the restrictions end.
Northern England (43 percent) has the highest proportion of workers stating they will appreciate their work colleagues more in the office when the lockdown restrictions are eased, followed by workers in Scotland (39 percent) and the Midlands (35 percent).