March 7, 2017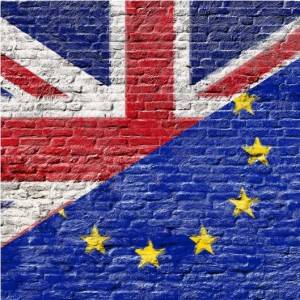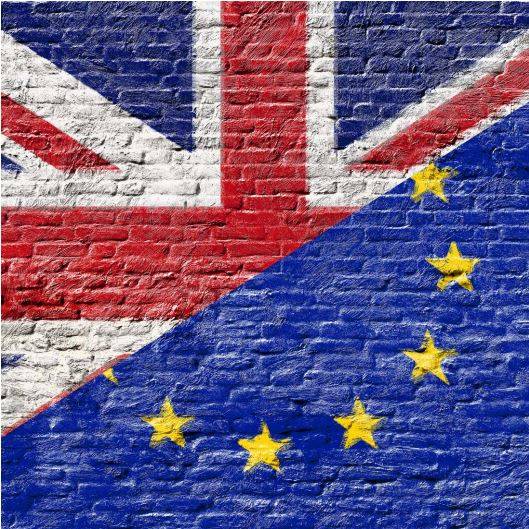 London firms' optimism has rebounded since a poll taken just after the EU Referendum, according to the latest CBI/CBRE London Business Survey; as its the most recent data reveals that a fifth of companies (19 percent) feel more positive about the economy over the next six months, compared to 4 percent in the last Survey. Firms are also more optimistic about their own businesses over the next half year, with over a quarter (26 percent) feeling positive (compared to 8 percent in the last Survey). Over eight in ten (84 percent) of London's companies see Crossrail 2 as being central to the capital's successful expansion. Meanwhile, a similar number of firms (80 percent) think sticking to the Government's current timetables for building Heathrow's third runway is vital to London's attractiveness as a place to invest. As the city continues to expand eastwards, businesses recognise the importance of developing the right infrastructure to support growth in the area, especially in the Docklands. Four fifths of firms (84 percent) think that river crossings in East London are essential for boosting the city's growth.
Commented Eddie Curzon, CBI London Director:  "As one of the world's few truly global cities, London's star continues to dazzle at the start of 2017.
"The capital's businesses want to keep it that way, and recognise the importance of driving the city's infrastructure forward to do so. By ploughing ahead with Crossrail 2, a new runway at Heathrow and making better use of the River Thames, London can keep ahead of the curve, and make the city an even more attractive place in which to invest, live and work for decades to come.
"While the uncertainty about the UK's future relationship with Europe is weighing on minds in the City, it's good to see firms beginning to bounce back from the Brexit effect, and having a more positive view of the economy than immediately after the vote to leave the EU.
"London's voice must continue to be heard to make a success of Brexit and ensure the future prosperity of our capital, and the whole of the UK. The CBI will support the Government to secure the best possible outcome for the country."
Topping the list of the capital's business concerns is uncertainty over the UK's role in Europe, with nearly three quarters (71 percent) of firms concerned about the effect of Brexit. Following Sterling's sharp depreciation, price increases and inflation are also a source of unease (60 percent), marking the highest this issue has ranked since the Survey began in 2008.
Nevertheless, London's businesses have remained resilient, with more than half (54 percent) maintaining their current investment plans – and over a quarter (26 percent) actually planning to boost them – and nearly three in five (58 percent) believing Brexit has not impacted their ability to hire.