August 14, 2019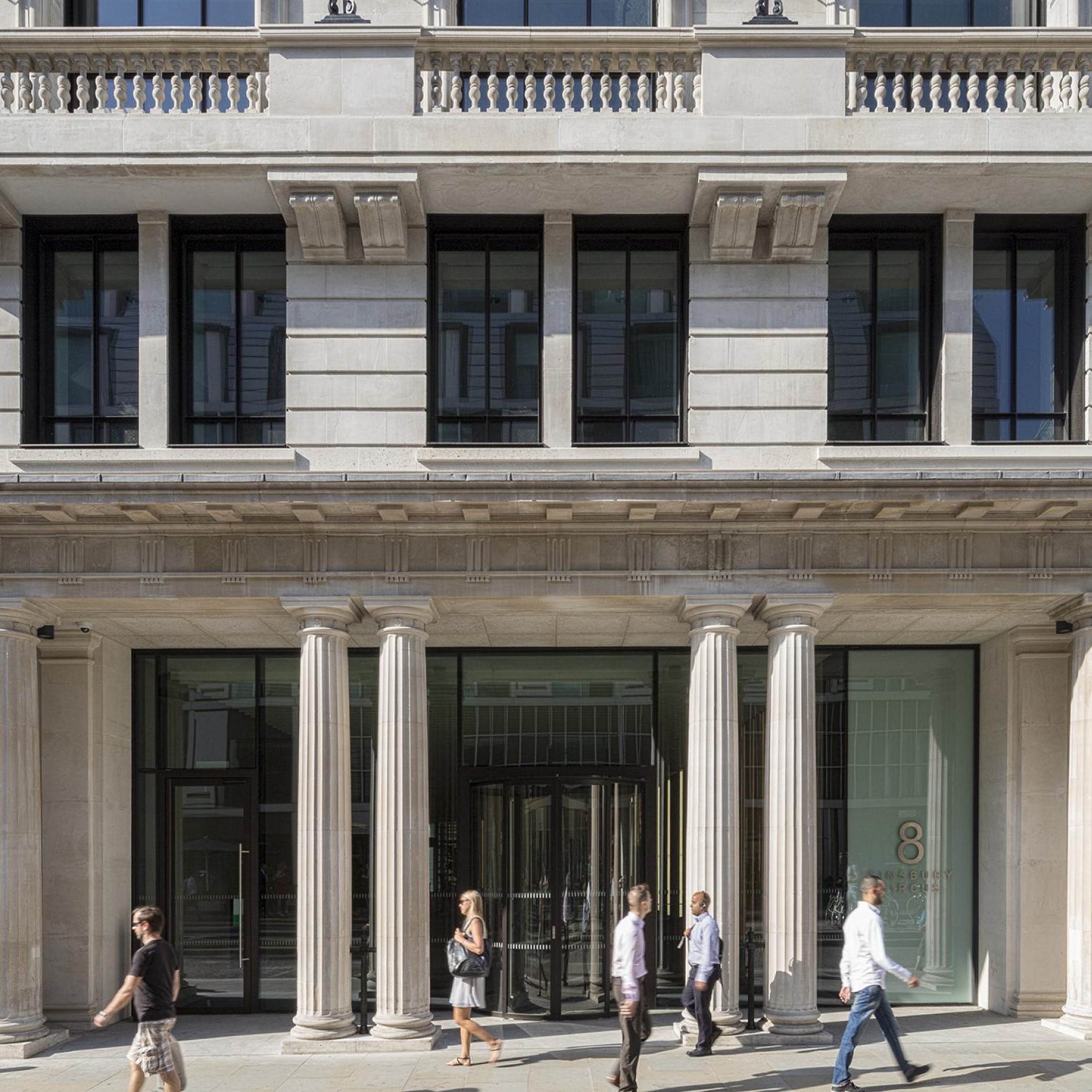 July saw some of the largest deals complete in central London this year, says Savills, with a total of £1.394bn transacted in the West End and the City of London across 13 deals, representing a 185 percent increase on the £489m transacted in June. The real estate adviser highlights the low exchange rate coupled with high demand as the key factors behind the ongoing drive for deals in the London commercial property market. The City of London experienced its second highest monthly turnover in 2019 with £1.017bn transacting across nine deals in July, compared to £318m in June. In the West End, £377m was transacted across four transactions – including 23 Savile Row which sold for £277m, the largest West End transaction to date this year – compared with £171m in June.
Paul Cockburn, director in the West End investment team, said: "The boost in activity we have experienced is reflective of a number of factors ranging from improved sentiment and stronger demand for assets on the market. While the West End experienced lower volumes than the City, over £2bn of property is under offer and we expect this enhanced activity to filter through to August."
In the City, US investors still account for the largest share of investment so far in 2019, accounting for 37 percent of total investment, having acquired five buildings in the City market totalling £1.50bn. UK investors continue to lead the way in terms of number of deals for London commercial property having acquired 34 buildings totalling £1.27bn (31 percent of total volume). However, July saw a marked increase in activity from Asian investors, as they spent c.£480m, more than double their spend for the rest of the year.
Richard Bullock, director in the City Investment team at Savills, said: "With sterling continuing to track lower, and an increase in value add and core properties being marketed we are seeing a rise in interest from international investors."
Image: 8 Finsbury Circus designed by Wilkinson Eyre