December 18, 2020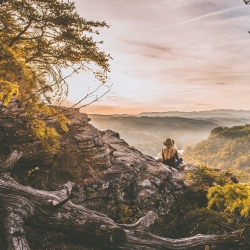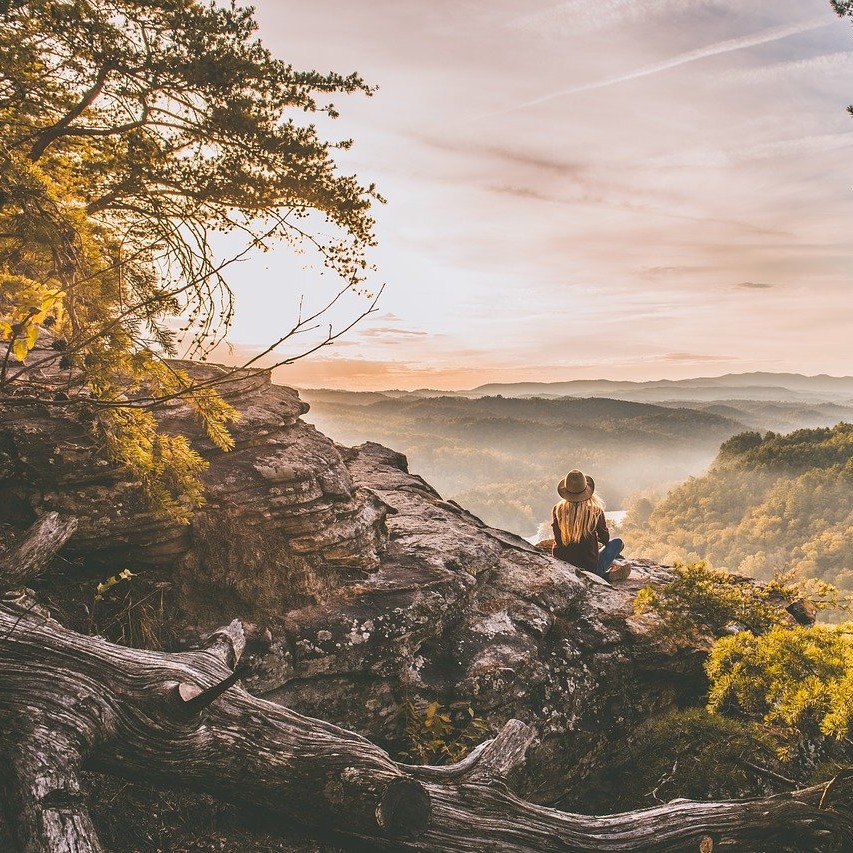 Data from thousands of employees across the country has been aggregated in a new report, detailing the mental wellbeing of the workforce over the course of the year. The research from 87 percent, a digital platform that provides mental health assessment and support to businesses and their employees, shows how the workforce has struggled with the mental pressures of Covid-19. Since March, circumstances at work and pressures in our personal lives have badly affected our mental wellbeing.
87 percent has closely monitored changing sentiments and emotional behaviours across its thousands of users, many of whom work on the medical frontline for organisations like the Royal College of Emergency Medicine and Air Ambulances UK.
The in-depth Mental Wellbeing Report, which is available here, explains how users' mental wellbeing scores have dropped (demonstrating declining mental health) across a number of key metrics including anxiety, fatigue, isolation and work stress. Of particular note is the stress we have experienced at work this year, in line with economic insecurity and uncertainty. Wellbeing scores across 87 percent's users have dropped in this area by 16.5 percent from March. Scores are currently 15 percent lower than they were at the same time last year and men aged 36-45 are the worst affected.
These trends are indicative of a broken system that relies on reacting to issues, rather than preventing them
Other data reveals that those aged 18-25 are feeling the most isolated, and this is especially prominent for women in this age range, while fatigue has also increased, despite the flexibility of working from home and reduced commuting, because people are worrying more. Across all users, half (47 percent) report having less energy than usual and women are reporting significantly less energy than men. The repercussions on business productivity and absenteeism are, as yet, unclear but will be felt by companies for some time to come.
To avert such problems, businesses are slowly coming round to the need for employee mental health support but this data clearly shows that measures that simply react to issues are not enough. A shift is need towards prevention.
Dr Serra Pitts, Clinical Director of 87% and a member of the British Psychological Society, clarifies, "These trends are indicative of a broken system that relies on reacting to issues, rather than preventing them. But with advanced technological insights into wellbeing, and measurable data, comes the power to direct appropriate interventions at the right time. 87% provides businesses with a more progressive means of measuring and monitoring employee wellbeing, via clinically-led insights developed by a team of psychologists. This data facilitates fact-based decisions and takes mental health from being reactive to being proactive."
Make wellbeing a priority
Among insights in 87%'s Mental Wellbeing Report 2020, there is positive news. Tracking their mental wellbeing has enabled users to become more self-aware and they are looking for ways to address negative thoughts and feelings, such as anger, frustration and uncertainty, as a result of Covid-19.
Businesses need to make wellbeing a priority
Dr Pitts explains, "As people reflect on their quality of life and their feelings during the pandemic, managing difficult emotions, such as anger, frustration and uncertainty, has become a focus. Users, even those who are mentally fit, have begun to understand that they are having negative thoughts and looking for ways to address these. Physical health and emotional health have also been areas of conscious concern for users as they express a desire to undertake more exercise. This is good news because the benefits of exercise are considered vital for maintaining mental fitness."
The Report also includes advice for individuals and businesses on how to improve mental resilience into 2021 and beyond, with tips and advice from 87%'s team of psychologists. Dr Pitts says, "To address these pressing issues, businesses need to make wellbeing a priority. Ensuring a healthy work-life balance and allowing all employees to enjoy uninterrupted personal time will re-energise them. Meanwhile staff will appreciate honest communication about concerns and issues, respecting managers who talk openly and are comfortable with being vulnerable.
"Most importantly, businesses need measures in place that give them accurate insights into how staff are faring. It is encouraging to see our users taking steps to learn healthy habits but this is something that we should all be doing, every day. Only with accurate assessment can we put the right measures in place to build positive mental health over time."
Download 87%'s free Mental Wellbeing Report 2020 for analysis of the year's wellbeing trends and psychological advice for businesses and individuals on how to build positive mental health into 2021 and beyond: www.87percent.co.uk/wellbeing-report-2020.