January 7, 2022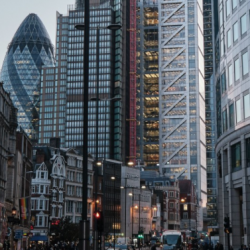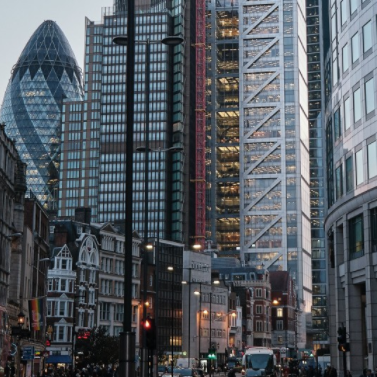 The approximately 1-acre island site, which sits in close proximity to the new Liverpool Street Elizabeth Line station, is the first acquisition for the newly set up joint venture between Mitsui Fudosan U.K. Ltd. ("Mitsui Fudosan UK"), the European operation of Japanese real estate developer Mitsui Fudosan, and European sustainable real estate pioneers, EDGE.
The partnership will deliver a new fully ESG-compliant building, boasting the highest levels of sustainability and wellbeing. Integrating smart technology, innovative design and the use of repurposed materials, the development will comply with the Paris Climate Agreement and pave the way for a new standard of buildings.
"We are excited to start our partnership with EDGE to develop and deliver an innovative, best-in-class building fulfilling the sustainability and wellness demand of our future occupiers." Tomoo Nakamura, Managing Director of Mitsui Fudosan UK.
"We are thrilled to partner with Mitsui Fudosan to establish our position in the UK with a second major development in the capital, and to bring to life our shared vision for better cities through healthier, smarter and more sustainable buildings." Fons van Dorst, Managing Director UK at EDGE