September 18, 2019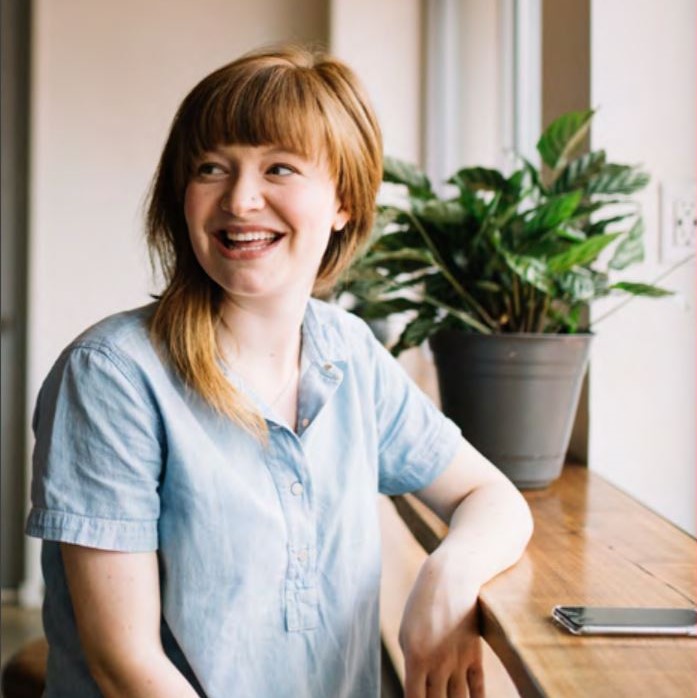 More than half of all female professionals – 57 percent – have never attempted to negotiate a pay rise, according to a new report from professional recruitment firm Robert Walters. Its findings suggest that men are 23 percent more likely to negotiate a pay rise across all stages of their career, even though the amount that negotiators pitch for is not far removed from their female counterparts.
More than half of women professionals – 54 percent – are unsatisfied with their pay, feeling it is not a fair reflection of what they do. On average, men tend to receive an eight percent increase in their salary following a negotiation, whereas women typically receive six percent.
Consequently, men are more likely even after a negotiation to feel that their salary is an accurate reflection of the work they do (38 percent versus 30 percent).
Robert Walters surveyed over 9,000 professionals across the UK as part of the research into diversity in the workplace. The top three challenges to progression at work were lack of opportunities, cited by 41 percent of female professionals, balancing work and family, cited by 35 percent, and lack of training, cited by 24 percent.
A third of men and women reported that they struggled to balance their work and family commitments
Over a quarter of men (27 percent) claim to know what they need to do to get a promotion versus less than a fifth of women (19 percent). Some 21 percent of women want more support from management to understand routes to promotion. 22 percent of women, versus 13 percent of men, reported that a lack of confidence was a barrier to progression.
A third of men and women reported that they struggled to equally balance their work and family commitments. According to the research, flexible hours is ranked as the nation's most preferred work perk, by 63 percent of women and 48 percent of men respectively.
As of 2018, nearly eight in ten firms (78 percent) with over 260 employees have a pay gap in favour of men – according to the official government report. Men are over-represented in higher paid jobs, while the proportion of women falls the further up the pay scale you go.
Men are also paid higher bonuses. The finance sector has the biggest bonus gap – for every £1 of bonus money paid to men working in finance, their female colleagues will take home just 65 pence. Other sectors that reported large bonus gaps included the education, health and construction sectors.
Sectors with the most unequal gender representation included engineering, which is 90 percent male, logistics, which is 90 percent male, and technology, which is 77 percent male.
Chris Hickey, UK CEO at Robert Walters, said: "All the right strides are being made to get women into work – with female professionals making up 47% of the workforce. In addition we're seeing more women working in core science, technology, engineering & math (STEM) than ever before.  The next steps is taking findings from reports such as this and acting on them. For example, women need to feel more confident about their value to firms and its clear employers can do more to help empower them for scenarios such as negotiating pay rises or striving for promotion."