June 5, 2019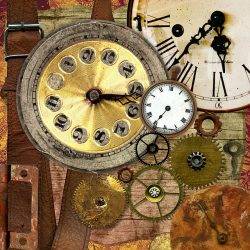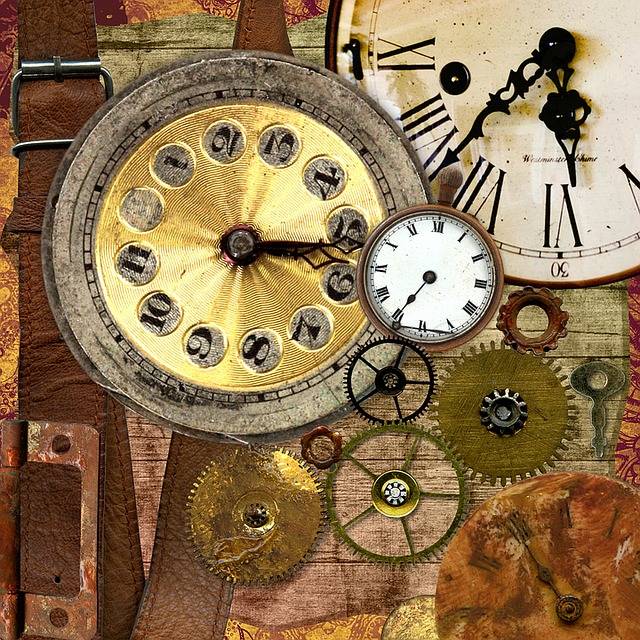 A new report from job site Indeed explores what work means to people in the UK today. The Meaning of Work report analyses trends from the last five years, generated by more than 40 million monthly visitors to the firm's website alongside the results of a YouGov survey of over 2,000 full-time employees. The report's headline finding is that around three-quarters of people (74 per cent) already believe they could do their full time job to the same standard over the course of a four day week.
The Meaning of Work report also claims that searches for terms including 'working from home', 'flexible work' and 'remote work' were up 116 per cent as a share of all searches on its UK site since 2015. The report also suggests that between 2014 and 2019, there had been a 136 per cent increase in the phrase 'flexible working hours' in job postings in the UK, suggesting employers are responding to the growing demand for new ways of working from staff.
Time will tell if enthusiasm for the four day week ever makes it the norm
Indeed's UK economist Dr Pawel Adrjan said the survey sent "a strong signal" to employers that they would have to take "an imaginative and flexible approach" to how they organised their people in order to succeed in an increasingly competitive labour market. "Time will tell if workers' enthusiasm for the four-day week ever makes it the norm in the UK, but the idea has shot up the agenda of politicians, academics and employers over the last 12 months," he said. "The demands of the workforce are evolving."
Changing attitudes to pay
The report also suggests that workers who prioritise work-life balance would be happy earning £6,000 less annually than those who are not as concerned with the issue.
More than half, or 57 percent, believed their salary was the most important factor in their work, followed by work-life balance (55 percent). Work-life balance was considered more important than job security (45 percent) colleagues (40 percent) length and convenience of the commute (34 percent), financial benefits such as a pension (20 percent) and the culture of the organisation in which people work (12 percent).
The report also claims that 56 percent would like to see every worker's full pay made transparent and available to all, with 33 percent opposing pay transparency.