December 5, 2018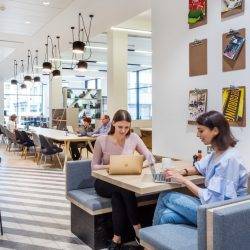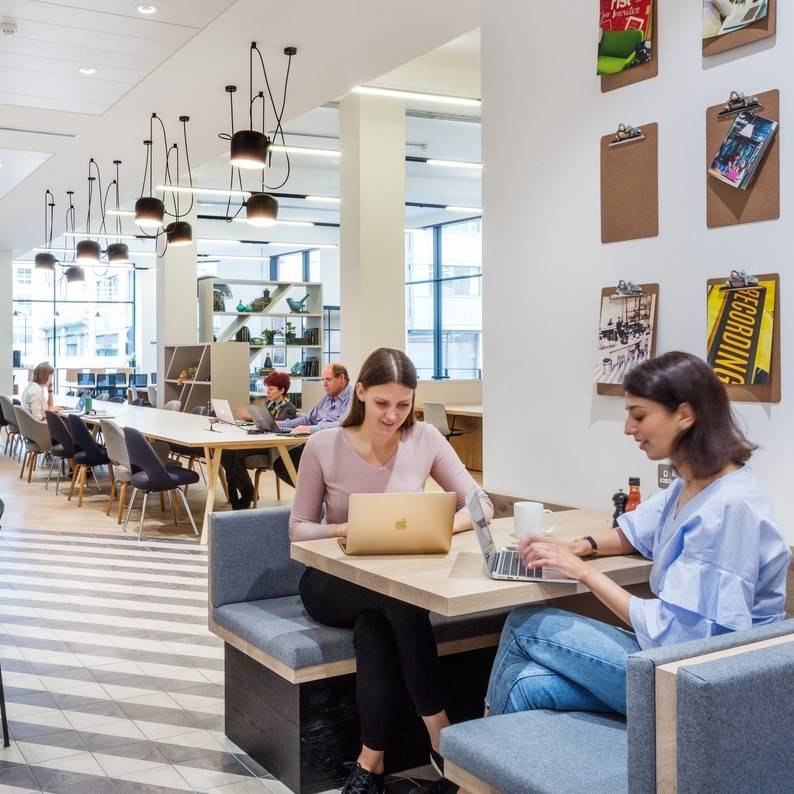 The International Bar Association Global Employment Institute and the International Organisation of Employers have published new guidance for firms on International Labour Standards (ILS). The ILS are legal instruments, set by the International Labour Organization (ILO) which protect basic workers rights and address the need for sustainable enterprises to create jobs. They are either conventions, which are legally binding international treaties  or recommendations which serve as non-binding guidelines.
In the jointly published report , the two organisations outline the purpose of the standards; how they are implemented, supervised and interpreted; and how they affect companies that refer to them in their codes of conduct, international framework agreements and/or other corporate social responsibility instruments. The report also provides examples of legal challenges companies may face when references are made to ILS in national law, IFAs or codes of conduct.
Els de Wind, IBA GEI Senior Vice Chair and joint report editor, commented that 'in the last year, corporate social responsibility has moved up companies' agendas, particularly those of multinationals, leading to the progressive referencing of ILO Conventions in instruments like IFAs and codes of conduct. However, the references are not always clear and there is not full comprehension as to the legal consequences of such inclusion. Bringing greater awareness to global business is the prime reason the IBA GEI has teamed with the IOE, the widest network of business and employer organisations, acting as secretariat of the employers in the ILO.'
As ILO Conventions are directed to governments, and only those Member States that have ratified the Conventions are bound by them, ILO Conventions cannot create direct obligations for individuals or companies. However, there are instances where references have been made to ILO Conventions in companies' IFAs, codes of conduct and other instruments. The 60-page report, International Labour Standards in the Contemporary Global Economy examines some such scenarios in the context of the references potentially being considered as contractual obligations.
Roberto Suarez Santos, IOE Secretary-General and joint report editor, said that 'being able to provide some guidance on what the purpose is of ILS and how they interact with national regulation is an important part of the IOE's work, as is explaining how the complex ILO supervisory system works and to what extent, in practice, it can affect companies that refer to ILO Conventions. Collaborating with the IBA GEI complemented our efforts. Together, we adopted a considered and cautious approach, looking at all aspects in the widest possible context of national and cross-border business.'
'The trend to include ILS references in IFAs and companies' manuals calls on the importance of human resources departments, business managers and others responsible for concluding IFAs and companies' manuals understanding its implications. The publication of today's report will go some way to providing insight.'