December 5, 2018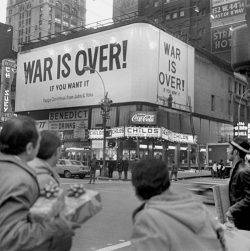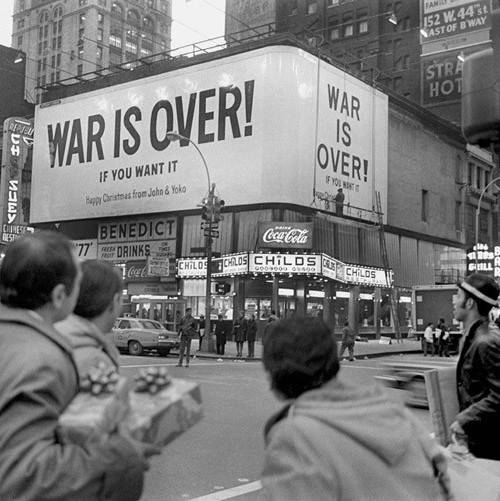 The 'War for Talent' is a concept which has dominated the industry for the last twenty years and has shaped how many organisations view talent acquisition around the world. But perhaps this war is already over. As initially reported by McKinsey & Company in 1998, the war for talent explored the challenges businesses face when attracting, retaining and developing talent. While talent acquisition is a fundamental foundation for any business looking to grow, after twenty years, recent studies have reported a seismic shift from this 'War for Talent' to a 'War for Skills.'
Companies are spending significant resources in recruiting new members to join their organisation, but as the skills gap has become ever more apparent. According to Johnny Campbell, co-founder of Enterprise Ireland client company Social Talent, for organisations to move forward, scale and grow at an efficient pace, they need to focus their attention on enhancing the skillset of their current staff.
As the world undergoes this shift in terms of skills shortages and millennial talent for example, innovative Irish solution providers are at the forefront of partnering with progressive human resources and recruitment departments to help develop and retain staff.
The opportunity within
While it is sometimes necessary to recruit externally to bring innovation and new energy to an organisation, there is tremendous scope in focussing on the opportunity within.
By doing so, senior management can invest in their most valuable assets and by increasing efforts to train them and develop their skills, they can contribute to their long-term career progression, resulting in an increase in employee satisfaction and engagement across the organisation. Empowered employees will feel more valued and motivated to stay within the company rather than looking elsewhere, reducing the recruitment cycle.
Benefits to the organisation include a reduced expense and loss of time to the business from filling open roles. Crucially by placing employees are the heart of the organisation, the culture of your organisation will also be retained while boosting performance.
Workforce Development
With the 'War for Skills' saturating the working world, organisations will naturally always be faced with the possibility of key employees departing. Promoting from within an organisation will not always be an option and there will be a need to look outside into the competitive talent market. A challenge facing several organisations when looking to recruit externally is competition. Candidates will most likely be looking at multiple career options, so it's important to consider what you can do to attract and secure the right talent.
Companies are investing in recruitment automation and intelligence platforms that can help identify who they should be speaking to within a wide talent pool. Putting the candidate at the centre of your recruitment strategy is key, with other recent investments in platforms that manage the full hiring process and provide the ability for employers to customise the platform with their brand and marketing, becoming more common.
Collaborative skillset
Disruptive technologies that provide innovative and flexible talent management solutions that organisations need, are in demand more than ever before.
In this war for talent and skills, collaboration is key, whether cross-department, cross-company or cross-market. Over the last thirty years, Ireland has succeeded in establishing itself as a strategic hub for leading multinational employers to aid with talent acquisition, working across sectors as diverse as biopharma, financial services and technology.
Although Irish companies work in different remits of the talent management landscape, they all work to develop disruptive technologies that provide innovative and flexible talent management solutions that organisations need, now more than ever, in this war for talent and skills.
Today, companies are taking advantage of the fact that there are no boundaries in technology, and they are going to the ends of the earth to find good people. And once they find the top talent, utilising disruptive technologies are helping companies retain, engage, and develop them.
_________________________________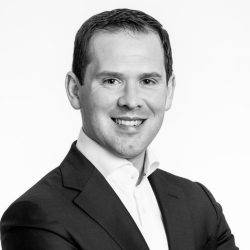 David Corcoran is Senior Talent Management Advisor for Enterprise Ireland, based in London. Enterprise Ireland is the Irish Government organisation responsible for the development and growth of Irish enterprises in world markets.