December 5, 2018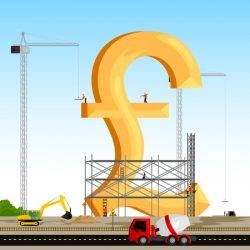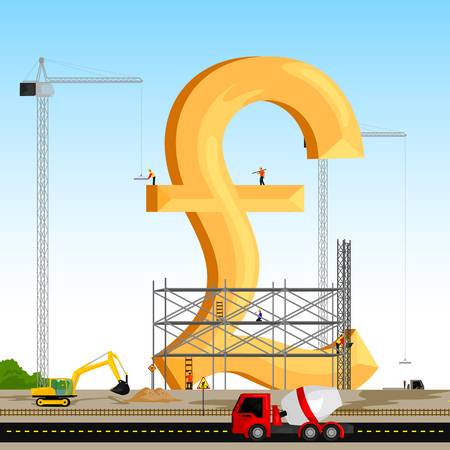 The culture of late payment by large firms has led to the failure of many small businesses in the UK and prevented even more from thriving and improving their productivity, according to a parliamentary select committee report published today. The Business, Energy and Industrial Strategy (BEIS) committee has called on the government to enforce tougher measures on large firms who treat small businesses "disgracefully" by enforcing long payment terms or paying their suppliers late. The Small businesses and productivity report said that, for an SME to succeed, it is crucial they are paid fairly and on time.
Initiatives to address poor payment practices, including the government's Prompt Payment Code, have been ineffective, say MPs. The report recommends the government introduce a statutory requirement for companies to pay within 30 days, move as soon as possible to require all medium and large companies to sign the Prompt Payment Code, and equip the small business commissioner with powers to fine those companies who pay late.
Several companies looked at by the committee took on average more than 60 days to pay an invoice. SMEs also face other unfavourable terms – described as "supply chain bullying" by the Federation of Small Businesses – such as being required to give discounts for prompt payment or being charged fees to remain on a suppliers list.
Carillion collapse sets the ball rolling
The business committee examined the issue amid a wealth of complaints from business groups following the collapse of Carillion last January. The committee's inquiry into its damaging demise heard the construction and outsourcing firm was a "notoriously late payer" and had used its business model to help hide its true financial state. The late payment report found poor payment practices were "rife" in the construction sector as a whole.
This week Construction Minister Richard Harrington said in an interview that Kier, another notorious late payer should stop using 'other people's money' to finance its business.
Committee chair Rachel Reeves said: "Small and medium-sized businesses are vital to the health of our economy, providing jobs and prosperity to communities up and down the country. But many SMEs are placed in a stranglehold by larger companies deliberately paying late and ruthlessly taking advantage of their suppliers, causing these firms financial instability. Unless the government levels the playing field and acts to bring in a tougher regime for poor payment practices, then we choke off the opportunity for SMEs to invest and grow in the future."
Excluding contractors
The report echoes recent announcements by Cabinet Office Minister Oliver Dowden MP that main contractors be excluded from public sector contracts if they fail to pay smaller firms in their supply chain on time. The report has been welcomed by  the Building Engineering Services Association who gave evidence to the committee.
BESA Public Affairs and Policy Manager Alexi Ozioro said: "With the anniversary of Carillion only one month away, this is a very welcome report. To have the BEIS Committee back retentions reform is a huge step for fair payments. The report goes further than previous ones, because it actually calls on Government to act with sound recommendations. The Aldous Bill now has 270 MPs supporting it, there is industry consensus on the need for reform and now Select Committees are calling on government for independently held retentions. It looks like change is finally coming to the industry."