July 17, 2019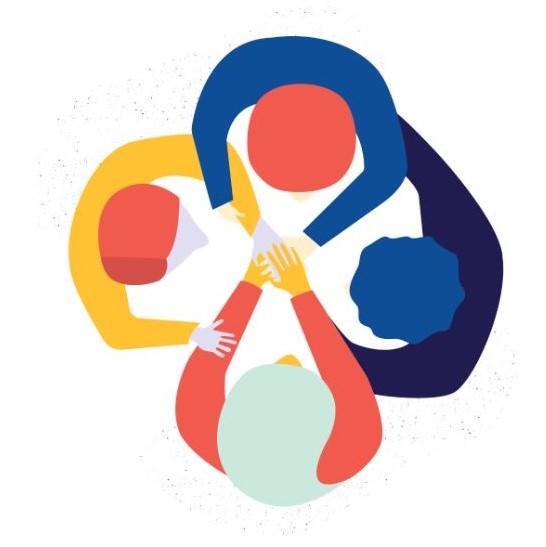 Team-based collaborative work is increasing as people in the UK now spend 55 percent of their time working with others, according to new Steelcase research. This global trend toward collaboration is critical for organisations which need to quickly generate new ideas and solve complex problems; yet, the new study suggests many workplaces do not support this team-based work.
As the nature of teamwork has fundamentally shifted to become more interdependent, fast-paced and fluid, today's hyper-collaborative teams have embraced agile and design thinking methodologies to help them move faster and stay more closely connected to their customers. These practices require rapid shifts between diverse activities, but companies in the UK aren't providing their teams with the right tools and spaces to really innovate.
The research set out to understand the broader needs of hyper-collaborative teams around the world. The results suggest that 91 percent of UK workers believe working with others is essential to creating new and better ideas. People who work in teams are positive about collaboration activities overall, but also feel their workplaces and technology don't fully support the new ways they're working. The study revealed most environments do not support hyper-collaboration:
? 71 percent of people are still trying to collaborate in traditional fixed conference rooms;
? 81 percent of collaborative work is scheduled; only 19 percent say their collaboration is at least somewhat spontaneous;
? 74 percent say they struggle to stay focused amid distractions; and
? 55 percent of people are unable to move their furniture to support changing activities, while the majority would like this feature.
Teams are also being hindered by a lack of access to the right tools and information they need to succeed. Three quarters of UK workers are unable to contact the right people required, 72 percent don't have access to the information needed in real time and only 37 percent of employees are provided with the interactive digital devices they need to collaborate effectively.
The researchers also observed the daily activities of creative and high-tech teams in North America, Europe and the Middle East, starting in 2017. They saw teams who became frustrated and adapted their offices to improve their space, claiming territory with makeshift barricades, repurposing everyday objects to create places for group work and covering walls and ceilings with sticky notes to display information.